This Is Why Charlie Puth Is Calling Out Body-Shamers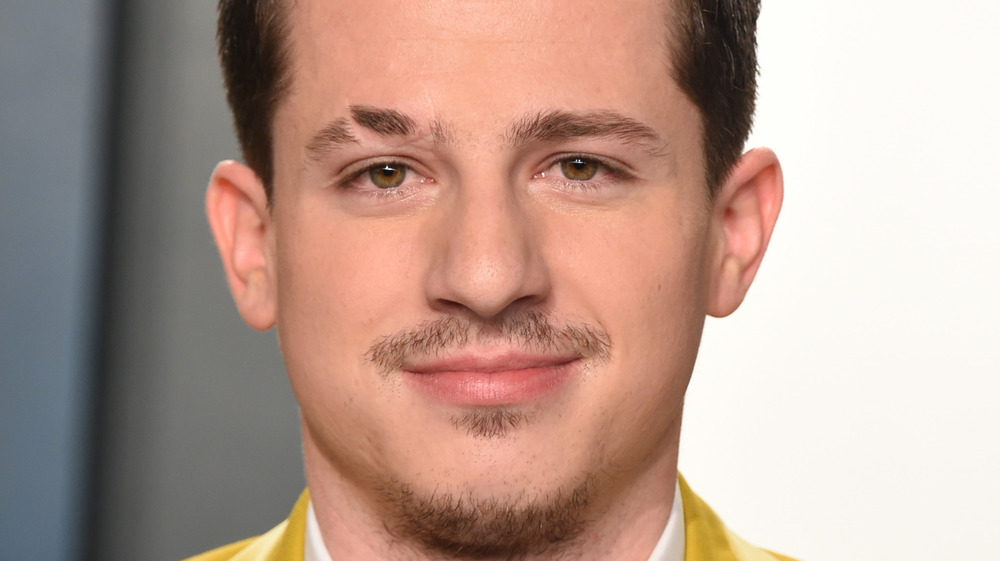 John Shearer/Getty Images
Singer Charlie Puth is calling out body-shamers after a paparazzi photo of him shirtless leaving the gym hit social media. It seems to have all started when the photos of Puth, wearing gym shorts and a backwards hat, were posted on Instagram by Just Jared with the caption "@charlieputh showed off his fit body after a workout in Los Angeles."
Trolls were quick to take to the comments section to judge Puth's body, questioning why he was referred to as "fit" in the caption. One commenter even referred to Puth as "skinny-fat," while others absurdly questioned his abs. However, fans of the "Attention" singer took to his defense, with many countering the haters with sentiments like "he looks great." Others went straight for the body-shamers, calling them "disgusting" and "idiotic" for their hurtful criticism. One person aptly noted, "Charlie is real with six pack or without it. All bodies are valid and beautiful."
Puth himself also decided to call out his critics and took the opportunity to remind people that body shaming anyone is never okay. He took to his Twitter to do so, writing, "Hey just a very quick reminder that it's not cool to body shame anyone. Not entirely sure what the purpose of it is." He added, "Sorry I don't have an 8 pack like damn......" Puth made it clear that yes, even celebrities can have their feelings hurt on social media. 
Charlie Puth has called out body-shamers before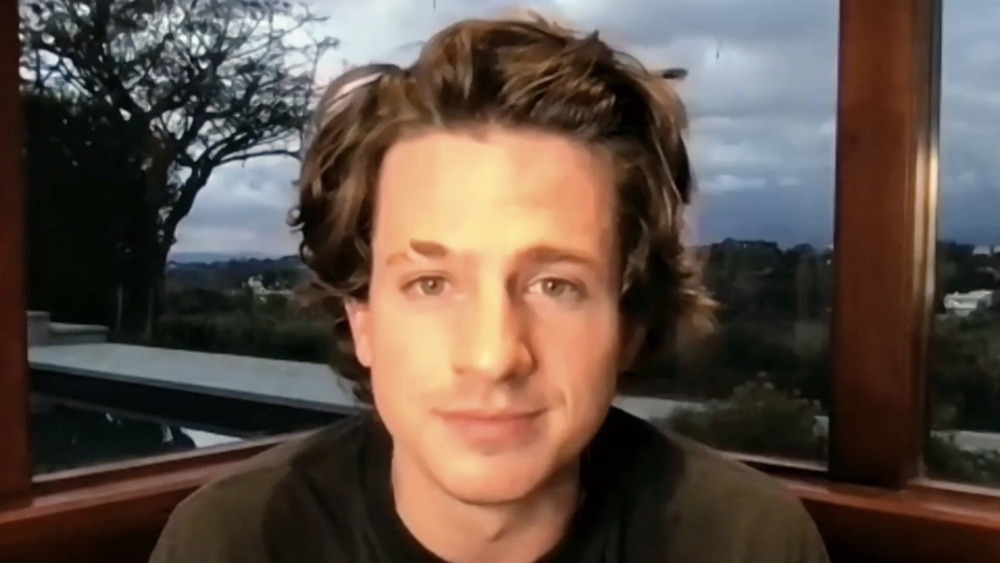 Jamie Mccarthy/Getty Images
"We Don't Talk Anymore" singer Charlie Puth called out body-shamers on Twitter after haters commented on shirtless paparazzi photos of him leaving the gym. Puth reminded people that "it's not cool to body shame anyone" and of course fans were here for that statement. One fan commented on his tweet, "thank u so much for saying something. body shaming is disgusting and no one should do it."
Somehow the handsome Puth has had to defend his appearance before, particularly the scar in his eyebrow. The record producer previously mentioned that people frequently question him for shaving it. However, Puth told Johnjay and Rich that "it was actually a black lab that bit my face. I almost died. Luckily everything worked out and now I have this little thing on my eyebrow."
It appears that fans can count on Puth to take a stand against ridiculous beauty and body standards. In 2019, he tweeted about an ad that encouraged girls to alter their bodies. He called out the ad, writing "I was just watching some video on YouTube and saw this ad come up. An ad directed towards teenage boys & girls insisting that they can contour their bodies to make them look skinnier." He added an important message to the tweet which was "Some of the renderings don't even look human. Like...what is wrong with this girls body?! NOTHING." Leave it to Puth to take any opportunity to lift up his fans!