Why Fans Think This Could Be The End For Gibbs On NCIS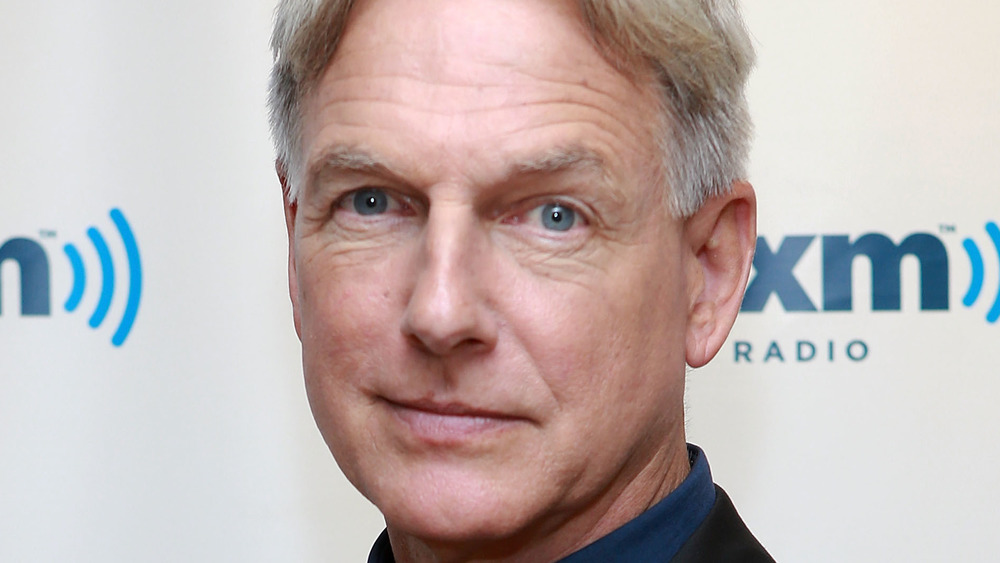 Robin Marchant/Getty Images
NCIS may lose their commander-in-chief, because Special Agent Leroy Jethro Gibbs — played by the legendary Mark Harmon — has just been suspended indefinitely, per TV Insider. On the show, the hot-headed team lead had been dealing with the death of his goddaughter Emily (Juliette Angelo) before being thrust into a case involving a sadistic dog-fighting gambling addict, who shoots canines or drowns them. 
After beating the criminal up, Gibbs refused to apologize and Director Vance, played by Rocky Carroll, suspended him indefinitely. Now fans are wondering what this means for Gibbs. The midseason finale — which aired on March 16, 2021 — left many strings untied, begging the question if Harmon is going to return for another season of the epic show.
Fans believe that this may be the end of Special Agent Gibbs. His arrest and suspension do not bode well for his career, and his future has never looked this grim. Will he agree to have sessions with shrink Grace Confalone, played by the incomparable Laura San Giacomo, and could she influence his future with NCIS? Let's dig a little deeper to find out why many viewers think that Gibbs may need to find himself another job.
Mark Harmon proposed an alternative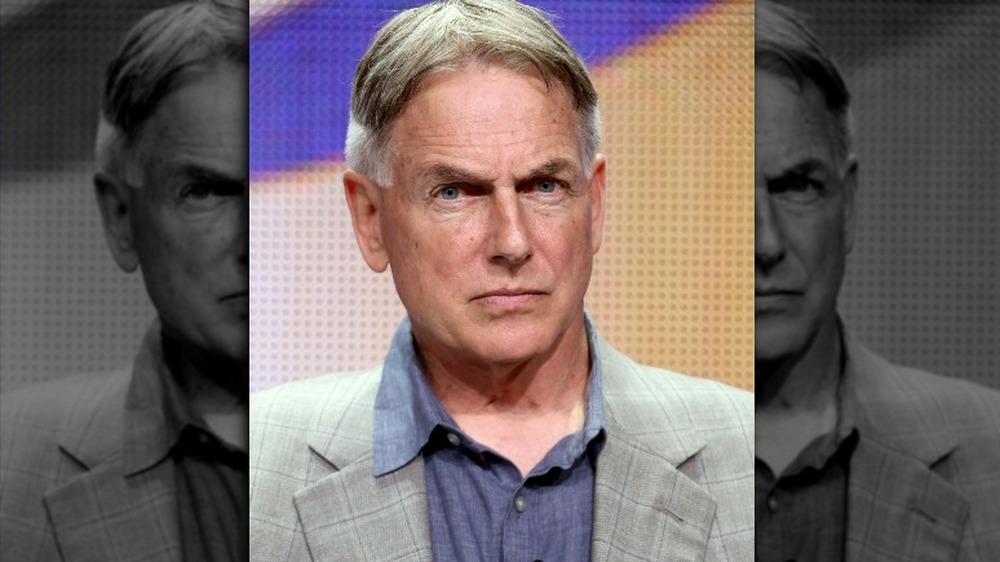 Frederick M. Brown/Getty Images
Leroy Jethro Gibbs has always been the face of NCIS, but Gibbs may be written off the show. According to Parade, Mark Harmon, who plays the ballsy character, may not be interested in returning for the 19th season of the hit show. With Gibbs suspended, the network may be able to test the waters to see if the show can work without Harmon. The veteran actor has faithfully starred in each episode since 2003, per Hello!
The Hollywood Reporter alleged that the show has not yet been renewed for a new season and that Harmon's contract with NCIS has expired. He could be the latest actor to leave NCIS in the last few years. But when the 69-year-old learned that CBS would cancel the show if he were to exit, he apparently put an alternative on the table. Harmon and the executive producer are reportedly trying to negotiate with the network to keep the show if he agrees to star in a handful of episodes.
However, this won't be the last time that fans get to see a Harmon on the show. Harmon's wife, Pam Dawber, will appear on NCIS in a new four-episode arc starting on April 6 where she plays an investigative journalist. Will she uncover Gibbs' secrets or will the attractive Marcie Warren spark the team lead's interest? Either way, Gibbs' future is in the balance and viewers are fretting about the future of the show.