Who Is Bethenny Frankel's Ex-Husband, Jason Hoppy?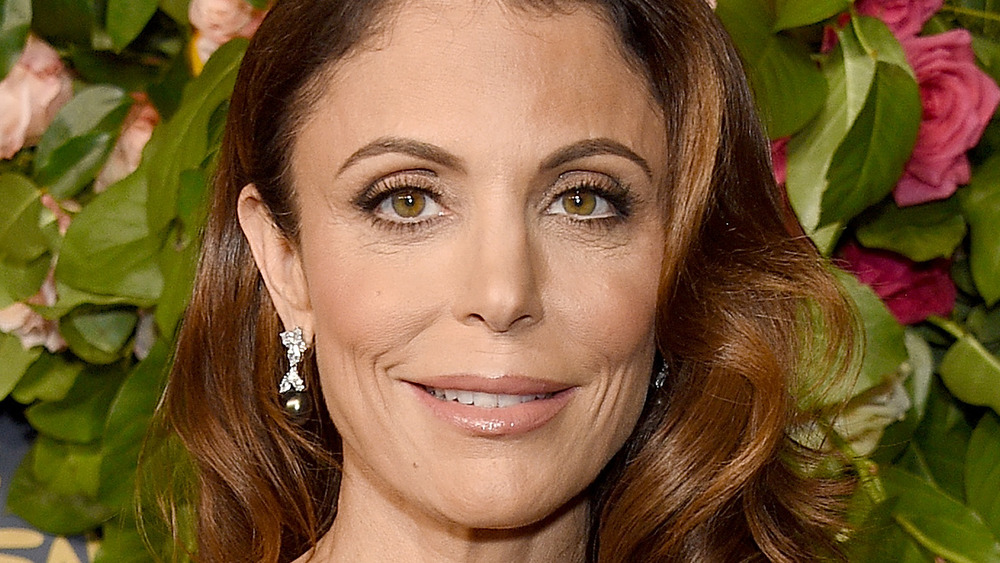 Gregg Deguire/Getty Images
Lots of exciting changes are happening for Bethenny Frankel. The former Real Housewives of New York City star is engaged to Paul Bernon after a three-year romance, according to People. Though Bethenny has been with Paul for several years now, there has been one big obstacle standing in the couple's way: her ongoing divorce with ex-husband Jason Hoppy.
Bethenny and Jason married in 2010 and separated two years later in 2012, with the RHONY star filing for divorce a month after that. While the initial divorce filing happened in 2012, it wasn't finalized until January 20, 2021 (via Page Six), leaving the relationship in limbo for a whopping eight years. In the midst of these limbo years, there was also lots of contentious back-and-forth when it came to the custody agreement for their only child together, Bryn. 
Needless to say, Bethenny is likely very relieved to have her divorce finalized so she can move forward with Paul. Of course, fans are naturally curious about Jason, who stays out of the spotlight compared to his famous ex-wife. Keep reading to learn more about Jason and why his divorce from Bethenny took so long to finalize. 
Jason Hoppy has stayed out of the spotlight since his split from Bethenny Frankel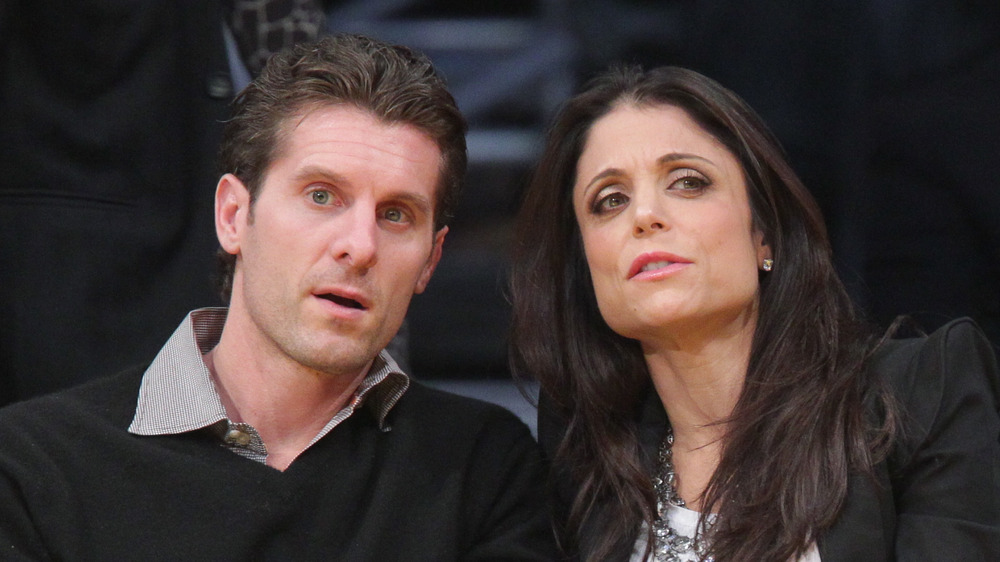 Noel Vasquez/Getty Images
As Bethenny Frankel moves with a new engagement to Paul Bernon, many fans are curious about the reality star's now ex-husband, Jason Hoppy. According to Hollywood Life, Jason used to work as a real estate agent but now works as a pharmaceutical sales executive. In 2009, he started dating Bethenny and subsequently garnered some reality TV fame of his own thanks to his appearances on her show, The Real Housewives of New York City. The two also enjoyed their own spinoff show, Bethenny Getting Married?, which detailed the couple's journey to marriage and parenthood.
By May 2010, the couple welcomed their first and only child together, a daughter named Bryn. Their relationship was over by 2012, however, and that's when things began to get contentious. Though Bethenny and Jason initially reached a custody agreement in 2014, the Skinnygirl founder sued for primary custody in 2017, which opened up a nasty battle between the exes. At one point in 2017, he was even arrested for allegedly "harassing and stalking" Bethenny (via Page Six). 
In 2021, Jason is now officially divorced from Bethenny and seems to be enjoying a more low-key life. He's stepped back from the reality TV scene and doesn't have any social media accounts, which seems to show that Jason is perfectly happy staying out of the spotlight.