Andy Cohen Reveals We've All Been Mispronouncing Khloe Kardashian's Name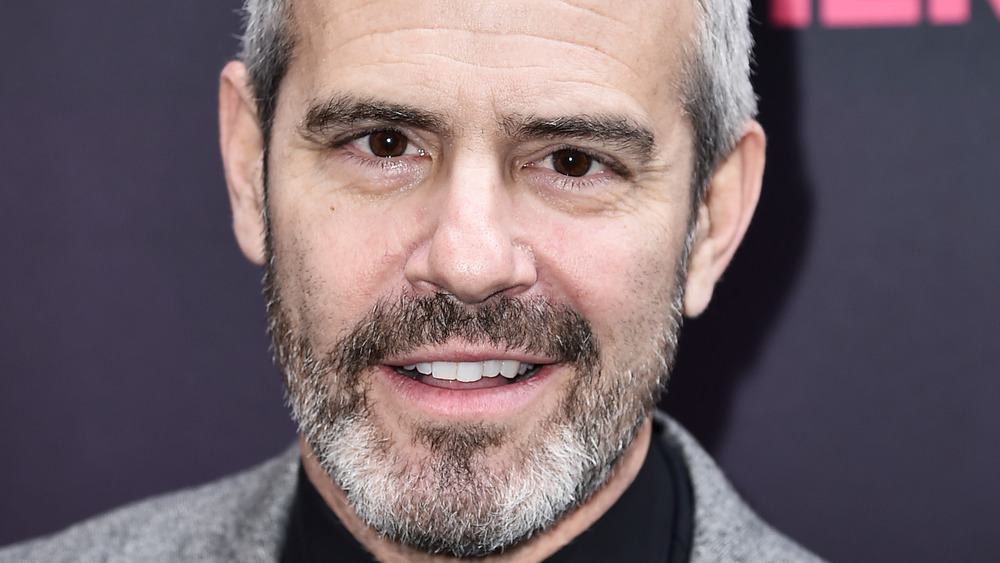 Steven Ferdman/Getty Images
Is it Gal Ga-DOT or Gal Ga-DOHT? (Israeli-born Justice League star Gal Gadot says it is the former.) Charlize The-RONE or Shar-LEES THAIR-en? (Good Housekeeping says the latter is the correct pronunciation of Theron's name.) On his Tonight Show appearance on March 22, 2021, TV personality Andy Cohen added another entry to the long list of mispronounced celebrity names: Khloé Kardashian.
Cohen, whose E! talk show For Real: The Story of Reality TV debuts March 25, 2021, interviewed America's most famous reality family — the whole Kardashian clan — for his premiere episode. The Kardashians' own reality series, Keeping Up with the Kardashians, aired its final season premiere on March 18, 2021, per E!, ushering in a day many thought would never come for one of the longest-running series in all of television. (Promos for the final season show Khloé discussing family planning with boyfriend Tristan Thompson.)
So how have we, according to Cohen, been mispronouncing Khloé's name this entire time? Read on to find out the source of everyone's mistake.
Andy Cohen reveals the real pronunciation of Khloé's name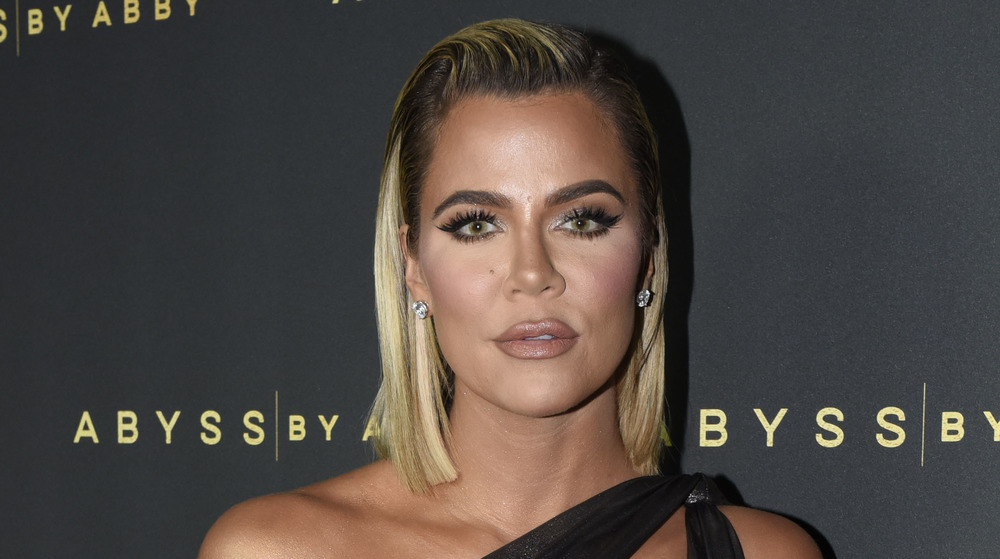 Vivien Killilea/Getty Images
It is "Klo-AY" Kardashian, not "Klo-EE," due to the punctuation mark above Khloé's name, Andy Cohen told The Tonight Show on March 22, 2021. As it turns out, America isn't the only one who keeps making this most egregious error. Cohen told The Tonight Show that upon greeting the Kardashians to interview them for For Real: The Story of Reality TV, he said "Khloé [the Klo-AY version]," and took the other Kardashians by surprise. Although Cohen said Khloé's mom, Kris Jenner, admitted: "Yeah, that's actually really how it's really pronounced," a YouTube clip of a KUWTK episode indeed shows Khloe's own family members pronouncing it Klo-EE with abandon.)
As if the name fiasco wasn't stressful enough, Cohen detailed to The Tonight Show host Jimmy Fallon the hoops he jumped through to procure this one interview — and it also had to do with Khloé. Cohen revealed that in addition to the COVID-19 test pre-interview, he had to apparently pass through a set of multiple gates. "I said, 'Oh, you want to give me the results of the COVID test?'" Cohen explained his experience. "They go, 'Go to Khloé's and if the second gate opens, you're negative.'" Cohen luckily added that "the gate opened and I was like, 'All right, I don't have COVID.'" There is little to do with the Kardashians that isn't drama-packed, is there?