What Miss Lawrence From The Real Housewives Of Atlanta Is Doing Today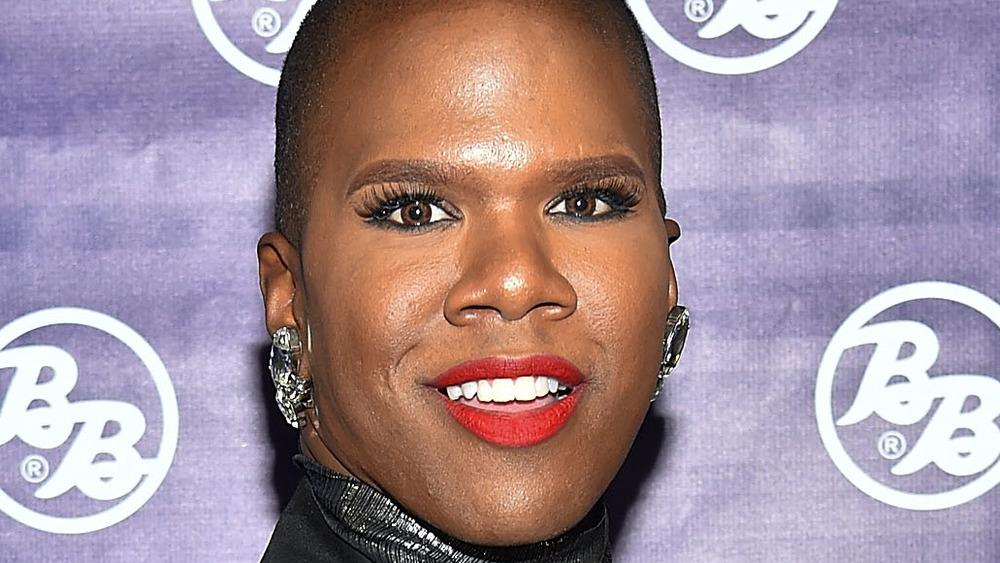 Paras Griffin/Getty Images
There have been plenty of guest stars across the Real Housewives franchise over the years, and some certainly are more memorable than others. From alumni still seeking fame to completely stepping out of the spotlight, these supporting Bravo-lebrities have made names for themselves outside of reality TV. 
Fan favorite Miss Lawrence (née Washington) first appeared on The Real Housewives of Atlanta Season 1 as a hairstylist for Sheree Whitfield, per his Bravo bio. Miss Lawrence owned his own salon in Buckhead, Ga., boasting celebrity clients like Ciara and Serena Williams.
The moniker Miss Lawrence is rooted in the beauty industry, as he explained to Windy City Times. "Growing up in the South, I have always been extremely in tune and comfortable with the woman that lives in me. I always kept close with my masculine side too. I think that is where the breakdown of gender nonconforming takes place," he explained. "I found a lot of space and freedom in the beauty industry to self explore...Once I got on RHOA through one of my clients, they called me Miss Lawrence – and I was known for it even more." Per the outlet, Miss Lawrence uses both he and she pronouns. 
He built a brand out of his iconic style and told Essence in 2017 that his aesthetic is grounded in "fashion flexibility and fashion fluidity." So what is Miss Lawrence up to after his Bravo fame? Keep scrolling to find out where you can spot Miss Lawrence today!
Miss Lawrence is an accomplished actor after RHOA fame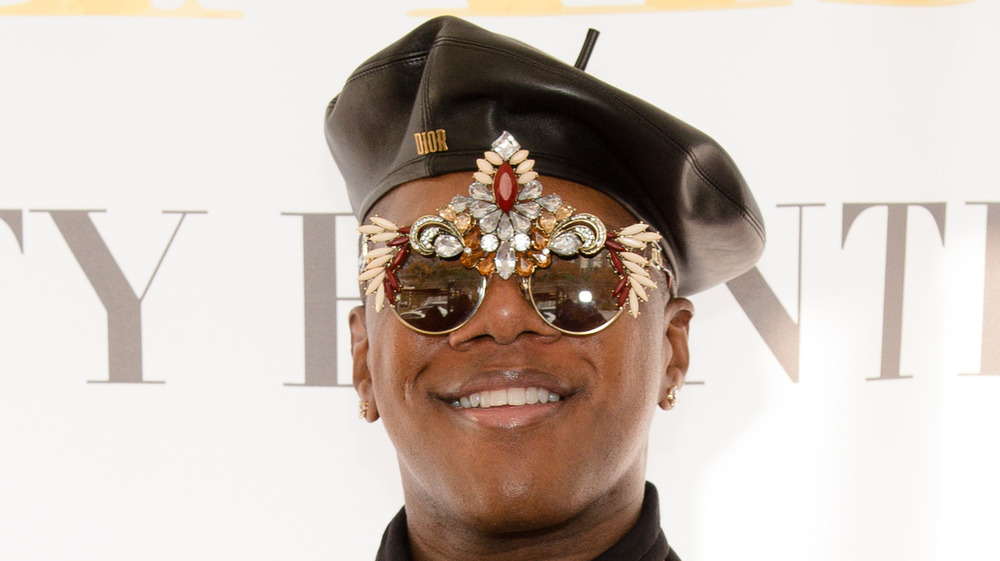 Marcus Ingram/Getty Images
It's been years since Miss Lawrence won over audiences on The Real Housewives of Atlanta, and now he has since gone on to become a successful actor, singer, and songwriter. Miss Lawrence hosted Bravo's talk show Fashion Queens series before appearing in Lee Daniels' Empire and spinoff Star. In 2021, Miss Lawrence made waves with his turn as Miss Freddy in the Golden Globe-winning biopic The United States v. Billie Holiday.
"We are now in a space where we can tell our full stories and tell our truths in a very unadulterated way, stories that helped shift and change our culture as Black people," Miss Lawrence told Atlanta Journal. "We have to honor people like Billie Holiday and Miss Freddy and so many people that came way before us and started the work." 
Miss Lawrence returned to Bravo via Zoom on Watch What Happens Live! on Feb. 28, 2021, to discuss his career trajectory. He also gave a bit of advice to fellow Housewives alums. "Let me say this to a lot of the people that come onto Real Housewives, any of them. And they come on as a friend to the show and they feel like, you know, 'Oh, I'm never going to get [full-time],'" Miss Lawrence explained via The Daily Dish. "Sometimes it's not bad just to be a friend to the show because you never know what the universe is already working on for you." Just look at his own success!