The Truth About Jodie Comer's Boyfriend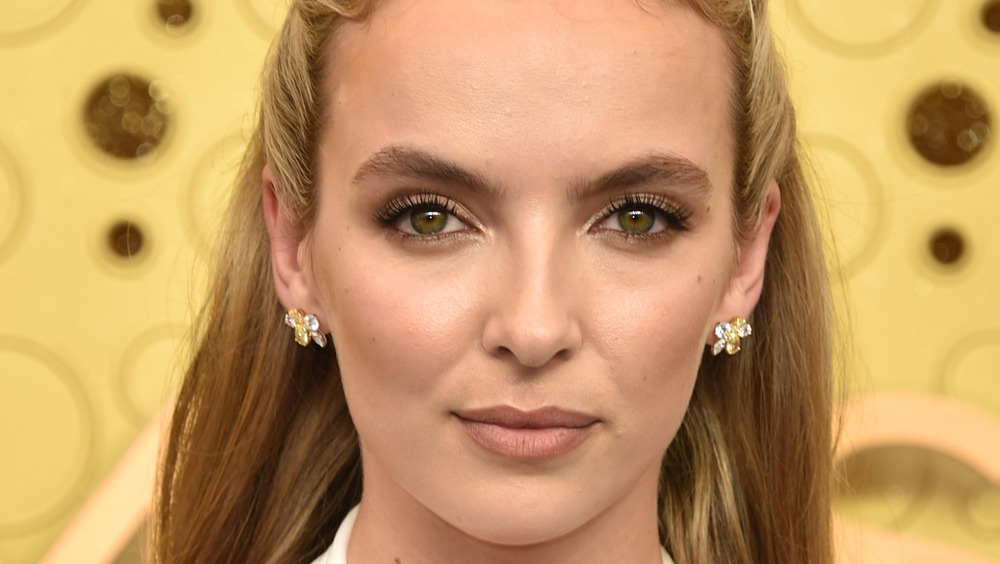 John Shearer/Getty Images
Jodie Comer gave us everything when she gave us Killing Eve's Villanelle, a deadly (yet somehow lovable) assassin. The dark comedy stars Comer alongside Sandra Oh, who plays Eve Polastri, a lovable British intelligence agent who can never quite keep up with or resist Villanelle. It's the stuff of magic. The role made Comer a household name and landed her several awards. As of this writing, she's taken home a BAFTA Award for Best Leading Actress in addition to a Primetime Emmy Award for Outstanding Lead Actress in a Drama Series.
Discussing her character with IndieWire, Comer had this to say, "There are these characteristics — the lack of remorse, the lack of humanity in her. But I think the biggest thing that she wants is connection. She thinks she knows what love is and what feelings are. While we know what Comer thinks of Villanelle's love life, what about Comer's love life? It's a really interesting story, so here's the scoop on her boyfriend.
Jodie Comer said playing Villanelle might have scared some men off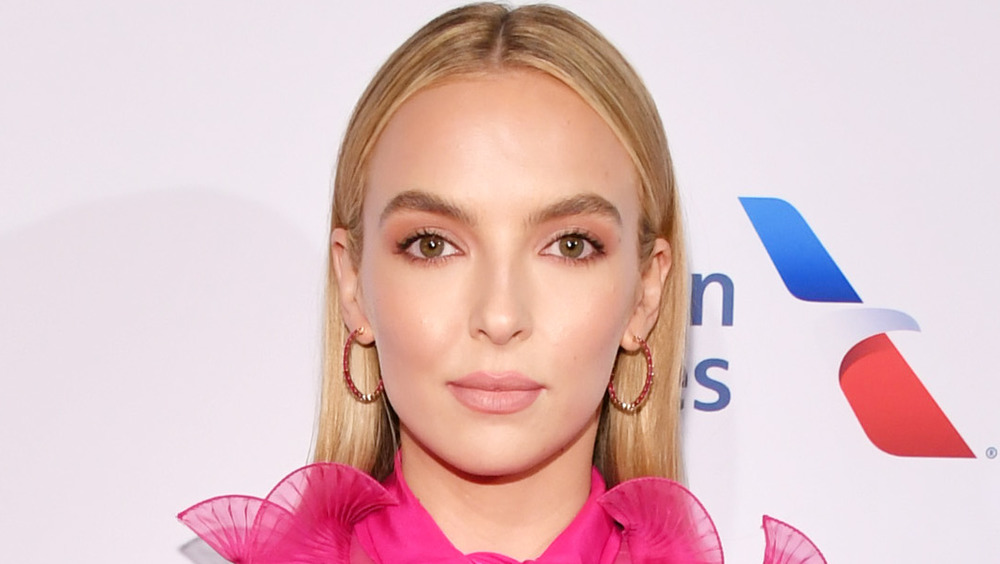 Amy Sussman/Getty Images
For a while, Jodie Comer apparently didn't have any romantic prospects on the horizon. In May 2019, when asked about any potential, she told Harper's Bazaar, "Oh, zero, darling, zero." Comer added a joke about playing a deadly assassin on Killing Eve: "I don't know if it's particularly because I've played a ­psychopath. I don't get approached at all. Which is fine — I'm never in one place long enough."
But that changed in April 2020, when Comer admitted to British Vogue that she had just started dating someone. "I think love's the best," Comer said. "I'd been single for a while and just kind of going with the flow and doing my thing. That's the thing, isn't it? When you're relaxed and letting the universe do what it's doing, things kind of fall into place. Which is very much what happened. Which is great."
During the interview, Comer didn't mention who her new significant other was, but we've since found out that his name is James Burke. But there was some unexpected controversy surrounding their relationship.
Jodie Comer squashes the rumors about her boyfriend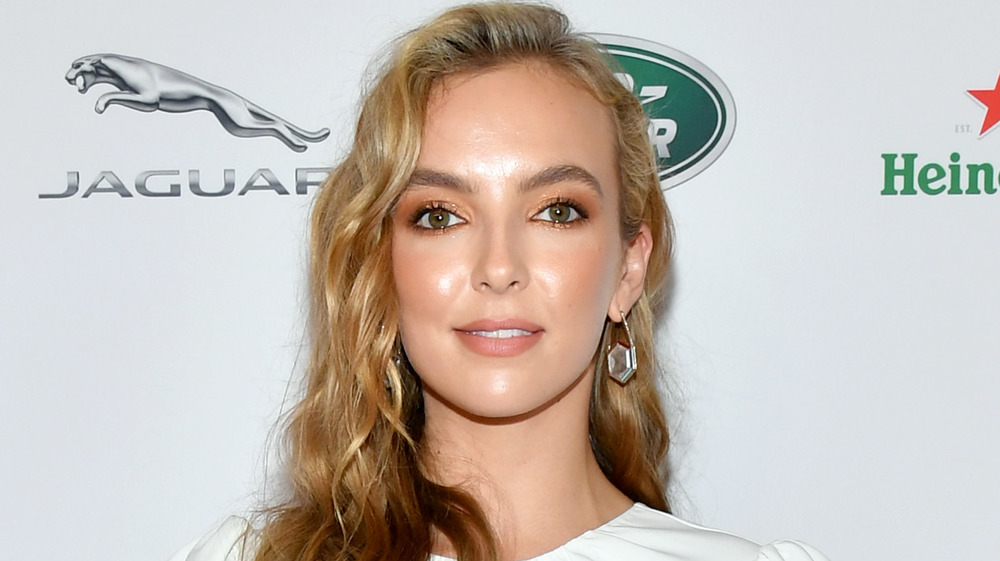 Amy Sussman/Getty Images
News broke in the summer of 2020 that Jodie Comer was dating an American lacrosse player named James Burke, according to The Sun. Rumors swirled that Burke was a supporter of Donald Trump. Per The Sun, "Many were quick to insist the actress has been 'cancelled' due to her new boyfriend's political leanings." In addition to playing a bisexual character, Comer's also publicly announced her support of the Black Lives Matter movement as well as LGBTQ rights, per the outlet.
The outrage was intense and was reportedly directed at Comer, Burke, and her family. Comer initially remained silent about the rumors, but she did eventually speak up. In an interview with Porter in November 2020, Comer squashed the rumors. "All this false information came out about him, and people just ridiculed him and me and my family," she said. "People took these tweets as truth. That was the biggest time my life has been kind of blown up and publicized in that way."
Comer added, "A lot of people read things and they go, 'Wow, she's that, she's this type of person.' And I'm like, OK, I can spend my life and my energy trying to convince people otherwise, or I can go, 'I know who I am, I know my truth and that's good enough for me.'" Sounds like a great way to live!