Who Is Lisa Vanderpump's Daughter, Pandora?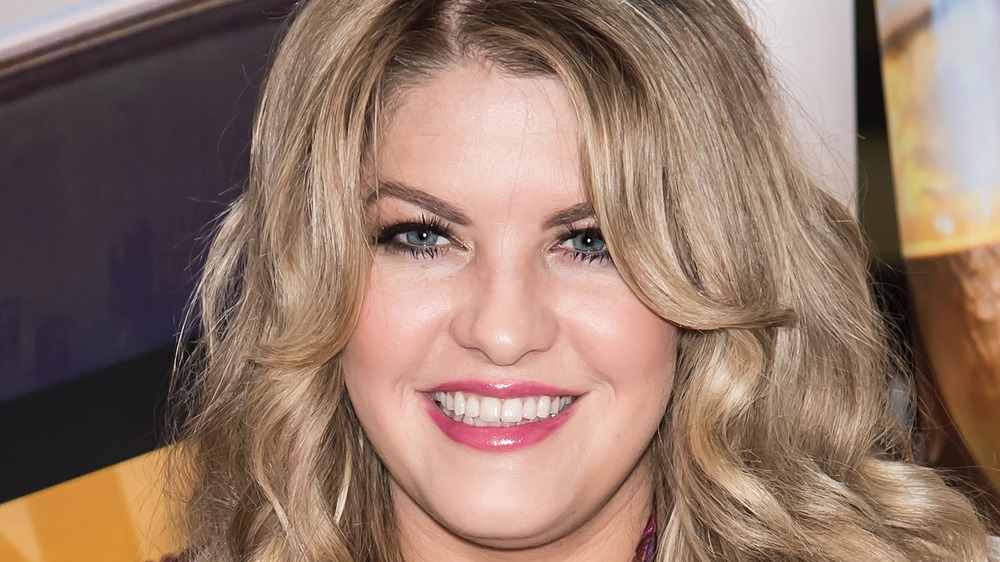 Gilbert Carrasquillo/Getty Images
While restaurateur, reality star, executive producer, and podcast host Lisa Vanderpump has become a popular household name, her daughter Pandora Vanderpump Sabo somehow manages to fly relatively under the radar. 
But make no mistake about it — Pandora is still quite a force to be reckoned with. Just ask her proud mum! According to Lisa, it is Pandora who is the "unsung hero" of the family's businesses. "I could never find somebody to employ, so I actually made her. It is my daughter. She has been in all hours every day working her butt off," Lisa gushed about Pandora during a celebration for the opening of their Vanderpump Vegas establishment in 2019, per Daily Mail.
But besides being the right-hand woman to her famous mother and the brains behind some of Los Angeles' premiere dining establishments and bars, who is Mrs. Pandora Vanderpump Sabo? Keep reading after the jump to find out!
Pandora Vanderpump Sabo wears many hats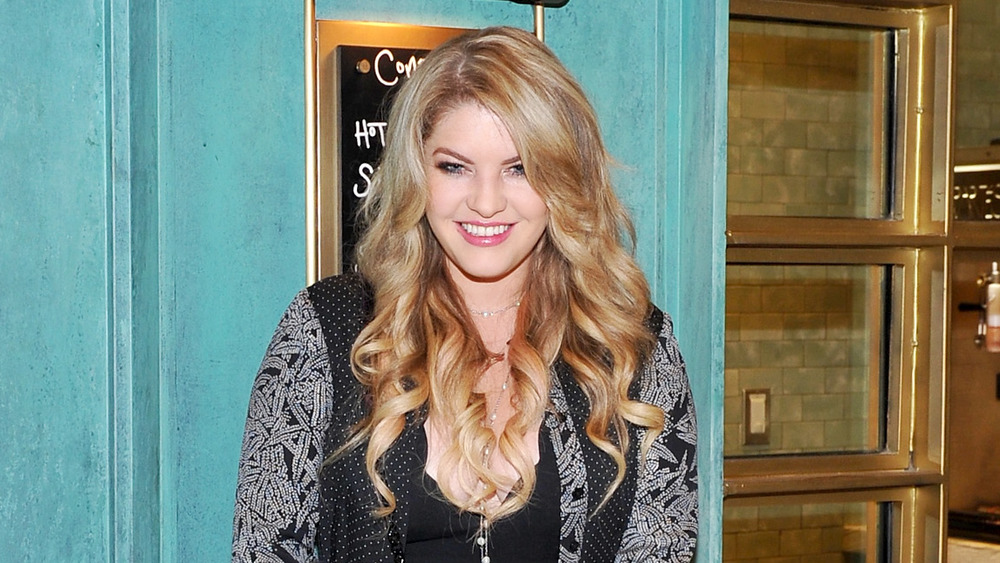 Donato Sardella/Getty Images
According to VeryVanderpump.com, Pandora Vanderpump Sabo was born in London, but has lived in posh cities across the globe including South of France; Monaco; Washington, D.C.; and Los Angeles — where she now resides. 
It's reported that she graduated from Pepperdine University with degrees in both English Literature and Film and Television Production before ultimately reclaiming her familial roots and embarking on a career in the food and beverage industry, eventually creating the signature product, LVP Sangria.
"It took quite a while to get it exactly how we wanted it," she told the Los Angeles Business Journal in 2014 about the unique product. "We wanted something that tasted and looked like a very authentic Spanish sangria, but then again, we're bottling it so we wanted it to be shelf stable," she said. 
Fortunately, it hasn't been all work and no play for the Lisa Vanderpump mini-me. Keep reading to learn more about Pandora's personal life.
Pandora Vanderpump Sabo is nearing her 10-year wedding anniversary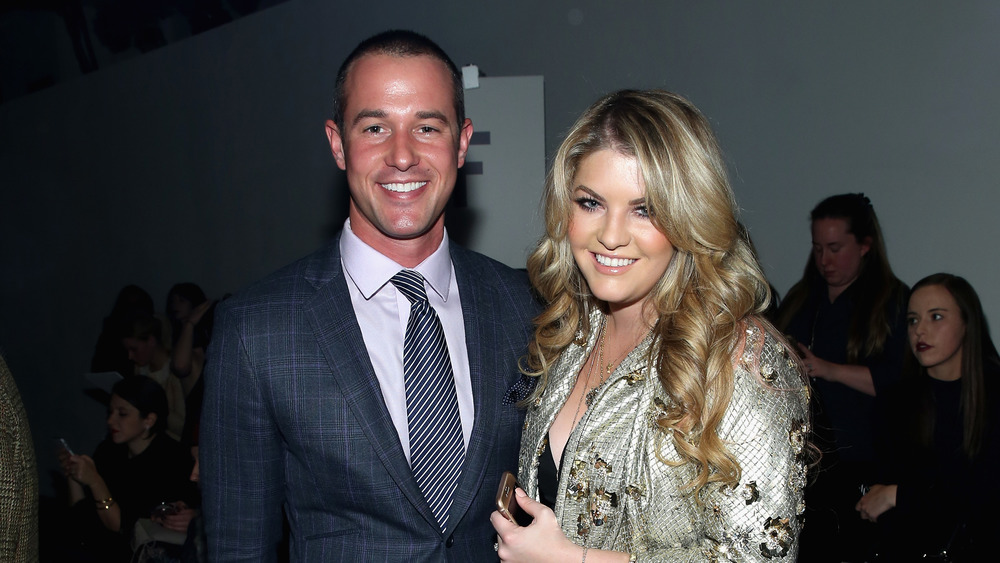 Cindy Ord/Getty Images
If you're a Real Housewives of Beverly Hills stan, you'll recall Pandora Vanderpump Sabo's lavish wedding to Jason Sabo. Pandora and Jason recited their vows to one another in an opulent ceremony, all while the reality cameras were rolling. But even Pandora had misgivings about mixing her big day with Housewives antics. "Every single time your friends get together, it's a battle," she reminded her mother on-camera (via Today). Luckily, the RHOBH ladies proved to be on their best behavior for Pandy's big day and the ceremony and reception went off without a Housewives hitch!
Now with the couple's 10-year anniversary on the horizon, there's no doubt they are still very much in love. As reported by Bravo TV, Pandora regularly takes to her Instagram account to share snippets of the couple's life together. "Beach day," Pandora captioned one post, along with a photo of the couple sharing a smooch. 
But as the saying goes: First comes love, then comes marriage, then comes — well, you catch our drift. While Pandora has publicly kept mum on the subject of Vanderpump babies, her mother is adamant she will not rush them into making her a grandmother. "It's gotta be the time in your life when you're ready for it. I think they're kind of prepared, but I think Jason's been traveling a lot. So I think they want that to slow down a little bit [first]," Lisa explained (via Bravo TV).