Whatever Happened To Jodi Lyn O'Keefe?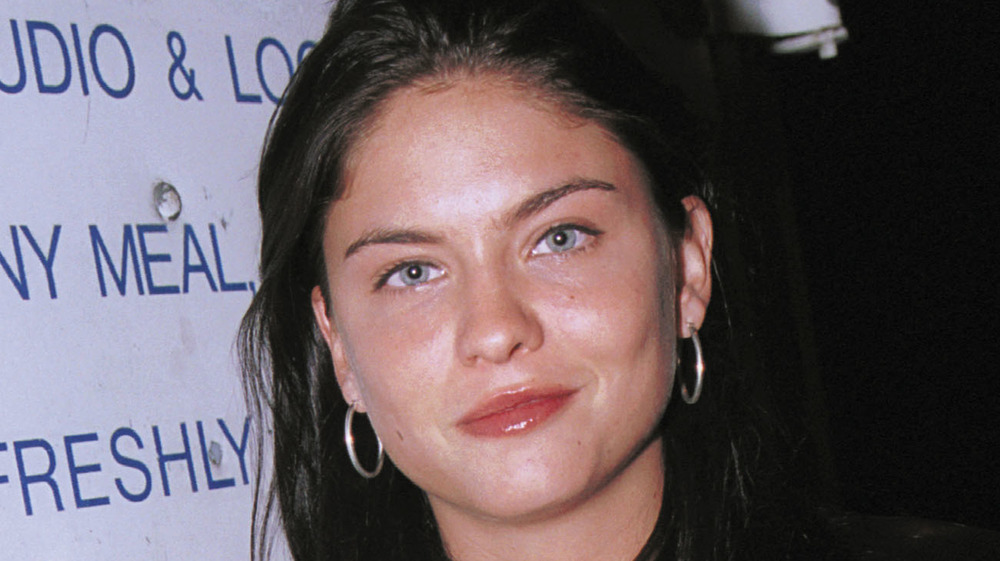 David Klein/Getty Images
She's All That hit movie theaters in 1999, and quickly became a teen rom-com classic. According to Insider, the film has ties to George Bernard Shaw's Pygmalion play and its musical adaptation My Fair Lady. It was all about a high schooler named Zack, who had a bet that he could turn any of the girls at William Henry Harrison High School into a prom queen. Sounds like a challenge!
She's All That had an impressive cast that included turn-of-the-millennium heartthrobs Freddie Prinze Jr. and Paul Walker, but we can't forget about Jodi Lyn O'Keefe, who played school queen bee Taylor Vaughan. Taylor and Zack were together for a hot minute but called it quits after she cheated on him with a guy named Brock during spring break. Classic. 
It's been quite some time since the film premiered in January 1999. Keep reading to see what O'Keefe is up to now.
Jodi Lyn O'Keefe is an accomplished actress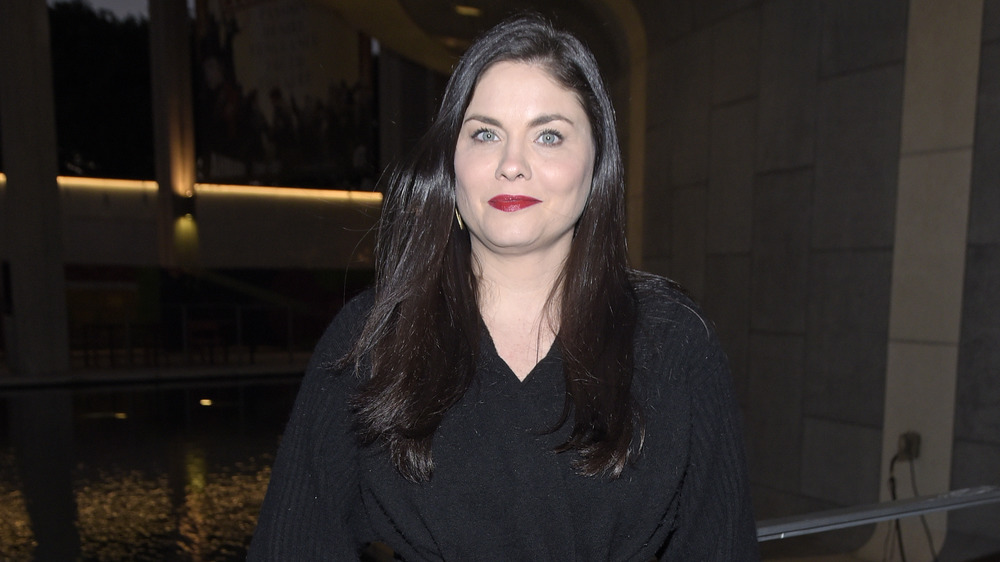 Michael Tullberg/Getty Images
Jodi Lyn O'Keefe continued to fill her resume with impressive roles after the film, most notably as Jo Laughlin on The Vampire Diaries, according to TV Guide. She also lent her talents to Hit the Floor and Legacies and scored a guest spot on Charmed back in 2004, which was probably every teenage girl's dream back in the 2000s.
The movie might be in her past, but Jodi loves to reminisce about her time on set. In an interview with Cosmopolitan, she dished about her feelings for Paul Walker at the time. "What is that beautiful human being?" she reminisced. "I think we all felt that way, like, we all walked onto the set and it was like, 'Who is this Adonis?' He was just one of the sweetest men I'd ever met."
She's All That is just one of the many films that need a remake, according to fans. Luckily, Jodi is all for it! "Go for it. Do it. It was a special moment in time and it was ours and it won't be the same," she said. "Hopefully it'll be a completely different animal." Fingers crossed!