The Truth About Jessica Walter's Daughter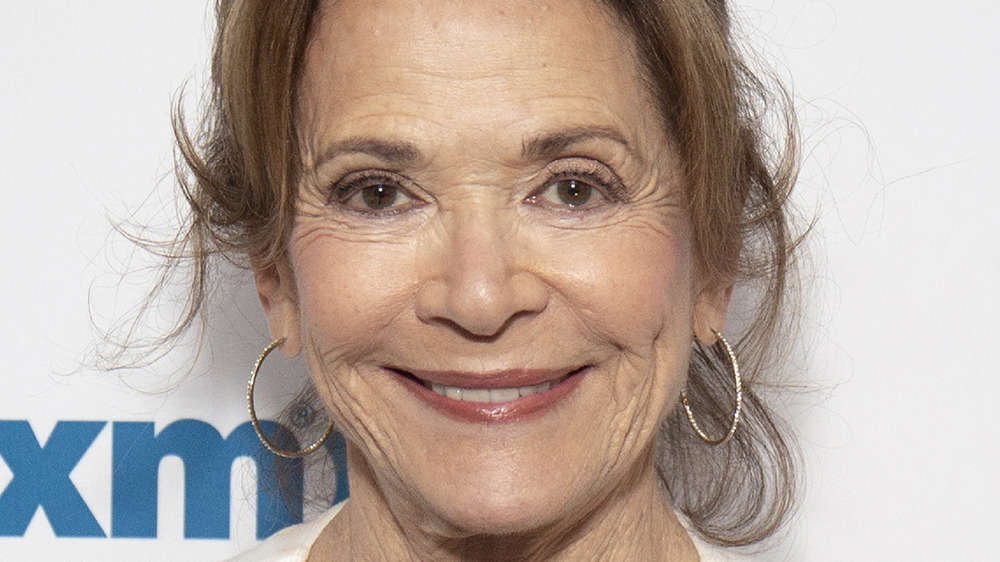 Santiago Felipe/Getty Images
When the news of Jessica Walter's death broke on March 25, 2021, it was her daughter Brooke Bowman who made the announcement. "It is with a heavy heart that I confirm the passing of my beloved mom Jessica," Bowman said in a statement released to The Hollywood Reporter. "A working actor for over six decades, her greatest pleasure was bringing joy to others through her storytelling both on screen and off. While her legacy will live on through her body of work, she will also be remembered by many for her wit, class and overall joie de vivre."
Walter starred in Clint Eastwood's Play Misty for Me in 1971, and as Malory on the animated series Archer for 119 episodes, but she was probably best known for her work as Lucille Bluth on Arrested Development. However, Walter made it clear that she was not a devious mother in real life when it came to parenting her daughter. "I think I once told someone, 'Ask my daughter. She'll tell you I'm nothing like Lucille,'" Walter's told The Wall Street Journal in 2019. It's obvious that they had a close mother-daughter relationship.
But who exactly is her daughter, Brooke Bowman? Keep reading to find out the truth about her.
Jessica Walter's daughter works in the entertainment industry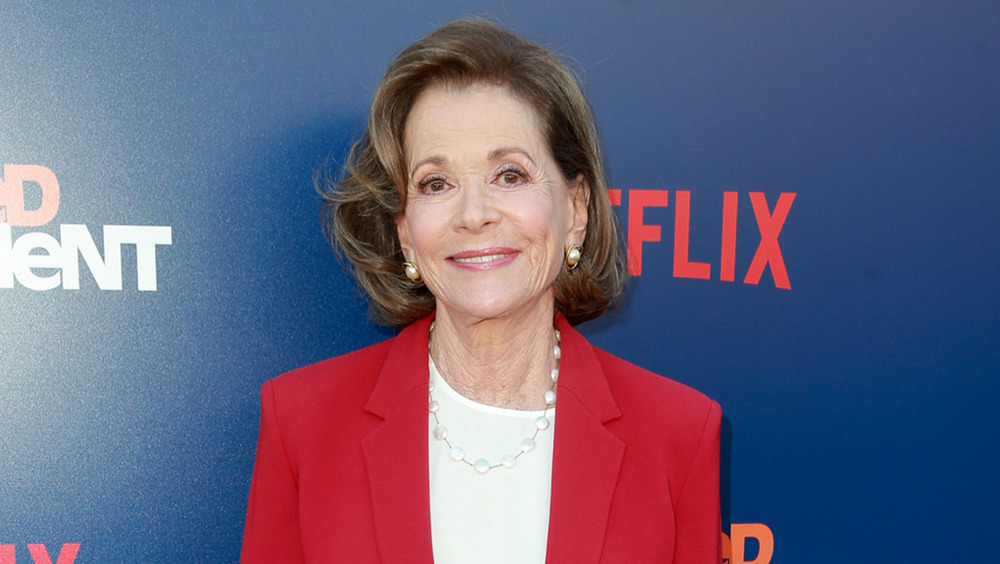 Rich Fury/Getty Images
Per The Wall Street Journal, Brooke Bowman is Jessica Walter's daughter from her first marriage to Ross Bowman. Bowman is the Senior Vice President of Drama Programming at Fox Entertainment, according to Deadline. She was appointed to the role in 2016 where she is "responsible for supervising the development and production of new and returning scripted series for the network," per the outlet. Bowman has overlooked series like Ryan Murphy's Scream Queens and Lethal Weapon, as listed by Variety.
Prior to being appointed at Fox, Bowman was at Freeform (formerly known as ABC Family) since 2004, where she served in the same role. Bowman was satisfied by the creativity the position gave her even though she also tried acting in college. 
"I was working at ABC Family when it was recently purchased by Disney, and we were very much a start-up company in that moment," Bowman said during a conference at her alma mater Duke University in 2018. "We launched a show that I brought in, Kyle XY ... and it scored a rating that was not only a high for us, but for cable in general. I was thrilled that my passion aligned with what audiences were looking for and knew I would continue to be successful working in this creative industry."