The Tragic Death Of Richard Gilliland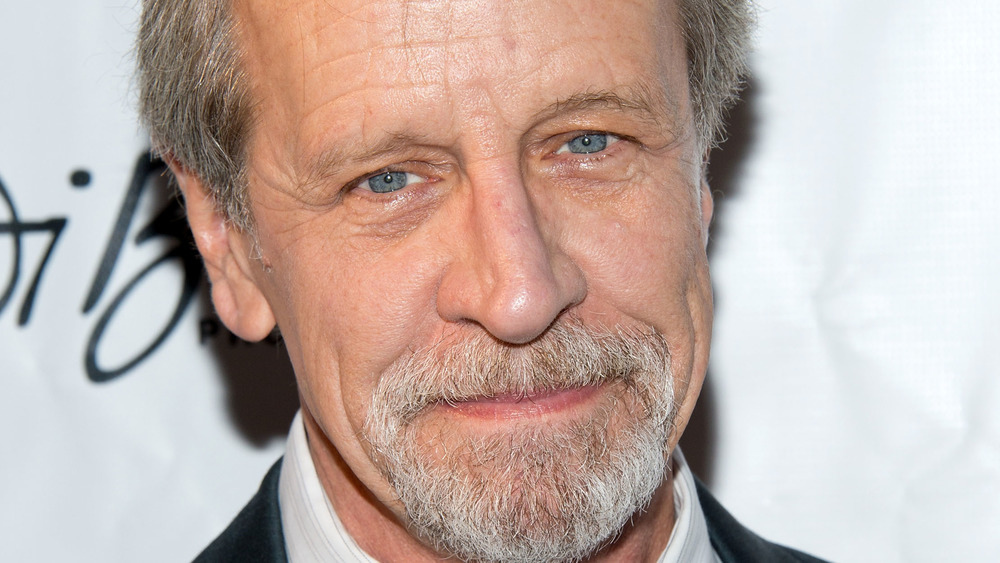 Amanda Edwards/Getty Images
Richard Gilliland has died at age 71, according to Entertainment Online. He died on March 18, 2021 in Los Angeles, following an unspecified "brief illness."
Gilliland was born in Fort Worth, Texas, in 1950. The actor, whose prolific TV career stretched over almost five decades, was best known for his appearances in shows like Love Boat, Operation Petticoat, McMillan & Wife, and Thirtysomething. And it was through a recurring role on the CBS sitcom Designing Women that he first met his wife, actor Jean Smart.
"I met him when he was kissing someone else," Smart joked to Northwest Prime Time in a 2017 interview. The actor then described how she had tried to surreptitiously find out if Gilliland was single, asking co-star Delta Burke to subtly enquire on her behalf: "Naturally, Delta walked up to him and blurted, 'Jean wants to know if you're married.'"
Smart explained that she then "lured" Gilliland back to her dressing room by asking him to help her finish a crossword puzzle. In June 1987 they were married, according to USA Today, in a rose garden that belonged to Hal Holbrook (who also died in early 2021) and fellow Designing Women cast member Dixie Carter.
The couple shared a screen again in 24: Gilliland played Captain Stan Cotter on the Fox series, in which Smart appeared as first lady Martha Logan. They also appeared together in the television films "Just My Imagination" and "Audrey's Rain."
The pair had been planning to work on a Tate Taylor film in the summer of 2021.
Tributes poured in from his costars and friends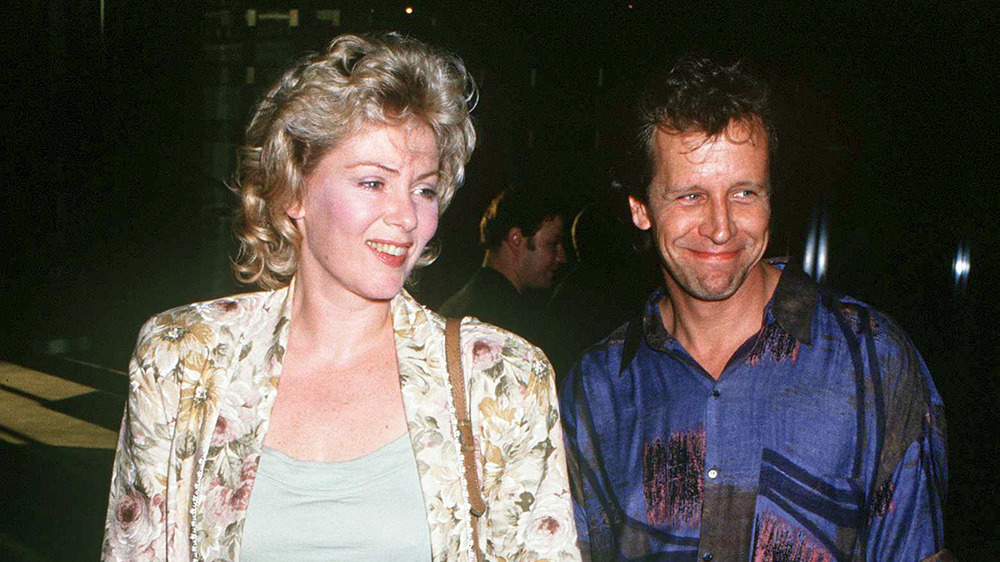 Kypros/Getty Images
Tributes quickly poured in from former colleagues, celebrating Richard Gilliland's life.
Designing Women's Annie Potts posted an old picture of Gilliland, Jean Smart, and herself on her Instagram. "Sweet Richard. You are missed already," Potts wrote in her touching caption, before mentioning Designing Women alumni who have also died. "Please say hello to Dixie and Hal, Meschach and Alice. Table read Monday. Love, Annie."
Criminal Minds star Joe Mantegna shared a sweet picture of himself and Gilliland at the Goodman School of Drama. "GODSPELL 1972. He was Jesus and I was Judas," Mantegna tweeted. "Beginning a friendship of 50 yrs. In June of '87 within 78 hours I was best man at his wedding and he became a godfather of my 1st child. I, my wife and children mourn the passing of a great a friend."
Per USA Today, Gilliland is survived by his wife Smart, their two children Bonnie (or "Ani") and Connor, and his siblings: Ann Norberg, Wendy Knaack, and John Wells. His family has reportedly asked for donations to be made in his name to the M.I.T. Institute for Medical Engineering and Science.