Priyanka Chopra Shows Off How Much Her Looks Have Changed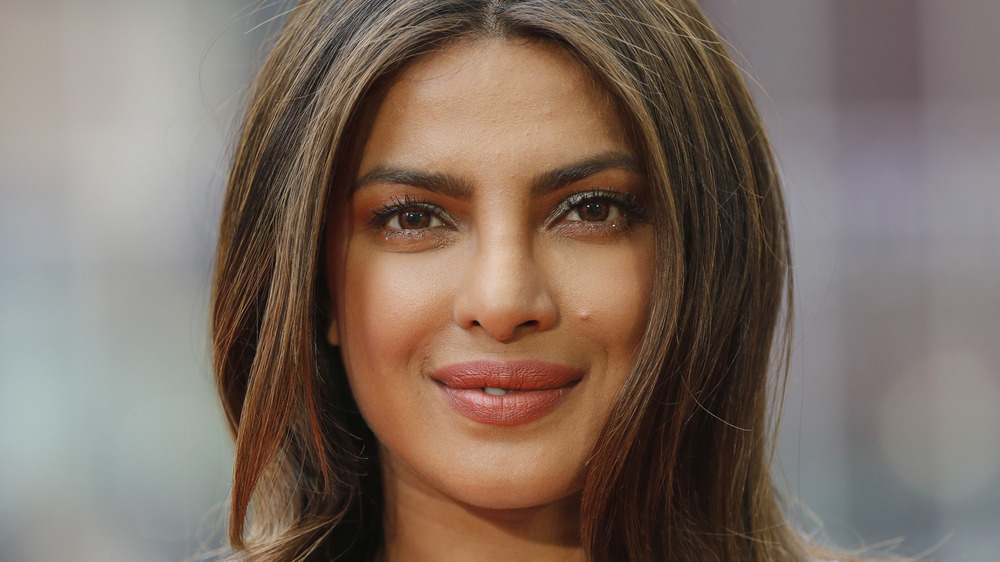 Andreas Rentz/Getty Images
Crowned Miss World in 2000 when she was just 18, Priyanka Chopra has been dazzling the world with her beauty since she was a teenager.
Following her achievements in beauty pageants, Chopra found significant success as an actor. After making her Bollywood debut in The Hero: Love Story of a Spy (2003), she went on to star in several Hollywood pictures, including The Jungle Book (2016) and White Tiger (2021), which she also produced. Chopra's popularity hit new levels in the West after her high-profile marriage to Nick Jonas, from the widely popular Jonas Brothers band.
With such a prominent career in the public eye under her belt, Chopra's face is unsurprisingly well known among millions of viewers and fans. However, her looks have changed quite a bit since she kicked off her career, as the Daily Mail reported.
In a memoir released in February 2021, Chopra opened up about her life, which included undergoing surgery that considerably changed how she looked. Keep scrolling to find out more about it and to see an old photo of the actor.
Priyanka Chopra shared an old photo to Instagram
On March 25, 2021, Priyanka Chopra took to her Instagram page to share an old photo of herself for "Throwback Thursday." In the snapshot, the Indian actor could be seen striking a sassy pose with her hands on her hips as she kicked her lower body to one side. Chopra rocked a pair of loose white pants and a matching bikini top. "Shy? Never heard of her... at all of 19!!" Chopra wrote in the caption.
Chopra's nose looked different from what fans are used to, but, as she wrote in her memoir, it wasn't done on purporse. In the early 2000s, Chopra underwent a nasal polypectomy, a procedure to remove small growths known as polyps from the nose, that didn't go according to the plan, with results that left her "devastated and hopeless," according to People.
Chopra opted to have the surgery a year after the Miss World 2000 contest, when she started to develop a "lingering head cold." A doctor found a polyp in her nasal cavity and recommended the procedure. However, the physician accidentally shaved the bridge of her nose when shaving off the growth, causing it to collapse, she explained. "My original nose was gone. My face looked completely different," Chopra opened up. "I wasn't me anymore."
After undergoing several corrective surgeries, Chopra feels at ease about her nose now, contending she has "made peace with this slightly different me."