The Little Boy From Jumanji Is All Grown Up And Unrecognizable
Many millennials are struggling to grapple with the fact that they aren't so little anymore, and that includes some of their favorite childhood stars. Although the days of picking out videos at Blockbuster are a thing of the past, fans still remember those movie covers that sat on the wire shelves, as well as the actors who brought them to life.
Of course, one of those beloved movies is 1995's Jumanji. The cast of the beloved film included the late Robin Williams, who died by suicide in 2014, per The Hollywood Reporter, and Kristen Dunst, who has gone on to be the mega-star she is today. However, we haven't seen much of child actor Bradley Pierce, who played Dunst's little brother in the action film.
These days, Pierce lives a pretty average life but still does some voice work from time to time. His last project was for The Connectionist short in April 2020, and before that, he had a role in the horror film Deacon in October 2018, per IMDb. However, Pierce looks a little different from his days on the Jumanji set. Keep scrolling for more details.
'Jumanji' will always mean a lot to Bradley Pierce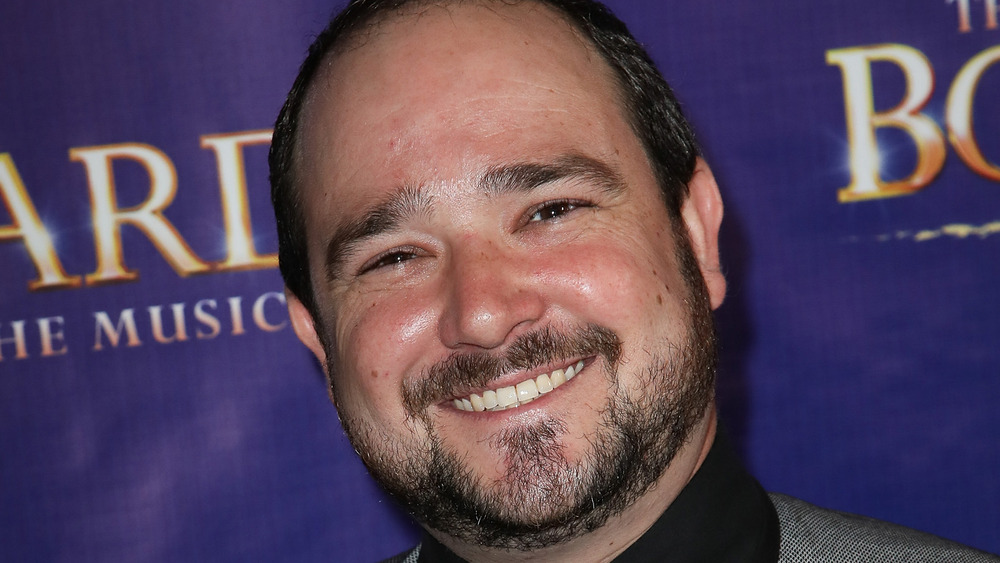 David Livingston/Getty Images
Jumanji child star Bradley Pierce may look very different since he hit the big screen at the age of 12, however, he knew the film would be a part of him forever. "I figured out really quickly that it was going to leave a really big mark, partly because Robin Williams and Joe Johnston were involved," Pierce told the British news outlet, i, in December 2017. "It was really wonderful to get to know Robin Williams not as a professional actor, but as a person."
The actor has continued to express his pride as a fixture in the film, telling Cherry Los Angeles, "Jumanji was amazing," at a red carpet event in 2016. "It was one of my most memorable experiences of my life. Robin Williams was great. The entire crew was amazing. Joe Johnston, our director, one of the most talented people I've worked with. Lot of fun."
Since Jumanji, Pierce has dabbled in the entertainment industry, lending his voice to Nickelodeon's The Wild Thornberrys, Peter Pan 2, and various video games, including Kingdom Hearts II.