Robin Williams' Net Worth: How Much Was The Actor Worth When He Died?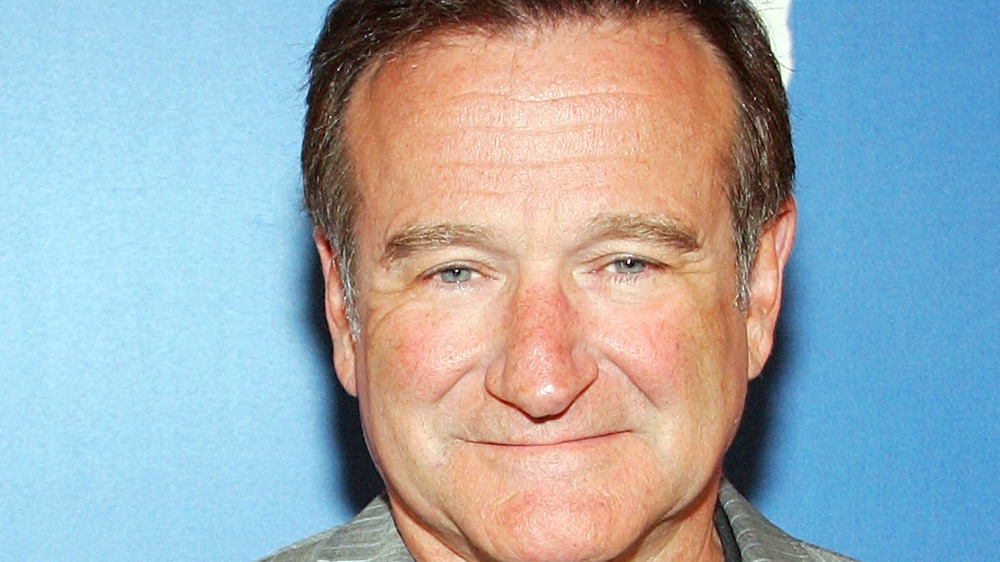 Ethan Miller/Getty Images
It's always sad when a beloved celebrity dies, but it's even sadder when their death leads to a gnarly legal battle over their estate, which is what happened in the case of the late comedian, Robin Williams. Just before Williams died, his net worth reportedly went down a little bit. Williams had been in the biz for decades and his movies were very successful, so it's not like he was headed to the poor house, but he definitely had to shill out a substantial chunk of change when he divorced his first two wives before marrying Susan Schneider in 2010. He once told Parade magazine, "I used to joke they were going to call it 'all the money,' but they changed it to 'alimony.' It's ripping your heart out through your wallet."
So he knew something about finances, as is evidenced by his will. Williams had smartly set it up so that his three adult children, Zachary, Zelda, and Cody, would inherit the majority of his wealth and also stipulated that his wife Susan would inherit the home in Napa Valley that they lived in and some other assets. But you know what they say about good intentions, right? In the Williams' family case, even his very clear will led to a messy public battle over the actor's estate and legacy.
Robin Williams had everything set up financially for his family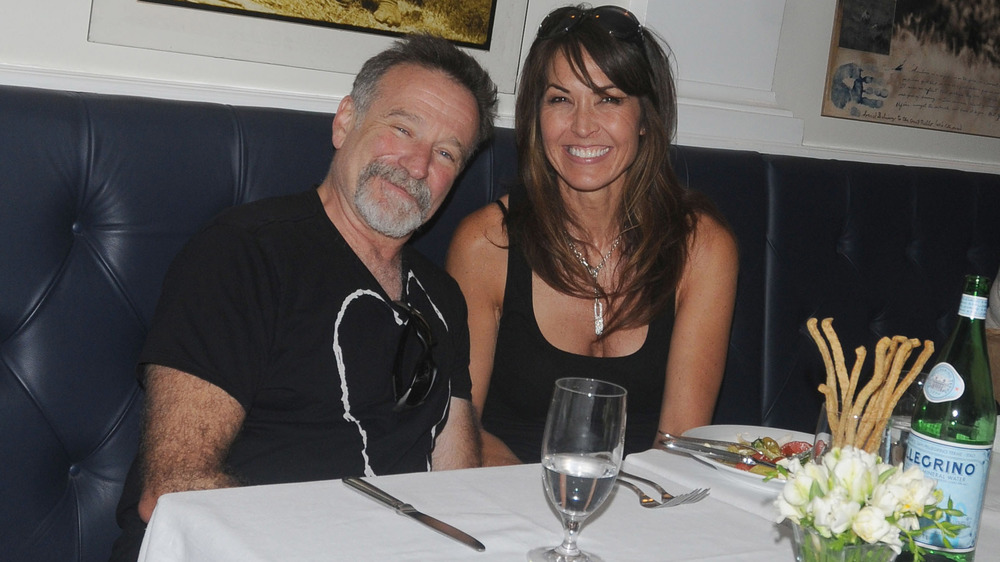 Arnaldo Magnani/Getty Images
According to Celebrity Net Worth, Robin Williams was worth about $50 million when he died. His trust dictated that his three children would receive equal amounts of cash as they got older, though that wasn't dependent on his death, per TMZ. He also stipulated that his children would inherit memorabilia, awards, jewelry, pictures, and other knick-knacks that Williams had acquired previous to his 2010 marriage to Susan Schneider. Those things could be worth a ton of money. 
As for his wife, Williams' will stated that she would receive the home that they lived in in Napa Valley and all of the furnishings and everything else in it. In addition to that, he set up a fund so that all repairs and such would be taken care of. 
So, Williams really set everything up nicely for his family, but it still deteriorated when Schneider took his kids to court to litigate some of the language in his will. For example, she claimed that his large watch collection shouldn't count as "jewelry" and she also argued that the "contents of the home" should also include things that weren't in the home but in storage, per TrustCounsel. 
Eventually, she dropped it and they all settled, which was likely what Williams would have preferred — given that his will was in good order, Williams obviously wanted to be as clear as possible without causing any rift in his family. Still, there was one clause in his will that also hurts his net worth. 
Robin Williams had one restriction in his will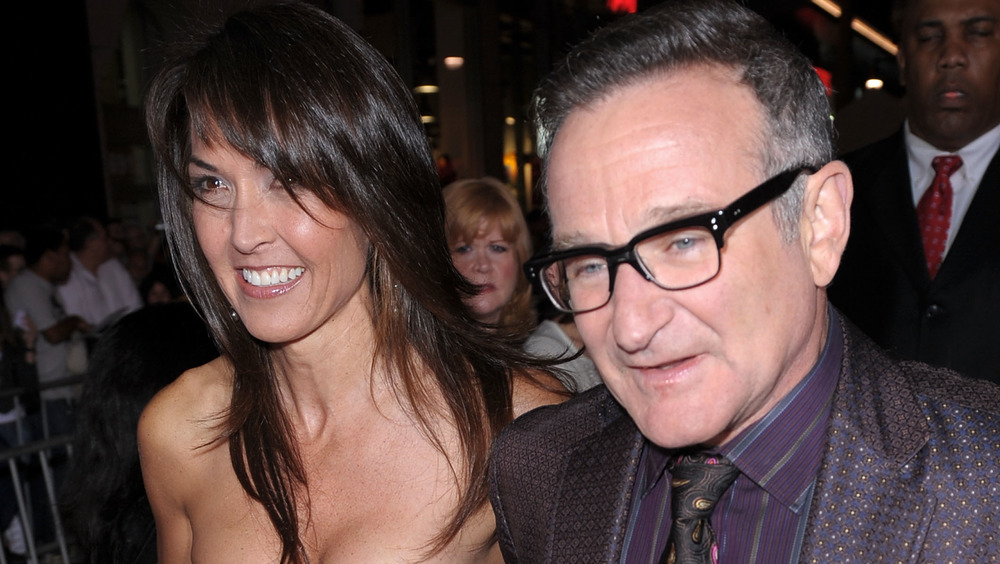 Kevin Winter/Getty Images
Although Robin Williams left the majority of his wealth to his children, he also made a stipulation that they would not be able to use or profit from his likeness until 2039, or 25 years after his death. This means that they can't sell any of those pictures or autographs, or sell old footage, or even use his name in a branding situation. 
It makes sense that Williams would like to preserve his legacy, but it also means that his kids can't make any licensing deals regarding their dad, which cuts off a potential source of income. Forbes reports that "top-earning dead celebrities" can make upwards of half of a million dollars using a name, a voice, or footage in commercials, for example. Some charge even more. 
Maybe it's better that way, given how things went between his wife Susan Schneider and his three adult children in the wake of his death. There could have been even more money at stake and language to disagree over.