The Highest Paid Modern Magician Might Surprise You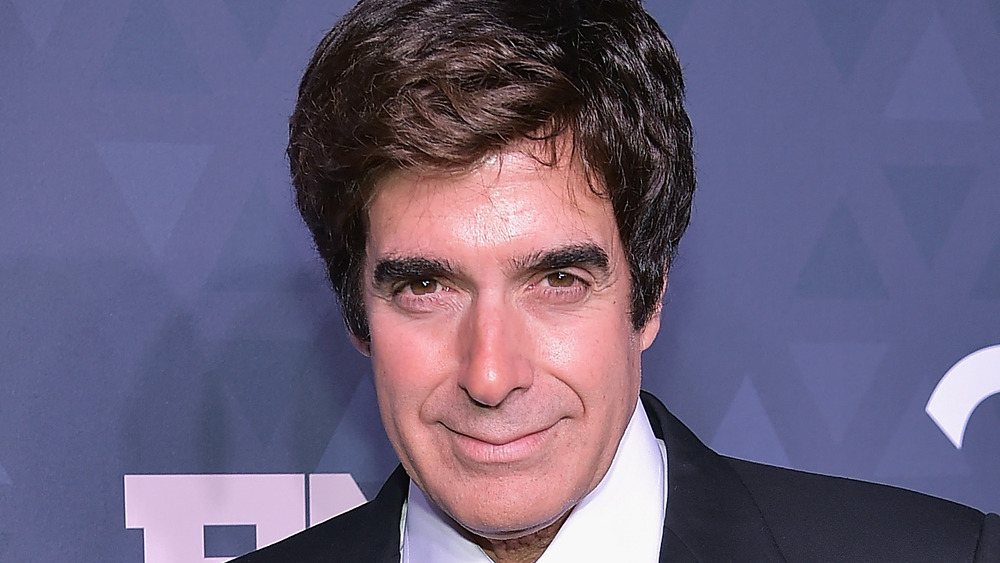 Theo Wargo/Getty Images
Other magicians may have tried, but no one has come close to the success of David Copperfield. After starting out as an illusionist in the 1970s, Copperfield built himself a magical empire and he still sells out theaters today. His talents have earned him a variety of prestigious awards including the Living Legend award, Magician of the Century and Magician of the Millennium awards, plus he's won over 21 Emmy awards for his TV specials, according to his website. Additionally, he holds 11 Guinness World Records and he has sold more show tickets than any other solo performer in history with billions of dollars in sales.
But despite the riches he has earned from his years of performing, he still entertains the masses today with his 500 to 600 shows a year at the MGM Grand in Las Vegas, per Celebrity Net Worth. Of course, he brings home an impressive check, however, he isn't in it for the money. Keep scrolling to see how much the highest-paid magician is worth.
David Copperfield is a Billionaire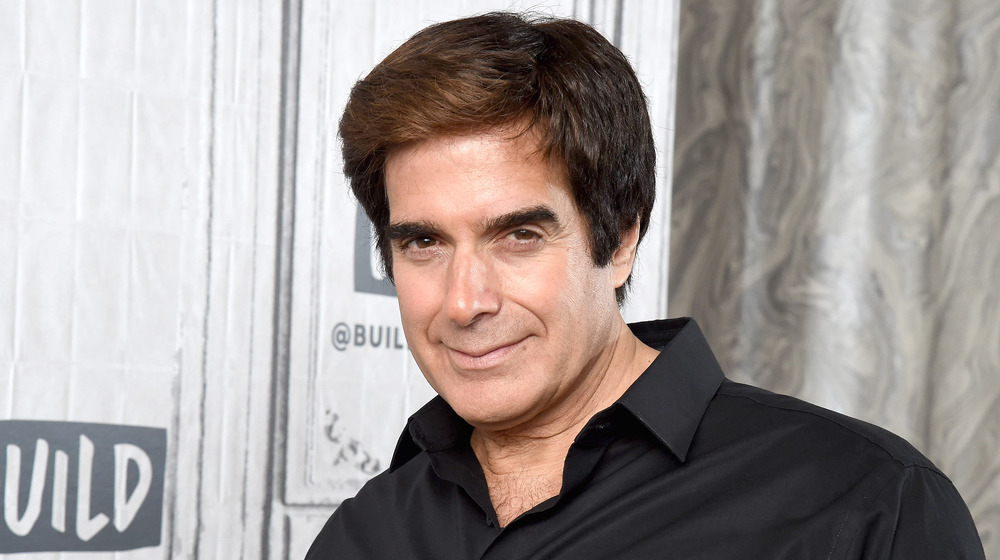 Gary Gershoff/Getty Images
That's right, David Copperfield is a full-fledged billionaire thanks to his impressive career as an illusionist. According to Celebrity Net Worth, the entertainer hit "billionaire status" in July 2018. Considering he makes about $40 to $60 million per year thanks to his gig at the MGM Grand in Las Vegas, the massive figure definitely checks out.
Additionally, Copperfield has some impressive assets, including his art collection valued at $500 million and his real estate portfolio worth a whopping $200 to $300 million. But while Copperfield has more than enough paper to live comfortably, it was never about the money.
"I never wanted to be a businessman. It just happens," Copperfield told Forbes in 2017. "You have to attend to the business side of things. ... My work is how I have fun—though not without stress—and the islands, the museum, and developing them into something I'm proud of." It sounds like he made a nice living doing what he loves most!