How Lisa Marie Presley's Financial Troubles Left Her Broke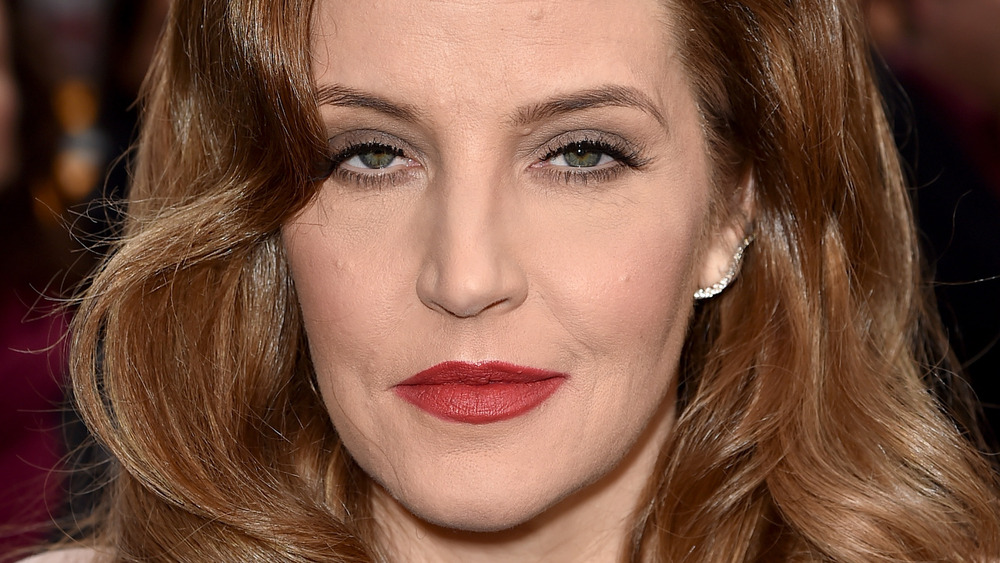 Kevin Winter/Getty Images
As the only child of one of the world's most celebrated cultural icons, Lisa Marie Presley should have lived a pretty comfortable life. But that was not the case — for several reasons. 
When Elvis Presley died in 1977, his daughter was just 9 years old. According to Celebrity Net Worth, Elvis was worth $5 million at the time of his death, which is equivalent to $20 million today after adjusting for inflation. While that may sound like a lot, it is not when considering how much he actually earned throughout his career. After all, the King of Rock 'n Roll is still the highest-selling solo artist in history, per Ledge Note.
The bulk of Elvis's money went to drugs, hangers on, his divorce, and real estate, having spent the equivalent to millions purchasing and keeping Graceland, his home in Memphis, as Celebrity Net Worth explained. However, he continued to produce millions through the Presley estate, which Lisa Marie inherited when she was 25, according to a separate Celebrity Net Worth report.
Managing the estate of a legendary icon who was notoriously irresponsible with his finances was no easy feat — and Lisa Marie seemed to have inherited the trait from her father, as she made a series of financial mistakes of her own. Keep reading to find out why Lisa Marie had financial issues.
Lisa Marie Presley amassed $16 million in debt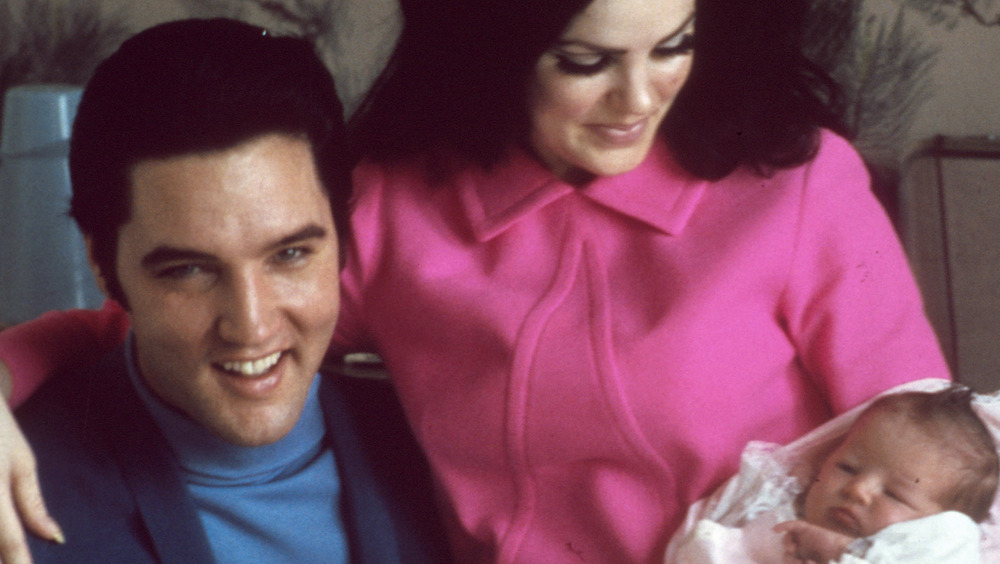 Michael Ochs Archives/Getty Images
In 2020, Lisa Marie Presley was worth -$16 million, according to Celebrity Net Worth. Two years after Elvis Presley's death, his ex-wife Priscilla Presley began to manage the estate after his father, Vernon, died. The estate was worth about only $1 million at the time, after expenses and fees, the report detailed. Priscilla had grown the Presley estate's value to $100 million when she passed it onto her daughter in 1993, as People reported that year, equivalent to $295 million in 2020, per Celebrity Net Worth.
Lisa Marie, however, proved she lacked her mother's business savvy. As The Nashville Post reported in 2004, she sold 85% of the estate's assets to Robert F.X. Sillerman and his company CKX Inc. for about $100 million. She ended up with about $40 million, an amount that quickly dried up between 2005 and 2015, according to Celebrity Net Worth. Lisa Marie blamed her manager, Barry Siegel, for mismanaging her finances, while he blamed her financial woes on her extravagant spending, contending she accumulated $500,000 in credit cards debts, per the report. In 2018, Lisa Marie sued Siegel for "reckless and negligent mismanagement," according to The Guardian.
"Had Siegel disclosed the trust's true financial condition to Presley and restricted spending to the trust's 'income' rather than its principal assets, Presley would have lived comfortably on an annual budget of between $1.5 and $2 million per year, after taxes," court papers contended, according to The New Zealand Herald.