Prince Charles' Stepson Faces A Tragedy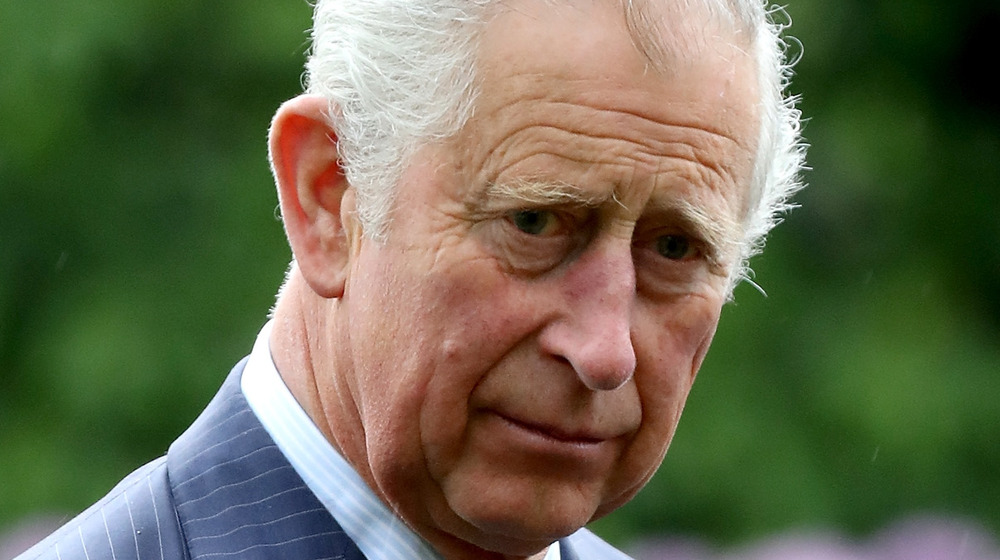 Chris Jackson/Getty Images
The U.K. royal family has faced their share of familial upheavals during March 2021, and once again, Prince Charles has been thrust into the spotlight. Camilla Parker-Bowles' oldest son, Tom Parker-Bowles, has been dealing with a personal tragedy privately. Ten days after Prince Harry and Meghan Markle dropped several bombshells on a televised interview with Oprah, Parker-Bowles was also hit with a life-changing event. 
Parker-Bowles has become a celebrity in his own right. He is well-known as a British food critic, particularly on food shows such as MasterChef UK, and has written five cookbooks. According to Town & Country, he stumbled into his culinary career because he was "really sh*t at every job I did after university." 
On the personal front, the Duchess of Cornwall's son wed Sarah Buys in 2005. From the marriage, two children were born. He and his wife separated in 2018, but he soon found happiness after the split. However, the food critic was struck by a shocking tragedy. What happened to Parker-Bowles and how has his life been turned upside down?
Tom Parker-Bowles was devastated by a sudden loss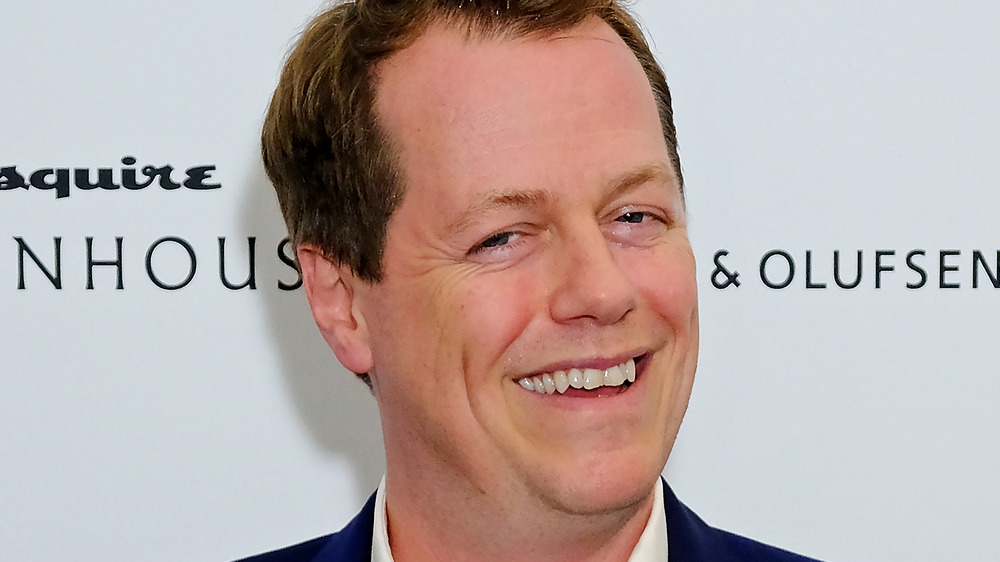 David M. Benett/Getty Images
Tom Parker-Bowles found love again after his separation from his wife, Sarah Buys. He and Alice Procope had been together for almost two years before she died of cancer on March 17, 2021. Procope, who wrote under the pen name Alice Horton, used to work with Parker-Bowles as a co-journalist. "Tom had been blissfully happy with Alice and is devastated that life can be so cruel," a source told the Daily Mail. 
Procope was only 42 years old at the time of her death and was separated from her husband. She had three young children from her marriage. A friend told Daily Mail that the coronavirus pandemic negatively affected Procope's prognosis. "Partly because of COVID, Alice's cancer diagnosis didn't come until last August by when it was too late," they stated.
It's impossible to forget the image of Prince Charles walking behind Princess Diana's coffin with his two sons. Perhaps his stepson can expect the same support from the Prince of Wales as he tries to deal with his loss.