The Real Reason Lionel Richie Wasn't On American Idol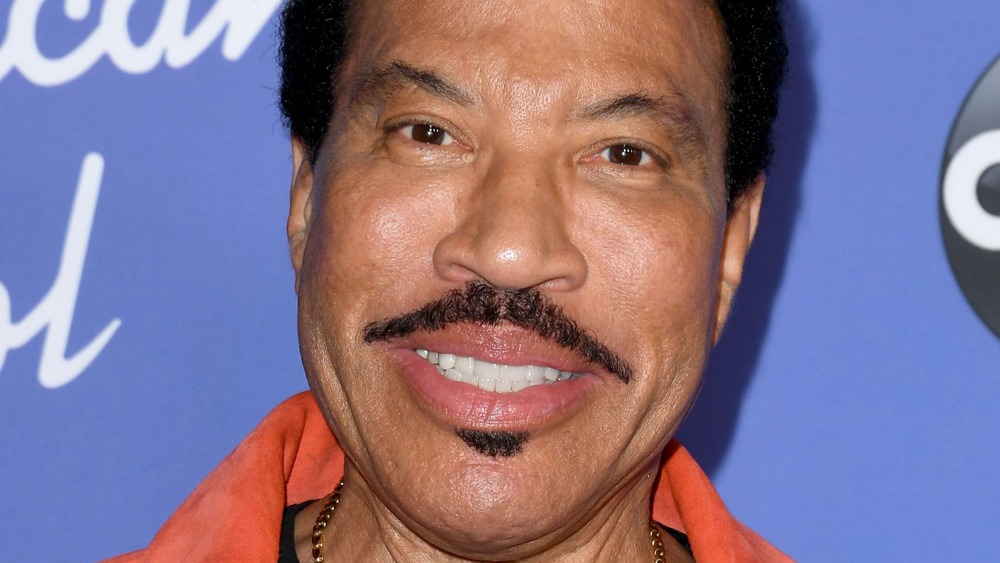 Jon Kopaloff/Getty Images
Season 19 of American Idol is in full swing, with singers giving their best performances in hopes of moving forward in the competition. Of course, not everyone can move forward, and judges Katy Perry, Luke Bryan, and Lionel Richie have the tough job of deciding which singers will get a shot at stardom and which singers will be sent home.
The show's March 28, 2021, episode was head-turning for a number of reasons. While many fans were pleased with the contestants that the judges sent through to the next round, there was one elimination that left people completely dumbfounded. The singer, Murphy, delivered a heartwarming performance of an original song, but it seemingly didn't impress the judges enough. Murphy was sent home, and fans on Twitter have been expressing their confusion and anger about it. 
While it was surprising, Murphy's elimination wasn't the only noteworthy event of the night. As Perry and Bryan performed their judge duties in person, Richie was notably missing from the live setting. Keep reading to find out why he wasn't there in person. 
Lionel Richie made a virtual appearance on 'American Idol'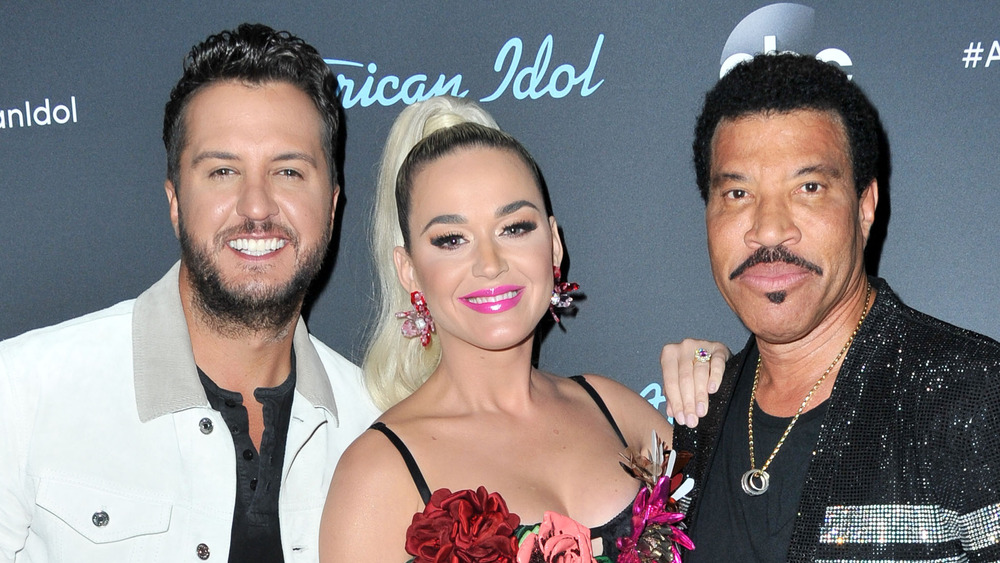 Allen Berezovsky/Getty Images
As American Idol judges Katy Perry, Luke Bryan, and Lionel Richie furthered their efforts to find the show's top 24 during the March 28, 2021, episode, Richie was notably not there physically. Instead, he fulfilled his judge duties from home via video chat. And though he wasn't able to see the performances in person, Richie was still very much present and able to give his opinion on the performances. 
According to The Sun, Richie opted for a virtual presence "after being exposed to Covid-19." Per CDC guidelines, the singer has been quarantining at home, though he is in good spirits. While he hasn't tested positive for Covid-19, his virtual presence served as a precaution to keep Perry, Bryan, and all of the American Idol contestants safe. 
Richie himself teased his virtual presence before the episode aired, sharing a video of himself at home as he communicated with the other judges. "It's going to be a long night with @lukebryan and @katyperry," he captioned the video. Here's hoping that Richie stays safe in quarantine and is able to return to the American Idol set very soon!