The Truth About Beyonce's Half-Siblings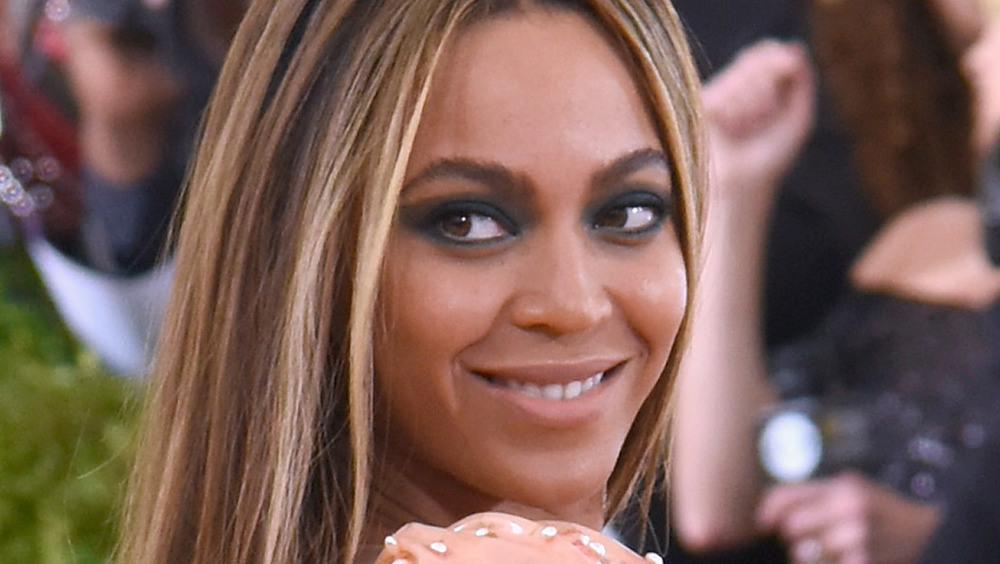 Larry Busacca/Getty Images
Beyoncé isn't the only famous Knowles. It doesn't take a fan of the pop icon to know she has an equally talented sister who has a solid fan base of her own.
Both sisters started working in the entertainment industry at a young age, but their initial paths diverged. While Beyoncé shot to stardom in the late 1990s still as a teenager with Destiny's Child, Solange welcomed a son when she was 18 and became a single mother just three years later upon her divorce from her first husband, Daniel Smith — a series of events that put her career on hold, as The New York Times noted in 2012.
However, despite their different paths, the Houston natives have found their own ways — and stayed close throughout. Solange has had incredible success in her own Grammy-Award winning career. She's even co-written songs for her big sister, including "Get Me Bodied" and "Upgrade U," according to the outlet.
Their mother, Tina Knowles Lawson, arranged for Beyoncé and Solange to go to therapy together when they were children to avoid jealousy and other issues that could arise, according to W Magazine.
"I wanted Beyoncé to be sensitive to the fact that Solange had to deal with being a little bit in her shadow," she said, per the report. "And it made her way more sensitive and protective. And they're still fiercely protective of each other."
While Beyoncé and Solange are power sisters, they aren't each other's only sibling. Keep scrolling to learn more.
Beyoncé has two young half-siblings — and a famous step-sister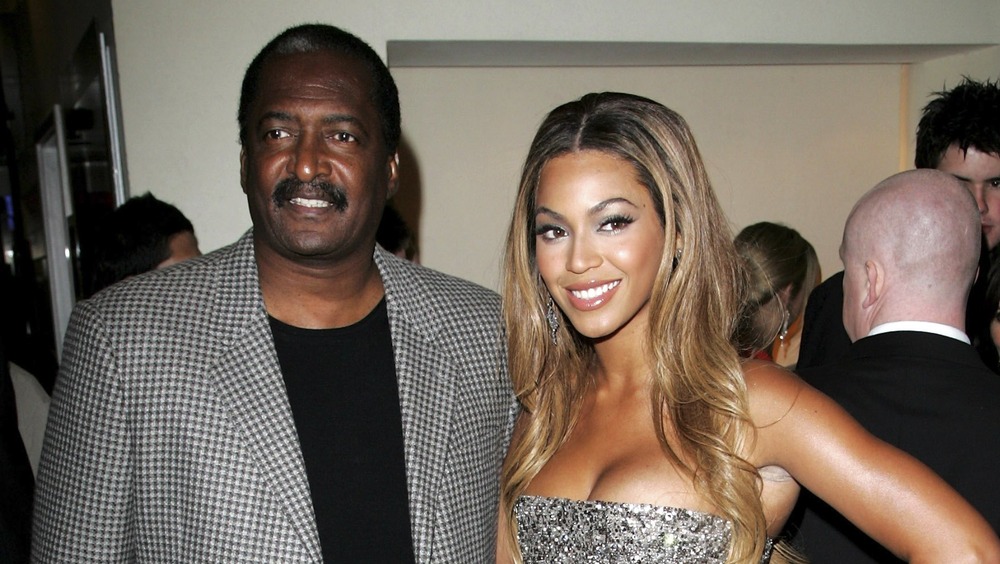 Dave Hogan/Getty Images
Beyoncé's father, Mathew Knowles, fathered a son, Nixon, in 2010, when he was still married to her mother, Tina Knowles Lawson, according to TMZ. The boy's mother, Alexsandra Wright, had filed a paternity suit against Mathew in October 2009. A paternity test confirmed he was Nixon's father, per TMZ.
A month later, Tina filed for divorce from her husband, as per a separate TMZ report. She then dropped the matter, but refiled in August 2011, contending the marriage was "insupportable because of discord or conflict of personalities."
2010 was a turbulent year for Mathew. According to Cheat Sheet, he had another child that same year — with a different woman. TaQoya Branscomb, a dancer at the time and real estate agent today, said Mathew treated her like the "love of his life" during their affair, per the report.
That changed when he learned she was pregnant with Koi, she said, after which he left her, per Cheat Sheet. A DNA test confirmed the paternity in 2014, according to ABC7 Eyewitness News. "I slept with a married man and it was the wrong thing to do, but I have a beautiful daughter that came out of the situation," Branscomb said, per the report. As Capital Xtra noted in 2019, Knowles hasn't publicly acknowledged Koi.
In addition to her half-siblings, Beyoncé is step-sisters with actor Bianca Lawson, whose dad is Richard Lawson, Tina's husband. She also has a step-brother from Richard as well.