How Prince Harry Is Trying To Keep Up With Meghan Markle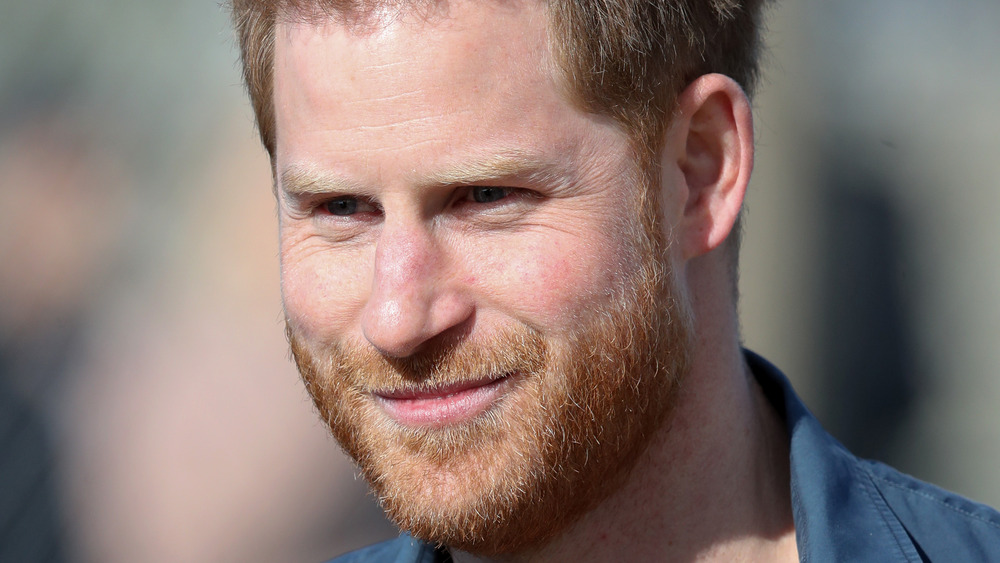 Chris Jackson/Getty Images
Now that Prince Harry has stepped back from his royal duties, he's working to make a name for himself — but that's no easy feat coming from such a famous family. The Duke of Sussex and wife Meghan Markle announced that they would be stepping back from their royal duties in January 2020. Since then, they've moved to Santa Barbara, Calif., landed a deal with Netflix, announced that they're expecting another child, and spilled some shocking details about their tumultuous life as royals during a tell-all interview with Oprah Winfrey. 
Needless to say, the couple has been incredibly busy. Harry also made headlines when he announced his first big job as the chief impact officer at BetterUp Inc., a start-up that helps with leadership and personal growth. While he is seemingly faring well since stepping down as a senior royal, Harry may have some anxieties about establishing a name for himself and keeping up with Meghan, who was already well-known in the U.S. 
Keep reading to learn more about what Harry is doing to stay relevant and make a name for himself alongside his wife.
Prince Harry reportedly needs to strives for 'relevance' alongside Meghan Markle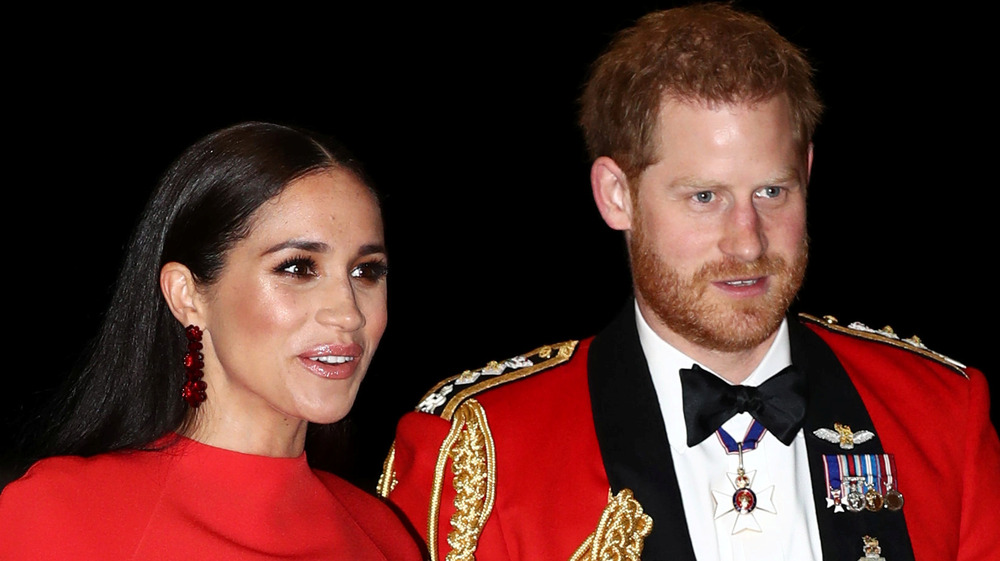 Wpa Pool/Getty Images
It's always nerve-wracking to start a new career, and Prince Harry is no exception to this experience. Now that he's stepped back from his royal duties, Harry is gearing up to start a corporate job with BetterUp in the U.S. Jonathan Shalit, a celebrity agent who knows Meghan Markle, shared his thoughts about how the Duke of Sussex will transition into his new job and find "relevance" alongside his wife, who already has a career in America. 
"I've met Meghan on a number of occasions and she is a hugely astute woman, very bright, incredibly impressive," Shalit explained to the The Telegraph. He then went on to explain how Harry has his work cut out to "keep up" with Meghan's career savviness. "For Harry to keep up with his wife, he's got to find his own name and identity and this is the start," Shalit said, referring to Harry's new position in the corporate world. "He doesn't need celebrity. When you're royal, you're the biggest celebrity in the world. But what this does is allow Harry to have relevance."
While Harry may have been a bigger deal in the U.K. and within the royal family, Meghan no doubt reigns in America — but something tells us that Harry will have no problem keeping up with her as the duo explore new career opportunities.