A Look At The Tragic Death Of Joel Taylor From Storm Chasers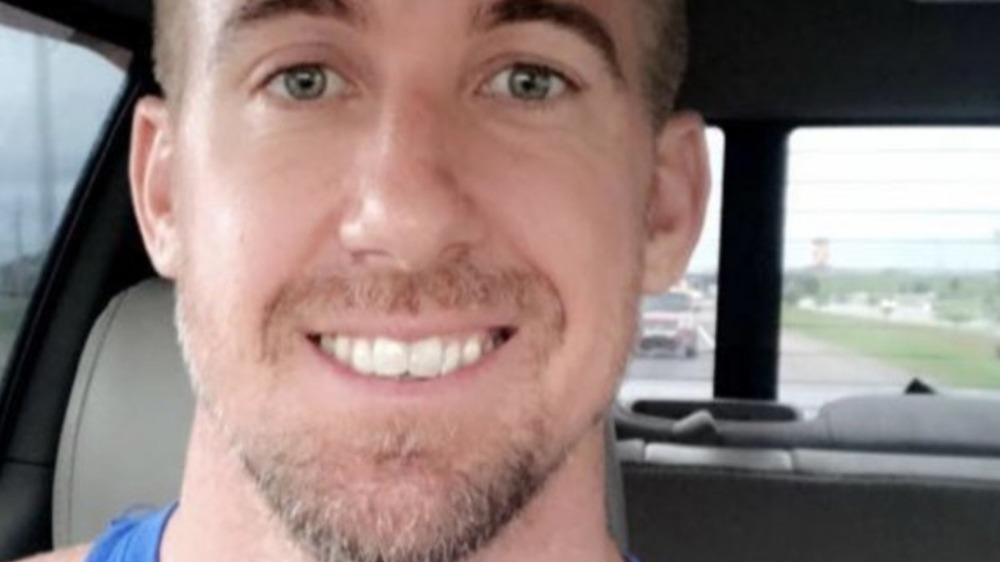 Joel Taylor/Facebook
Joel Taylor liked to live his life intensely, choosing to head toward the eye of the storm when most would run the other way. The star of Storm Chasers didn't just do it for the adrenaline, though.
The information and images captured by storm chasers provide important scientific data from tornadoes, as Business Insider explained. The Discovery Channel series, which ran for five seasons between 2007 and 2012, featured different teams of professionals — including scientists, meteorologists, and drivers — who attempted to intercept tornadoes.
Taylor, who studied meteorology at the University of Oklahoma, joined Storm Chasers in 2008 as a driver when the show began to follow the team from TornadoVideos.Net, of which he was a part along with meteorologist Reed Timmer and photographer and probe technician Chris Chittick, as People noted. He starred in the show until it was canceled.
Storm chasing is certainly dangerous and can be fatal. In fact, Timmer was in El Reno, Oklahoma, in May 2013 when a powerful twister killed acclaimed researcher Tim Samaras, along with his son Paul, who was a videographer, and chaser Carl Young, according to National Geographic.
As dangerous as the profession was, Joel Taylor died in 2018 for reasons unrelated to his work many years after the show's final season. Keep reading to learn all about Joel Taylor's untimely death.
Joel Taylor died on a cruise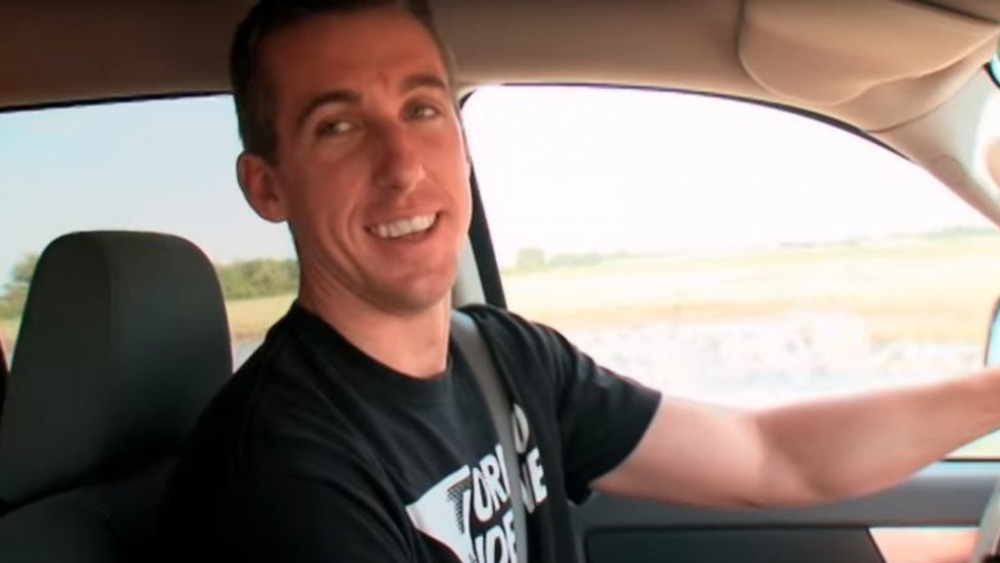 Discovery
On Jan. 23, 2018, Joel Taylor was found unresponsive in his room aboard the Royal Caribbean cruise ship Harmony of the Seas and later confirmed dead, according to ABC News. He was 38 years old.
The cruise was docked in Puerto Rico and his body was released in San Juan before being sent to his native Oklahoma, where a funeral was held for him the following week. Per TMZ, witnesses reported seeing two men carry off Taylor from the dance floor earlier in the night.
The toxicology report, released by the Institute of Forensic Sciences of Puerto Rico five months after his passing, showed that Taylor died from an overdose caused by a "mix of drugs," per People. The toxicology report detailed that there were several substances found in his system: MDMA or ecstasy, the sleeping medication Zolpidem, ketamine, and the psychedelic amphetamine MDA.
A day after Taylor's death, his fellow meteorologist and Storm Chasers co-star Reed Timmer took to his Twitter page to pay his respects to his friend.
"RIP my best friend and storm chasing partner, Joel Taylor," Timmer wrote. "I am shocked and absolutely devastated by the loss of my incredible, caring friend. We chased so many intense storms, and I wish we could have just one more storm chase. I'll miss you forever, Joel. We lost a legend."