The Truth About Meghan Markle And Prince Harry's Birth Plans For Their Second Child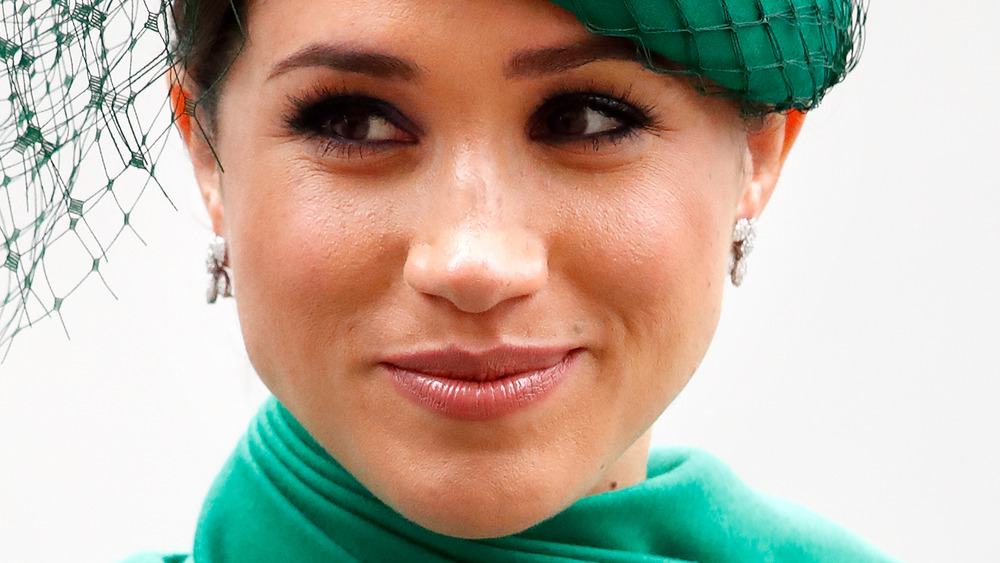 Max Mumby/indigo/Getty Images
Meghan Markle and Prince Harry are set to welcome their second child, a baby girl, very soon. The new addition will join big brother Archie as well as two dogs at their palatial home in Montecito, California. Meghan's bump was on full display during the couple's bombshell interview with Oprah Winfrey, as millions tuned in worldwide to hear about their life since departing from royal duties.
Despite the backlash, Prince Harry is thrilled to become a dad again. "A girl, you know, what more can you ask for?" he said (via Page Six). "But now, you know, now we've got our family."
Prince Harry loves soaking up the simple moments with Archie, via ET Online. He gushed about bike rides with his son, and loves hearing his little voice behind him. "The highlight for me is sticking him on the back of a bicycle in his little baby seat and take him on these bike rides, which is something I was never able to do when I was young."
As Meghan's due date gets closer, we are wondering where she will give birth. Keep reading for more details on her birth plan.
Meghan Markle is planning to deliver her second child at home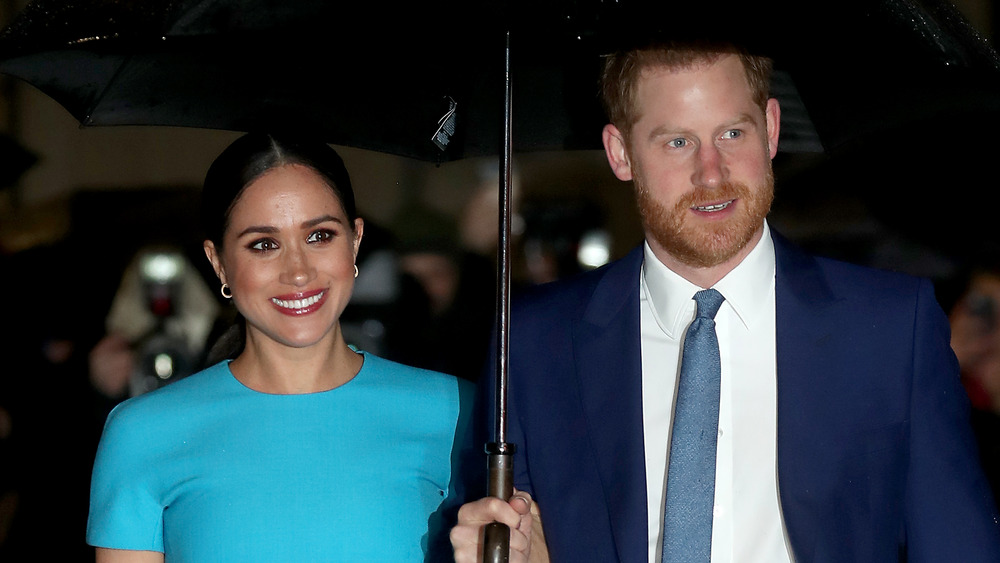 Chris Jackson/Getty Images
Meghan Markle is choosing a home birth for her second child, according to Page Six. The outlet notes that their soon-to-be daughter "will be the first-ever royal to be born in the U.S." Meghan originally planned to have a home birth with Archie, but was advised to go to a hospital after her due date had passed.
"Meghan's plan was to have a home birth with Archie, but you know what they say about the best-laid plans," the source revealed. "In the end, her doctors advised her to go to [the] hospital and all she was interested in was about delivering Archie safely. But she has a beautiful home in California, it's a beautiful setting to give birth to her baby girl."
Meghan and Prince Harry are close to Cottage Hospital in Santa Barbara, California, per Page Six, if they run into any issues during the delivery. She took four months of maternity leave when Archie was born (via Express) and now that she is no longer under Queen Elizabeth's rule, she can take as much time as she likes.