Adam Brody Has Something To Say About His Marriage To Leighton Meester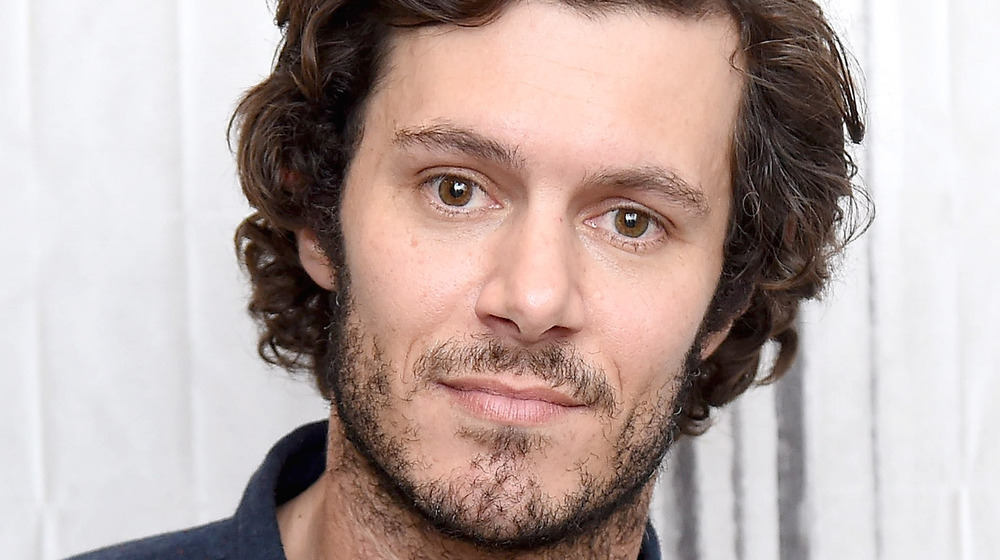 Gary Gershoff/Getty Images
Adam Brody and Leighton Meester make up one of Hollywood's cutest couples, though the duo notoriously keeps things low-key. According to Us Weekly, the couple first started dating in 2013 and by early 2014, they were married. Brody and Meester have two children together, though much like their relationship, they also keep their little ones out of the spotlight.
Despite enjoying their privacy, Brody has spoken out about Meester and their family a few times. During a March 29, 2021, appearance on Anna Faris' podcast, Anna Faris Unqualified, Brody got candid about meeting his wife, and explained how they actually met years before they started dating. "We did this movie together, The Oranges," he said of their early days, adding that he was "seeing someone at the time." 
While the O.C. alum was immediately "very attracted" to Meester, he acknowledged that he "had no idea whether she was a good person or not" upon first impression. As it turns out, Brody got confirmation that Meester does indeed have impeccable character. Keep reading to find out what he had to say about his wife seven years into their marriage.
Adam Brody says Leighton Meester is his 'moral compass'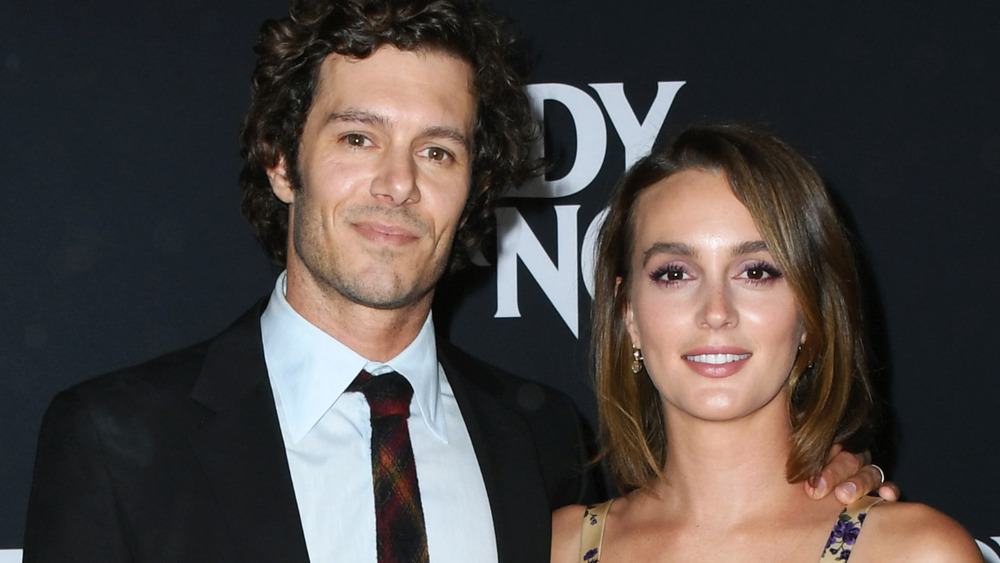 Jon Kopaloff/Getty Images
When Adam Brody was first getting to know Leighton Meester, he had his doubts about whether or not she was a good person. While speaking with Anna Faris on her podcast, Anna Faris is Unqualified, Brody opened up about his initial assumptions about the Gossip Girl actor. "[I] assumed she probably wasn't [a good person] for, like, the first handful of years I didn't know her ... just because [of her role on] Gossip Girl," he explained, alluding to Meester's character on the show.
Of course, once he actually got to know Meester, he quickly established a very high opinion of her character. "Come to find out she's literally Joan of Arc," Brody gushed on the podcast, adding that "she is the strongest, best person [he knows]." "She is my moral compass and North Star, and I just can't say enough good things about her character."
Though it's only a small glimpse into their marriage, Brody's comments about Meester definitely confirm that he has nothing but high praise for his wife and married life.