Drew Barrymore Has A New Business Venture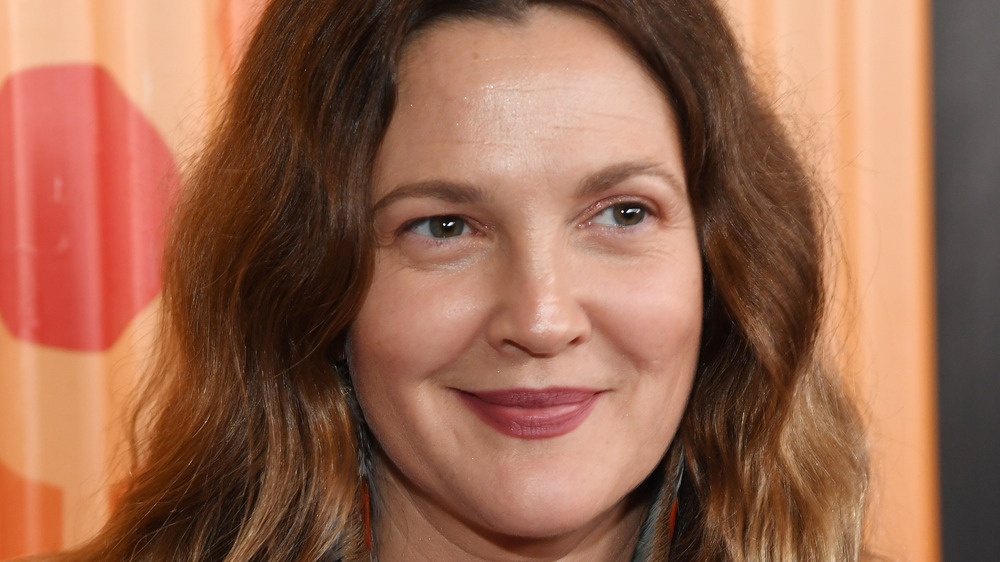 Kevin Mazur/Getty Images
Drew Barrymore is adding yet another venture to her resume. On top of taking over fans TV's in every which way she can, the actor and producer has previously launched lifestyle brands like FLOWER Beauty, Flower Home, and a kitchenware brand called Beautiful by Drew Barrymore. The actor is known for her decades of work on screen from E.T. to Charlie's Angels to 50 First Dates. In 2020, she took center stage as herself on her daytime talk show, The Drew Barrymore Show. The talk show, which began in the middle of the global pandemic, isn't doing too shabby either, being greenlit for a second season in March 2-21, per The Hollywood Reporter.
"We launched this show in a pandemic, which made for a crazy, wonderful journey I never expected," the talk show host said (via THR). "This is my dream job, and I feel so lucky to get to do this for another year. I am so grateful to CBS Media Ventures and all our station partners for believing in us."
For someone who has been working since childhood, fans might think that Barrymore would be ready to slow down, but that's not the case for the actor. In March 2021, Barrymore took to Instagram to debut her latest project.
Drew Barrymore is taking a page out of Oprah's book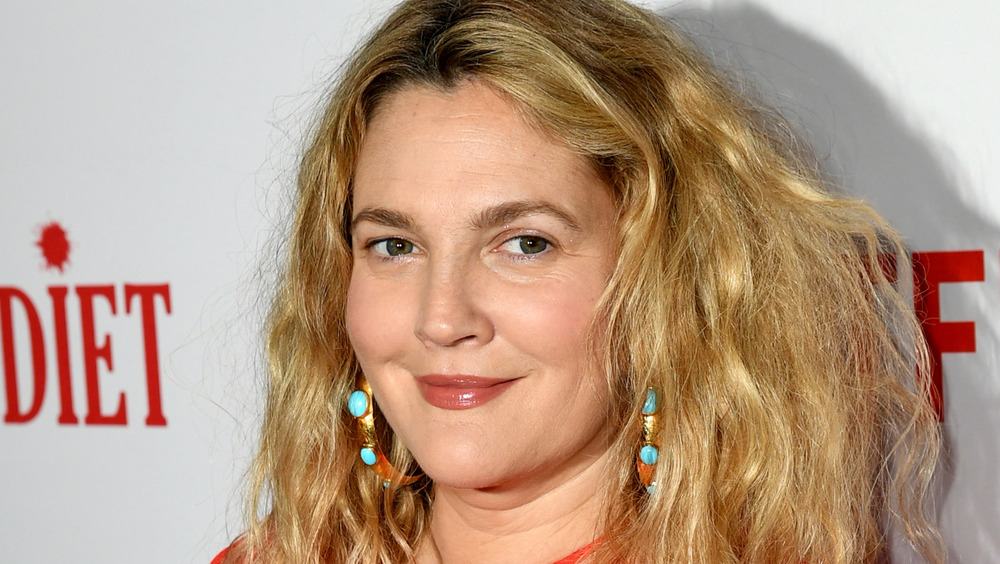 Kevin Winter/Getty Images
In her Instagram reveal, Drew Barrymore shared throwback photos featuring a young Barrymore in what looks to be her childhood bedroom with the walls covered in magazine pages. "We are launching a MAGAZINE!!!" Barrymore wrote in the caption, adding, "I've dreamed of this day since I was a little girl, lining my walls with tears from my favorite magazines to make wallpaper."
The actor revealed to WWD that the lifestyle magazine will be a quarterly publication taking on topics in print form that she already touches on thanks to her talk show. The new mag is expected to even have a "Dear Drew" column, similar to the segment Barrymore does on her show, answering viewers' questions. "I know there will be an inherent identity to this magazine that is very commercial and very personal," Barrymore revealed. "Those are the two things that I think are our strongest point of view right now and our optimism. I call our show optimism TV. This is an optimism magazine."
According to WWD, Barrymore's new venture has been in the works for two years. "My goal with the magazine is to get to do a second one and to keep going from there," said the actor. "You just need chances, so I hope to get the chance to do another one."
Will Barrymore take inspiration from Oprah Winfrey and be the sole covergirl of her own publication? Fans will have to wait and see.