Inside Lilliana Vazquez's Fertility Struggle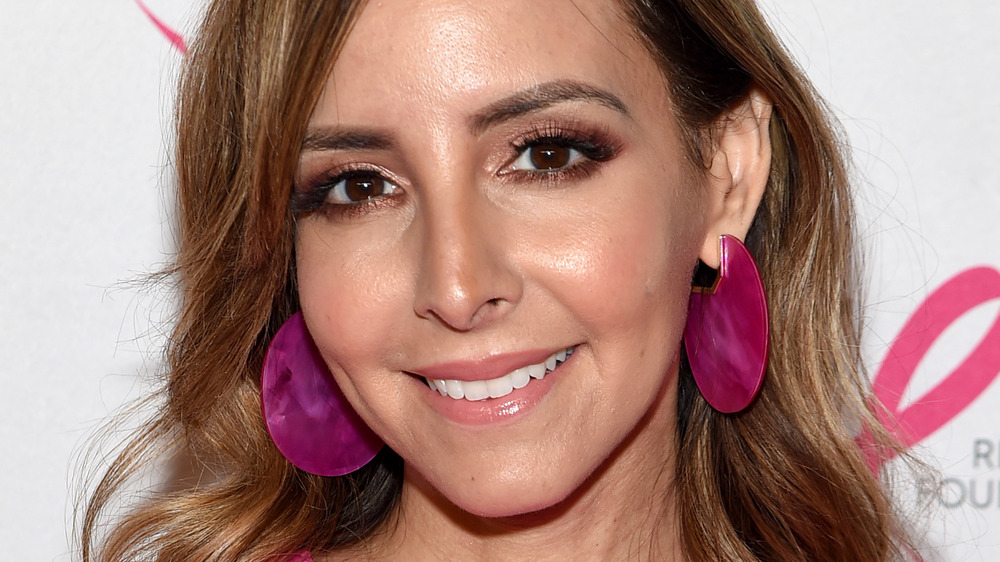 Jamie Mccarthy/Getty Images
OH, BABY! Congratulations are in order for television personality Lilliana Vazquez and her husband Patrick McGrath, as the couple are expecting a bundle of joy this summer! 
"It was just complete and over the top elation," Vazquez gushed during an exclusive interview with People about the moment she found out she was pregnant. "I don't think it's a feeling I'd ever really felt before." 
Unfortunately, the couple's decision to become parents was not met without it's own obstacles — two of those being the COVID-19 pandemic and the cancellation of her E! News show. When asked about the loss of her show, Vazquez described it as "the biggest professional disappointment and heartache" that she had ever gone through.
Alas, the couple was still committed to becoming parents. "I took inventory of the things that I valued, that my husband and I prioritized, and it was being parents. We just wanted to be parents," Vazquez said about their decision to try for a baby. "We put that intention out there and I said, 'Let's just, let's do it. Let's go for it,'" she recalled. 
And that they did! Keep reading to learn all about Vazquez's trials and tribulations on her years-long sojourn to motherhood.
Lilliana Vazquez felt like giving up on becoming a mom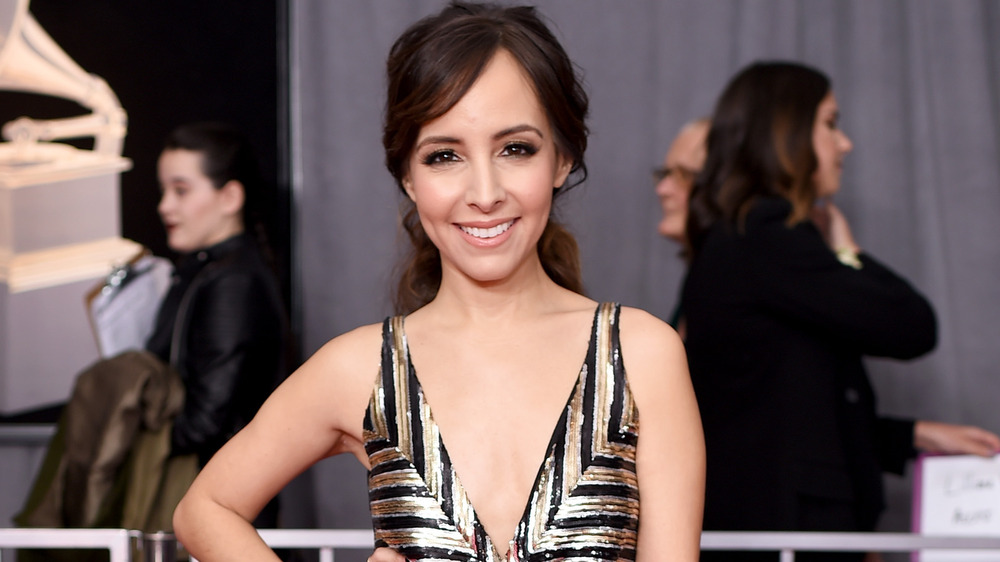 Dimitrios Kambouris/Getty Images
As reported by People, Lilliana Vazquez and her husband Patrick McGrath embarked on their journey to become parents in 2015 when they began in vitro fertilization and intrauterine insemination. 
Unfortunately the couple was met with both disappointment and loss time and time again. Eventually Vazquez felt like giving up on the idea of being a mom. "I do not take no for an answer. So you can imagine, for me to finally say, 'I can't do this anymore,' how broken I was and how beat down I was, for me to actually stop. Because stop and slow are not in my vocabulary. They do not exist," Vazquez declared emphatically. "I physically couldn't do it anymore. I didn't recognize myself. Hormones make you crazy. It created a real division between my husband and I," she confessed.
While discussing the strain the treatments put on her marriage, she admitted to feelings of loneliness. "We've been married for 13 years, and as much as they go through this with you, physically you go through this alone. And he can be as empathetic and as supportive as he can be, but at the end of the day, those shots go in your stomach. You're the one that has to carry the physical burden of putting your body through that," Vazquez explained.
Luckily fate had other plans. Keep reading after the jump to learn about the moment Vazquez found out she was expecting!
Lilliana Vazquez thought she was being pranked when she learned she was pregnant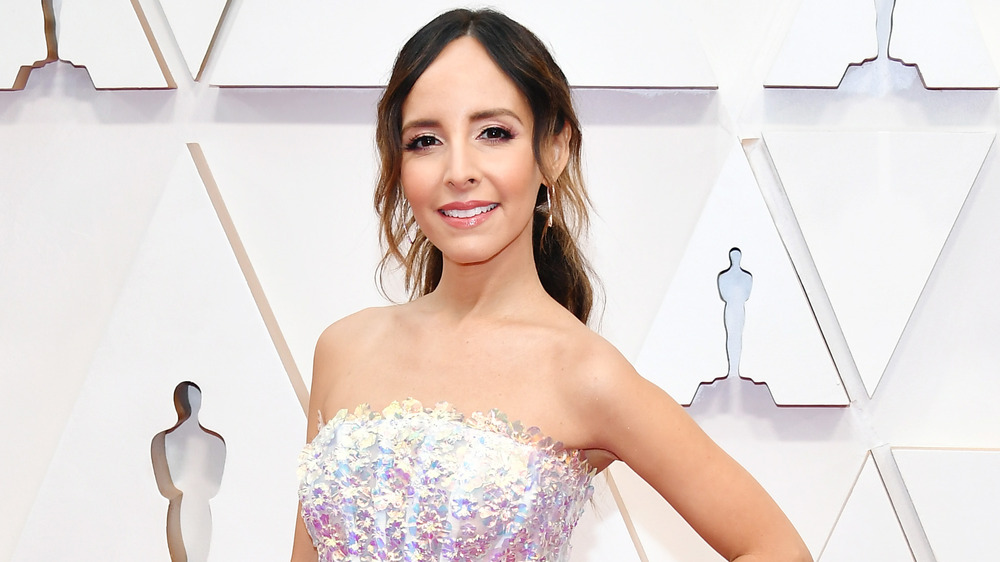 Amy Sussman/Getty Images
In 2020, the couple received a phone call they had long hoped for. Lilliana Vazquez was pregnant! "I thought it was a prank call," Vazquez joked to People about the moment she learned the news. "I'm 40 years old and I'm pregnant for the first time, and so I think when you've experienced so much loss... it hardens you and it makes you so scared."
Vazquez confessed to feelings of anxiety during the early stages of her pregnancy. "It's heartbreaking to say, but for the first trimester every day, I was like, 'Is today the last day I'm going to be pregnant?' she admitted. "It took a long time for me to get out of that phase to feel like, 'Okay, Lilliana, you can't be afraid. You have to let this feel like what it is, which is a miracle."
These days, however, the Emmy award-winner turned mama-to-be is more preoccupied with keeping her fridge stocked with the essentials: oranges and jicama. Oh — and lots of Tajin in the pantry. "I mean the baby's Mexican, I don't know what to tell you," Vazquez teased about her pregnancy cravings. 
Congrats to the (growing) family!