Inside The Abuse Allegations Against Chet Hanks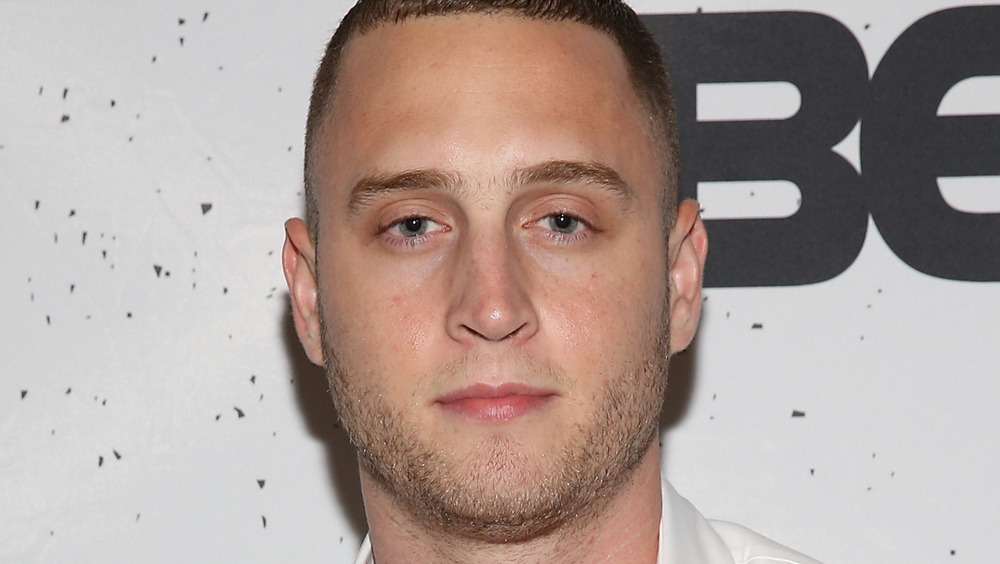 Bennett Raglin/Getty Images
This article contains allegations of domestic abuse.
A disturbing video of Chet Hanks — son of Tom Hanks and Rita Wilson — surfaced on the internet, and it sparked a serious dialogue about the Hollywood heir after his controversial, viral "White Boy Summer" clips.
The video, obtained by TMZ, appears to show the aftermath of a physical fight between Hanks and his ex-girlfriend, Kiana Parker. Hanks, who is taking the selfie video, has what looks like a bleeding cut on his head. In the 55 second clip, Hanks and Parker both claim different versions of events.
Hanks' "white boy summer" videos, which he's been uploading to his Instagram, have already been attracting some backlash from internet users who think a pro-white-boy campaign in 2021 is, at best, painfully tone-deaf. Hanks later updated "White Boy Summer" to include "Black Queens Summer," and is now selling merch with both phrases.
In the clip, Hanks appears with a bloody forehead and claims that Parker attacked him with a knife and that she had stolen money from him, which Parker denies. No actual violence is depicted in the clip, and Parker's version of events is much different.
Chet Hanks' ex was granted a restraining order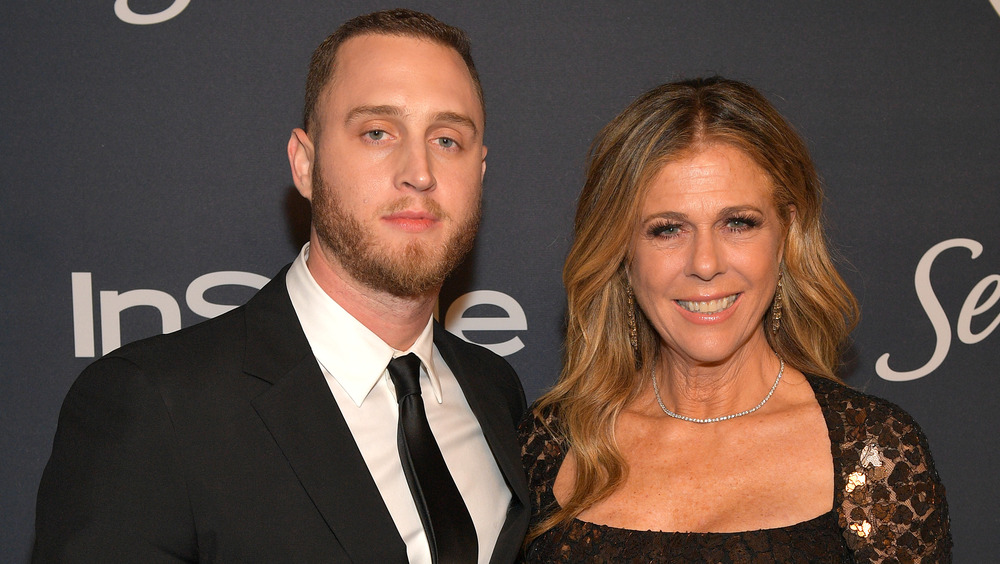 Matt Winkelmeyer/Getty Images
In January, Kiana Parker filed for a restraining order against Chet Hanks, alleging multiple counts of abuse between October 2020 and January 2021, including physical violence, threats, and racist slurs, detailed in the affidavit. The document alleges that the day the video was filmed, Parker had returned to the couple's home to gather her things and move out, and that Hanks had threatened and assaulted her as she tried to leave. A Texas judge granted the order of protection on March 30, 2021, per the Houston Chronicle.
Hanks has also sued Parker for the incident depicted in the video, alleging "assault and battery, theft and return of the money she allegedly stole from him," according to TMZ. D'Angelo Lowe, Parker's attorney, said in a statement to TMZ, "Kiana is under a doctor's care at the moment, and that she's tried serving Chet to no avail ... even having gone so far as to reach out to his parents, Tom Hanks and Rita Wilson, over the TRO she's trying to make permanent."
Marty Singer, Hanks' attorney, also gave a statement to the outlet: "The day after Chet Hanks confronted Kiana Parker about stealing money from his credit card, while Ms. Parker was accompanied by a huge male carrying a gun she viciously attacked Chet with a knife, which caused him to profusely bleed. It is all on video and the undisputed video tells the whole story. Her claims are completely false, fabricated and fictional."
If you or someone you know is dealing with domestic abuse, you can call the National Domestic Violence Hotline at 1−800−799−7233 or TTY 1−800−787−3224. You can also find more information, resources, and support at www.thehotline.org.