The Real Meaning Behind Demi Lovato's 'Melon Cake'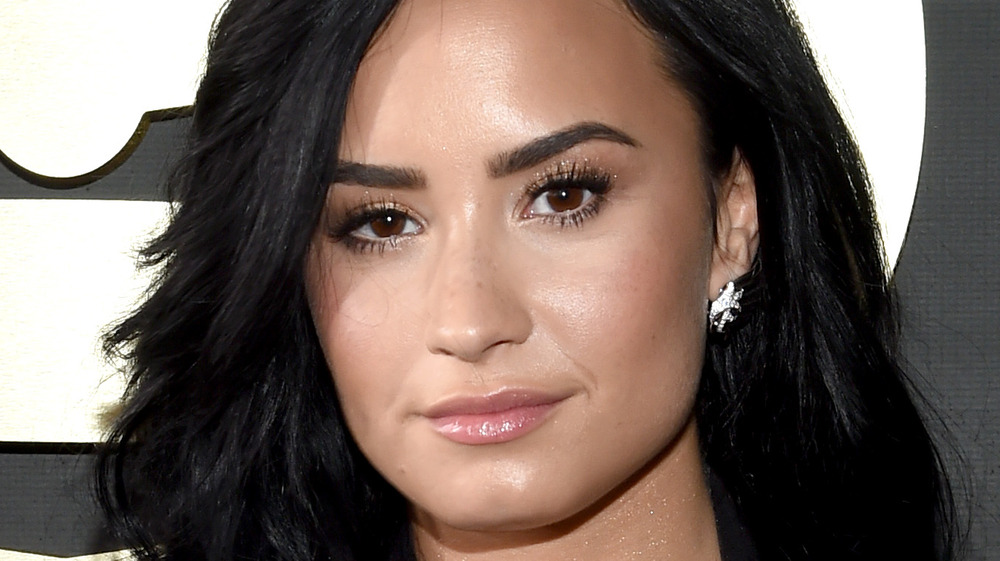 Larry Busacca/Getty Images
Demi Lovato released her seventh album, Dancing With the Devil... the Art of Starting Over, on April 2, 2021, a work of 19 tracks addressing various serious topics for the star, including her issues with addiction. In "Dancing With the Devil," for example, Lovato lays out how she'd "almost made it to heaven," an obvious reference to hear near-fatal overdose in 2018. "Sometimes being descriptive can be triggering, but that's the sad, sad truth of how dark it can get. That's important to give people, too," she admitted to Entertainment Weekly about the project's straightforward storytelling.
As for the singer's other tracks, like "Melon Cake"? Well, don't let the seemingly lighthearted title fool you. Although the song might sound fun and easy — or come across as your average summer anthem — there's more to the story, as it references another battle in Lovato's life.
So what does "Melon Cake" mean? And how does it represent a turning point for Lovato? We break down the powerful lyrics after the jump.
'Melon Cake' pays tribute to Demi Lovato's freedom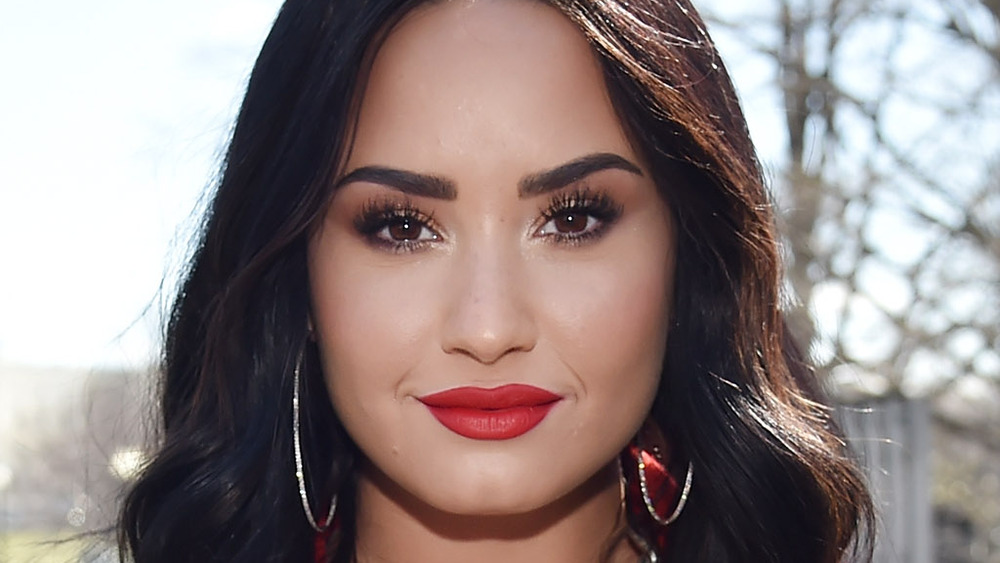 Kevin Mazur/Getty Images
Demi Lovato opened up during a March 2020 conversation with Ellen DeGeneres about having an eating disorder, an issue she claims was made worse by her management team. "I just felt like my life was so — and I hate to use this word — but it felt, like, controlled by so many people around me," she told DeGeneres. "If I was in my hotel room at night, they would take the phone out of the hotel room so I couldn't call room service. Or if there was fruit in my room, they took it out because that's extra sugar." Lovato alluded this to in "Melon Cake," singing, "There was a time I was living as a prisoner inside my own mind. And there was a time where the cat and mouse tried to make me Barbie-sized, and I obliged."
According to Lovato's account, she was allowed to have fruit on her birthday — a watermelon cake with fat-free whip cream. "It kind of became this ongoing joke, but I just really wanted birthday cake," she admitted. When Lovato made Scooter Braun her manager, she finally got the dessert she had craved for so long. "I just remember crying because I was finally eating cake with a manager that didn't need anything from me and that loved me for who I am," she said. 
Lovato referenced this triumph in the tune, belting out, "Now I'm saying no more melon cakes on birthdays, no more barricades in doorways. Finally get to do things my way."
If you or someone you know is struggling with an eating disorder, please contact the National Eating Disorder Association's Helpline at 1-800-931-2237 or chat with one of their helpline volunteers on NEDA's website.