Why Dick Van Dyke Is Turning Heads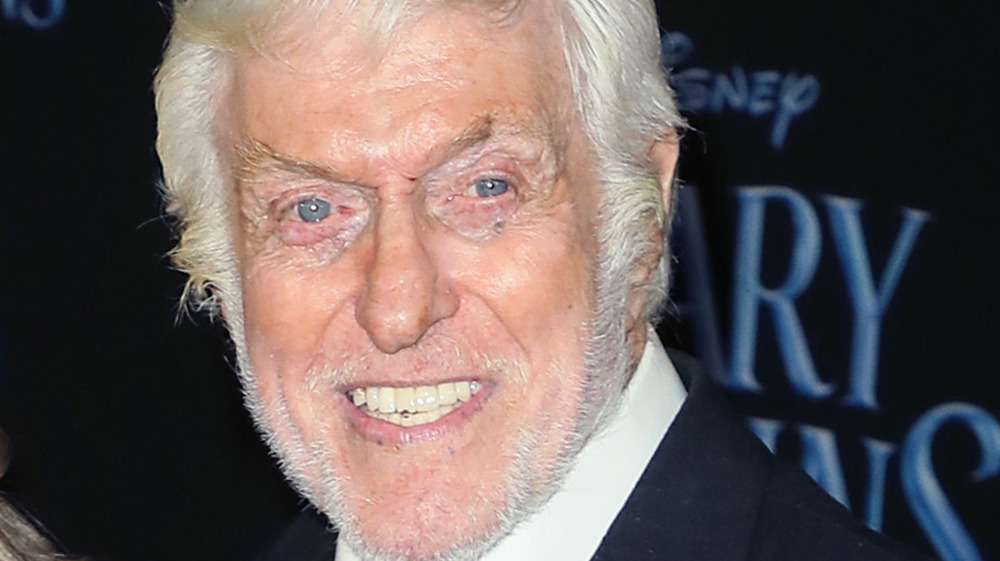 David Livingston/Getty Images
Screen icon Dick Van Dyke is most beloved for his roles in Bye Bye Birdie, Chitty Chitty Bang Bang, and of course, Mary Poppins. The multitalented star went on to land his own eponymous sitcom opposite Mary Tyler Moore, and even reprised his role as chimney sweep Bert in 2018's Mary Poppins Returns. After over half a century in Hollywood, Van Dyke shows no signs of slowing down. 
The legendary actor has also always made his political views known, which has put his name in the press more than once. During the 2016 presidential election, Van Dyke warned voters via Twitter that then-Republican Party candidate Donald Trump would "want to be a dictator" if elected. Van Dyke pointed to Trump's campaign as a "bare exposure of greed and the lust for power." 
Now, Van Dyke is making headlines again, and this time it's for a heartwarming reason. Keep scrolling to find out why Van Dyke is turning heads amid the COVID-19 pandemic.
Dick Van Dyke handed out cash to people in need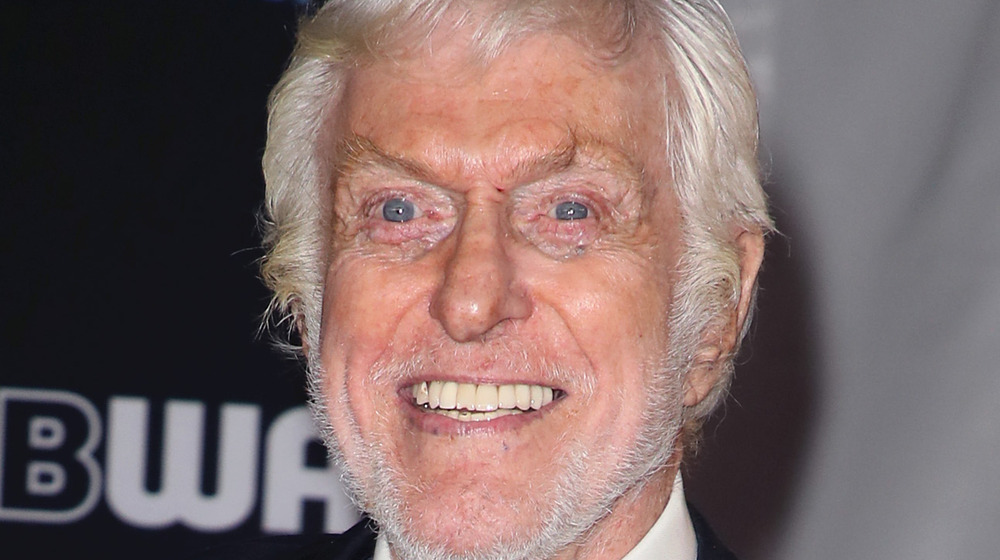 David Livingston/Getty Images
Per The Independent, actor Dick Van Dyke was spotted on March 30, 2021, handing out money to reportedly unemployed people in line at the Malibu Community Labour Exchange, "a non-profit organization that helps out-of-work people find local jobs." Van Dyke went to an ATM to retrieve cash to help those in need. It has not been made public how much the star gave out, but Van Dyke himself is reportedly worth a whopping $50 million according to Celebrity Net Worth. 
"Still a damn nice guy!" one person tweeted about the kind gesture. Someone else said, "Dick Van Dyke, the legend has been giving out cash from his car and helping those that need it in his Malibu community. I've always loved this guy, his energy and pure happiness and generosity."
Despite Van Dyke's age, Mary Poppins Returns director Rob Marshall admired Van Dyke's charismatically vibrant energy. "He still had to play [Bert] old because he's not that at all. He's so youthful!" Marshall told Entertainment Weekly in 2018. Van Dyke certainly has a lot in common with his iconic onscreen persona: a charitable heart, and an eye for those who need cheering up the most.