The Real Reason Britney Spears Stopped Acting In Movies After Crossroads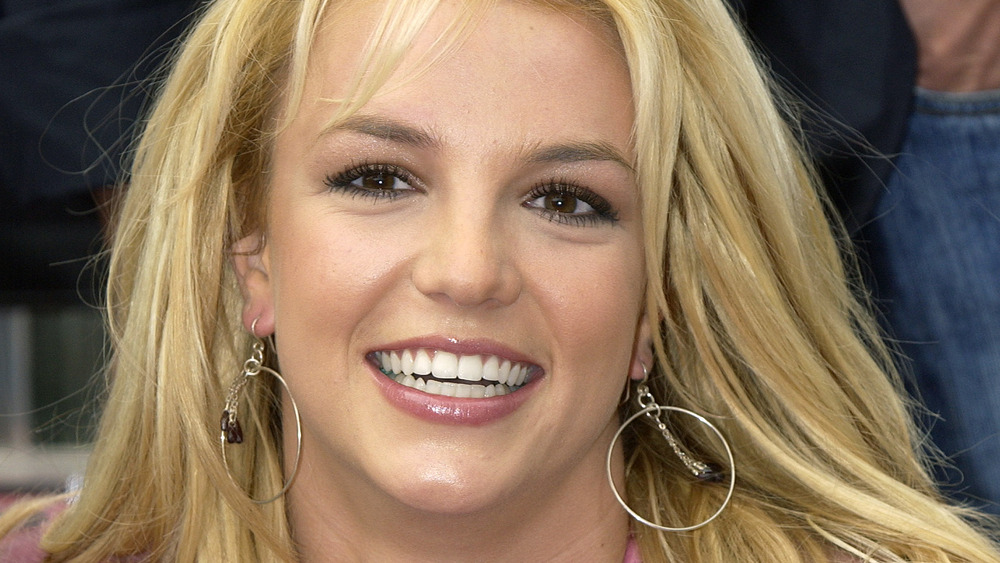 Vince Bucci/Getty Images
Britney Spears had fans all over the world flocking to movie theatres in 2002 when she made her feature-length film debut in the coming of age story Crossroads. Starring alongside Zoe Saldana, Taryn Manning, and Sex and the City's Kim Cattrall, the teen drama starred Spears as Lucy, a small town girl who goes on a big time adventure to California with her best friends (and a guy she had only just met) as she set out to find the mother she never knew.
The movie was a success at the box office, raking in more than $61 million worldwide — much more than the $12 million it took to the make the project (per Box Office Mojo). However, it still remains Spears' only main role in a movie and one of only a handful of acting projects she has ever taken on in her lengthy career. But why did Spears not pursue acting after Crossroads? Read on to find out.
Britney Spears' acting skills were slammed by critics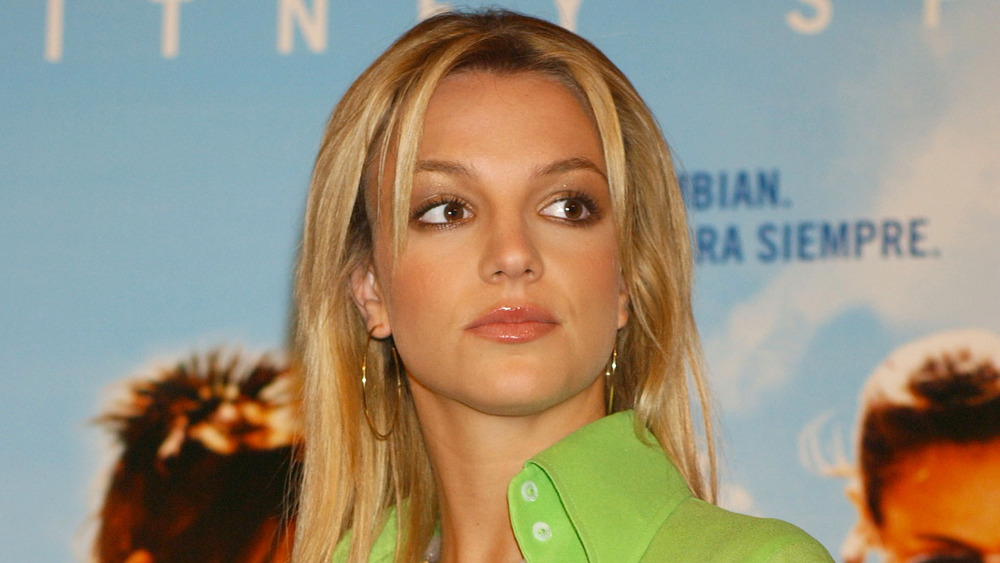 Carlos Alvarez/Getty Images
One reason Britney Spears only made her big acting splash in Crossroads was because the star considered it to be a passion project. She spoke about how she worked alongside write Shonda Rhimes (who has gone on to enjoy huge success with projects including Grey's Anatomy and Bridgerton), revealing in 2002, "I talked to [Rhimes] and told her what I wanted the movie to be about and she elaborated on it. It was my little project," she said (per MTV News). "When you do a movie, I think you have to be really passionate about it. I was having a lot of offers, but this is something my heart was into."
Speaking to The Celeb Factory shortly before the film's release, Spears admitted she wanted to "do something different" and see if she could act. She said she was "inspired" by the script and liked that the movie was about close female friendships, also admitting she was open to more acting roles by revealing her hopes to star in a romantic comedy alongside Brad Pitt.
But that never happened, as Spears took a major hit from critics. Her acting skills were ripped apart and the movie was panned in reviews. AV Club's scathing review read, "Creepy, reactionary, and dramatically inept, Crossroads could traumatize 10-year-old girls looking for lighthearted escapism." The New York Post added that it was "[s]o mind-numbingly awful that you hope Britney won't do it one more time, as far as movies are concerned" (via Refinery29). Ouch!
But Britney Spears didn't totally give up on her dream
Britney Spears has not appeared in another major movie role following the scathing reviews that came from her Crossroads appearance. She did not totally call time on her acting career, though, instead opting for minor roles on the small screen. In 2006, she made a guest appearance on the NBC sitcom Will & Grace, where she played Amber-Louise, the co-host of Jack's (played by Sean Hayes) talk show. Two years later, she returned to the small screen again for two episodes of CBS' How I Met Your Mother playing Abby, the receptionist at a dermatology clinic who was attracted to Ted (played by Josh Radnor). She also played a version of herself in the musical comedy phenomenon Glee in 2010 when the Fox show paid tribute to her with an episode jam packed with her biggest hits.
The star has also expressed her hopes to appear in another movie. In 2011, the mother of two shared that her acting dreams are not completely dead on Twitter when she revealed the directors she would love to work with. "I love to act and would love to be in a Todd Philips or Judd Apatow movie," she tweeted. But it looks like we will have to wait and see if Spears ever makes her return to the big screen!