BTS And Blackpink: Which K-Pop Group Has The Higher Net Worth?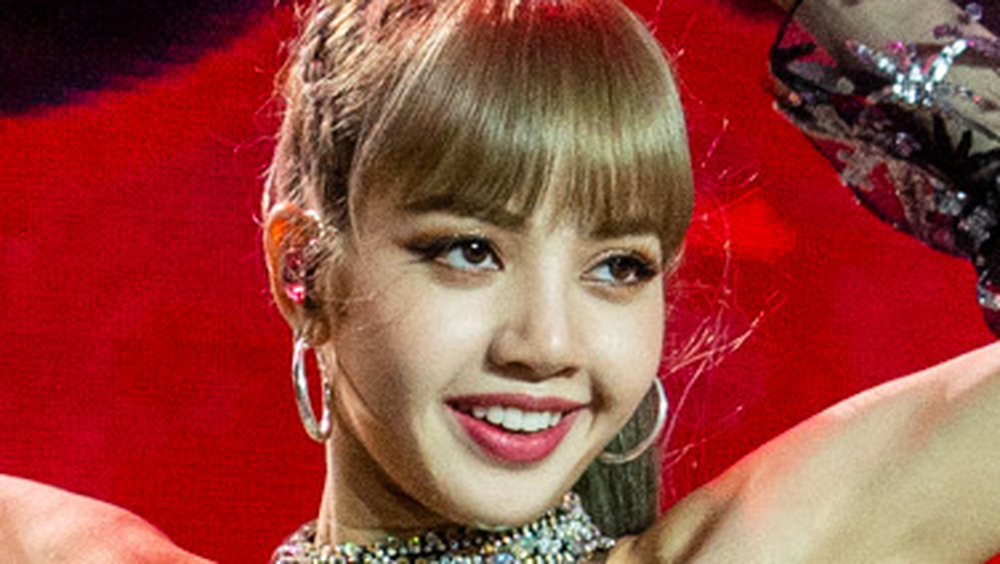 Timothy Norris/Getty Images
BTS and Blackpink are arguably two of the most popular K-pop groups in the world. From song collaborations with Halsey, Sia, and Cardi B to luxury fashion deals with Bottega Veneta, Chanel, and Dior, these two K-pop groups have taken the world by storm.
Originally formed in 2010, BTS didn't release their debut album, 2 Cool 4 Skool, until 2013 and received moderate success on the South Korean charts, according to Insider. BTS skyrocketed to international success and stardom in September 2016 following the release of their second Japanese studio album, Youth. Lauded by music critics and a growing fanbase located around the world, BTS built their style and place in the K-pop scene by staying true to their roots with music that expressed ideas regarding the "beauty," "happiness," and "anxiety" that accompanies youth, the group members told 10 Asia in 2015.
K-pop girl group sensation Blackpink had a similar journey. Blackpink's members were selected after years of training and stiff competition at YG Entertainment tryouts. The group didn't make its debut until 2016 with the aptly named Square One album, which instantly made the Billboard World Digital Songs chart. It was in 2018 when Blackpink became an international phenom when their single "Ddu-Du Ddu-Du" opened at No. 55 on the Billboard Hot 100 chart, making them the first K-pop group to make the chart since 2016. 
So, after all of BTS' and Blackpink's success, which group is worth more?
An IPO helped BTS' net worth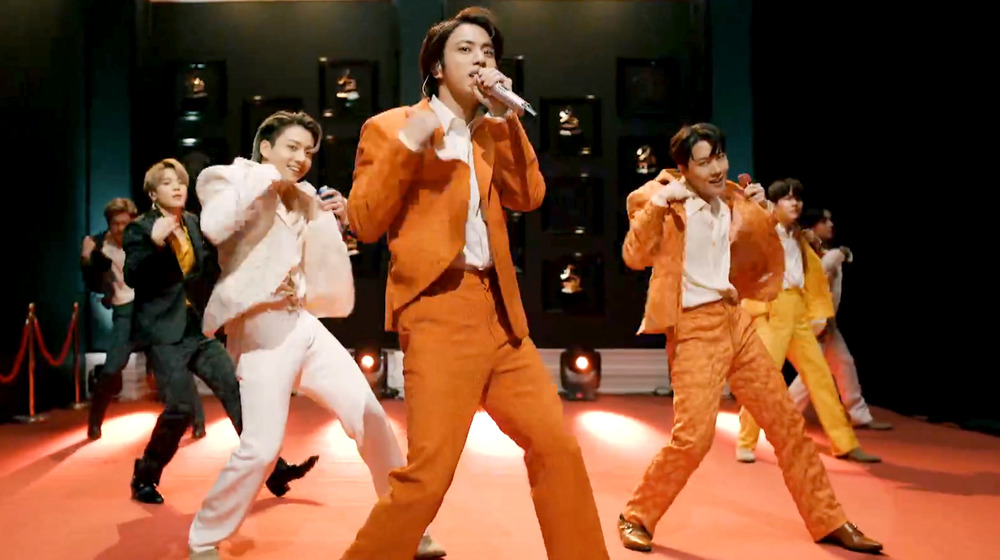 Theo Wargo/Getty Images
BTS is the richest of the two K-pop groups. The group composed of Jin, Suga, J-Hope, RM, Jimin, V, and Jungkook earned $170 million in 2019, reported Celebrity Net Worth. BTS also makes millions from endorsement with brands including Hyundai, Coca-Cola, and Dior. BTS gained more wealth when their label, Big Hit Entertainment, went public in October 2020, according to Fortune. Since BTS is one of the company's most integral acts and responsible for most of their revenue, each member of the boy band received $20 million worth in shares, which made their worth grow exponentially, making them some of the highest-paid celebrities in 2020. Celebrity Net Worth estimated in late 2020 that the band's actual net worth was around $140 million.
Blackpink's net worth is estimated at $34 million, according to the International Business Times, but sources like Celebrity Net Worth have it up to $40 million, with each member being worth $10 million. But the net worth of the K-pop stars includes more than just music. Blackpink's four members, Lisa, Rosé, Jennie, and Jisoo all have solo brand deals, mostly in the fashion and beauty space. Lisa has deals with both MAC and Celine. Rosé also has endorsements in both fashion and beauty for Saint Laurent. Jennie, affectionately nicknamed "Human Chanel," thanks to her lavish lifestyle, signed a rather fitting fashion and beauty deal with Chanel. And Jisoo is a global brand ambassador for Dior cosmetics and ready-to-wear.