Katharine McPhee Is Still Friends With This Fellow American Idol Alum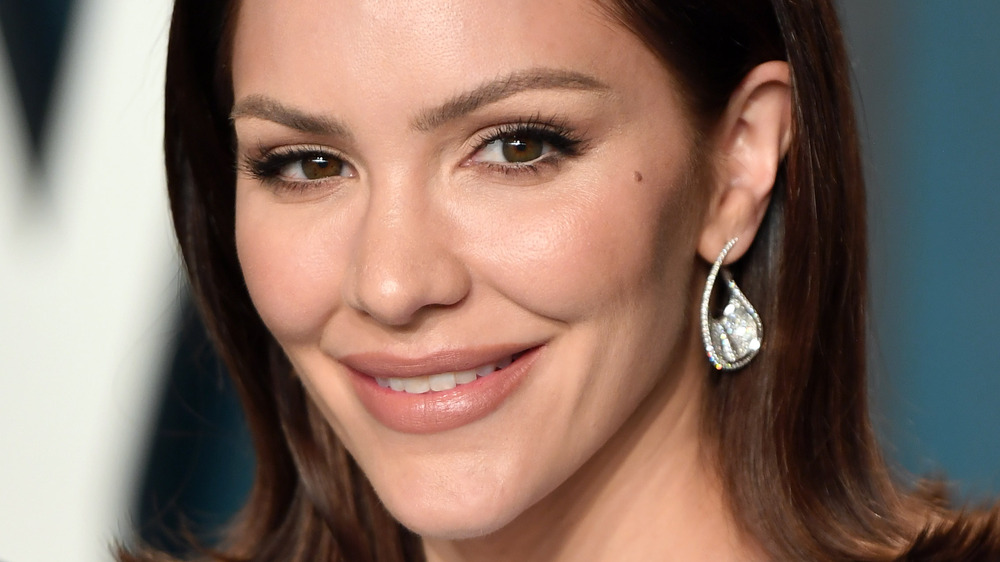 Karwai Tang/Getty Images
Singer and actor Katharine McPhee has come a long way since her American Idol days in 2005. She finished as runner-up to winner Taylor Hicks and has gone on to have quite a career since then. McPhee has released a few albums, but she's likely better known for her acting, having starred in CBS' Scorpion, Netflix's Country Comfort, and NBC's cult hit series Smash.
But even with all the fame she has achieved, McPhee hasn't forgotten her American Idol roots. She has appeared on the singing competition show over the years to perform. She also appeared on American Idol judge Randy Jackson's 2008 album, Randy Jackson's Music Club, Vol. 1. According to USA Today, McPhee appeared with Jackson, along with Idol alums Jennifer Hudson and Jordin Sparks in a cover of "We are the World," titled "We are the World 25 for Haiti."
And McPhee remained good friends with a fellow Idol contestant you'll definitely remember.
Katharine McPhee and Kellie Pickler are still friends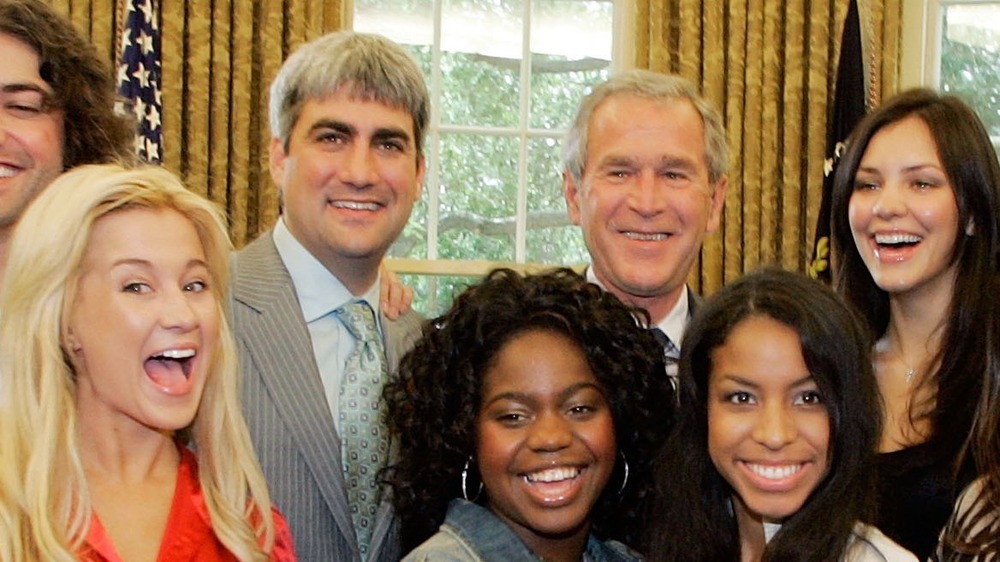 Mark Wilson/Getty Images
Back when they were on American Idol in 2005, Katharine McPhee and Kellie Pickler were roommates, according to Access. She told the outlet in 2008 that through rooming together, they "built a bond that I was not able to build with anyone else on the show. She instantly became like a big sister to me."
And they've certainly kept in touch. Back in 2014, McPhee posted an Instagram video of herself vacationing with Pickler and other friends with some interesting timing — McPhee had just filed for divorce from husband Nick Cokas, according to E! News. During that same year, Pickler told Rolling Stone that not only was McPhee like "a sister" to her. Pickler told the publication, "She grew up on Barbra Streisand and had such a musical theater background that I was intrigued by that. Kat and I came from two different worlds and somehow our paths led to one another and she helped introduce me to a whole different world."
McPhee felt a similar connection to Pickler. In a 2015 interview with All Access Music, McPhee said that she has a "great relationship" with Pickler, who was the only person from her American Idol season that she kept in touch with. McPhee added, "We can go long periods of time and not see each other and not talk and then pick up right where we left off when we get together. She's really my girl."