The Real Reason Keri Hilson Is Putting Her Music Career On Hold - Exclusive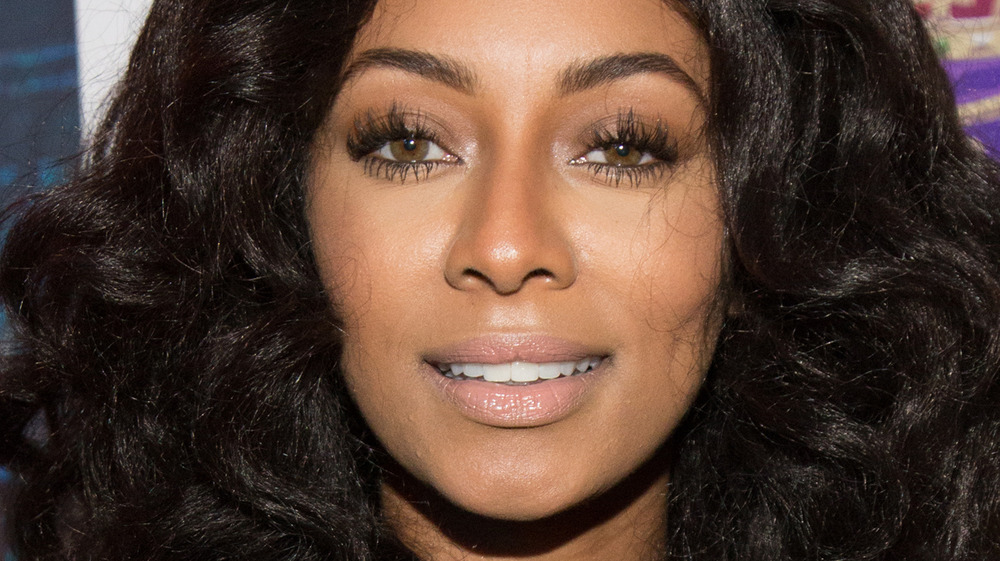 Brian Stukes/Getty Images
When Keri Hilson's debut album, In A Perfect World ..., dropped in 2009, she had already made a name for herself as a songwriter for artists like Mary J. Blige and Britney Spears. The record's infectious blend of R&B, hip-hop, and pop found an immediate audience, and success on the Billboard charts followed. Hilson found herself climbing the chars again in 2010 when her second studio album, No Boys Allowed, debuted and this time, it came with anthem status for the hit single "Pretty Girl Rock." All that being said, it would be natural for the singer-songwriter to follow all of that success with a third album, but as Hilson's career became a mix of singing and acting, her priorities shifted, too. 
With roles like her turn in the Lifetime Original Movie Lust: A Seven Deadly Sins Story occupying more and more of her time ("The acting thing happened, and I looked at that as a welcome," she told Nicki Swift in an exclusive interview), Hilson's thinking on releasing new music has evolved, and she gave Nicki Swift a sense of what that means.
Keri Hilson on loss, grieving, and acting as therapy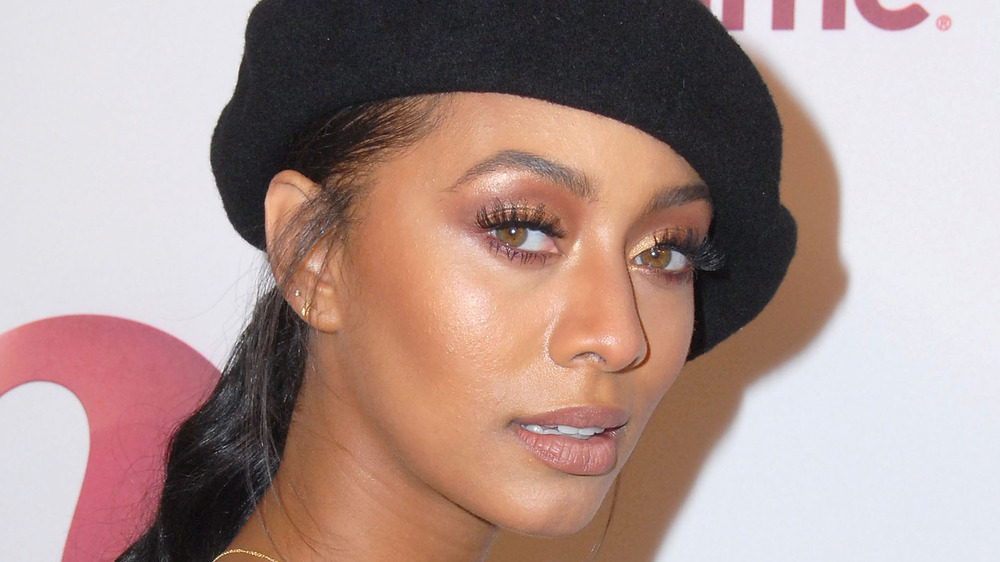 Barry King/Getty Images
"I'm not in that space right now," Keri Hilson told Nicki Swift regarding the status of new music. "I've got multiple pieces of work. And I don't know, maybe when I die, I'll just leave it in my will for people to release it and people get it." 
While Hilson had completed much of what was to become her third album L.I.A.R. (an acronym for "Love Is A Religion"), two things happened which shelved the project: her acting work became more of a priority and her father died. "I must put my entire being into what I'm doing. And the time I felt like I was ready to do that with music, my father passed, and I kind of got knocked off of that idea," Hilson told us.
As it turned out, acting in films like 2021's Don't Waste Your Pretty and the Lifetime Original Movie Lust: A Seven Deadly Sins Story became a kind of therapy for Hilson. "When you're filming, you're in an alternate universe. You're in your own bubble, you're in your own world. Time stops for a moment. And your family, you have a new family, you have a new partner, you have a new way of thinking, you're completely there."
She continued, "It was welcoming for me while I was grieving ... and still grieving. So I think, when I feel that, I'll be able and capable and just naturally willing to give the 500% to music again. Because I know what that takes out of me."
Lust: A Seven Deadly Sins Story premieres April 10, 2021, at 8pm ET/PT on Lifetime.