Rory McIlroy's Net Worth Is Even More Than You Realized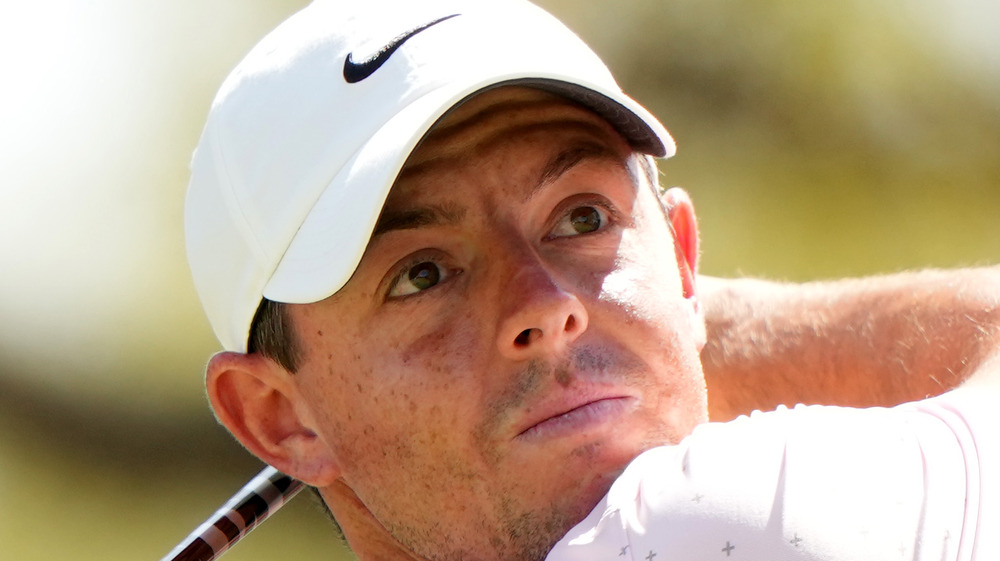 Darren Carroll/Getty Images
Rory McIlroy is one of the biggest names in golf. Like many famous pros, McIlroy discovered his passion for golf as a child, which, per his official website, soon became an obsession. "Rory put in the hours on the range and around the greens," his website states, "practicing until his young hands could no longer feel the club." The hard work began to pay off by the time McIlroy was just 9 years old, when he won the under-10 World Championship.
According to McIlroy's PGA stats page, he actually dropped out of school at age 16 to pursue golf full time, with his parents taking on extra jobs to pay for coaching. By age 19, McIlroy had gone pro, becoming the youngest golfer to earn his European Tour card as well as the fastest athlete to do so, earning it in just two events.
As of April 2021, Official World Golf Ranking ranked him as the 12th best golfer in the world. So just how much green is McIlroy earning, while on and off the green?
Rory McIlroy is one of the world's top earning golfers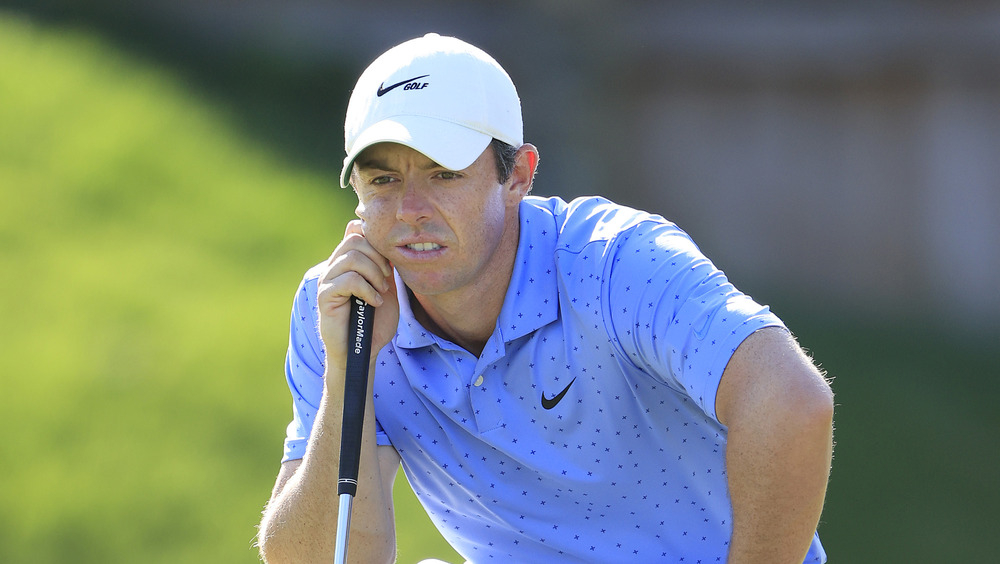 Sam Greenwood/Getty Images
According to Celebrity Net Worth, Rory McIlroy is worth $150 million. Sportscasting reports that McIlroy is the eighth highest-earning golfer of all time, with total career earnings surpassing $50 million. In 2019, he won the largest cash prize in golf history, netting $15 million for winning the FedEx Cup, a nice upgrade from the $10 million he won from the same tournament three years prior (via Business Insider).
McIlroy's impressive wealth doesn't just come from winning. In fact, Forbes estimates he earns $30 million a year just from endorsement deals with sponsors like Nike, Omega, and UnitedHealth Group. His deal with Nike was rumored to be worth between $200 million and $250 million over 10 years, according to USA Today. When the deal was struck in 2013, McIlroy was ranked the world's No. 1 player — and he was only 23 years old.
McIlvoy's meteoric rise to wealth and success proves that with hard work and determination, anything is possible.