Paul Ritter: How Much Was The Actor Worth At The Time Of His Death?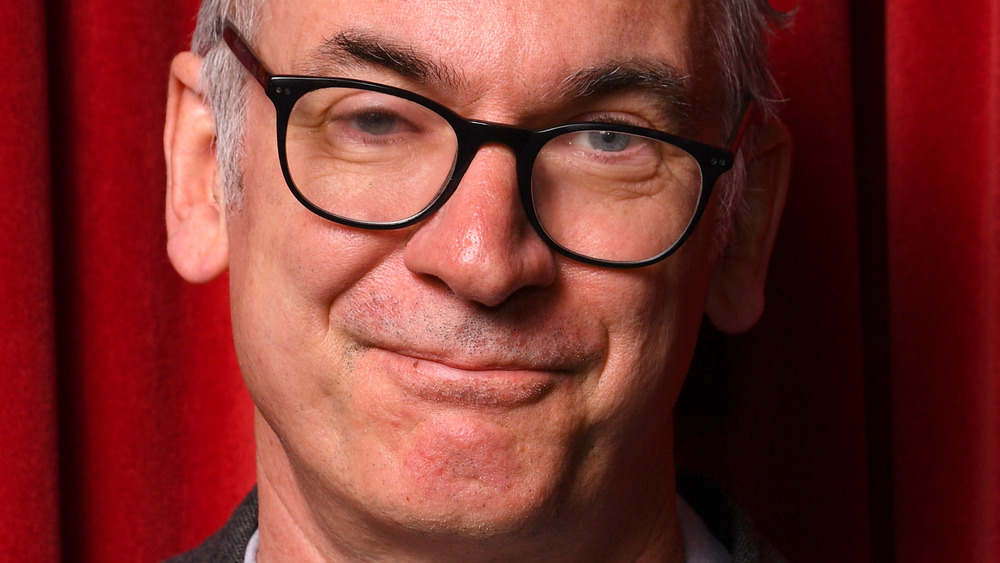 Dave J Hogan/Getty Images
On April 6, 2021, Paul Ritter's agency announced that the venerable British actor had died the prior night, according to the AP. At just 54 years old, the actor succumbed to a brain tumor, albeit "peacefully at home with his wife Polly and sons Frank and Noah by his side."
Tributes from other celebrities quickly began pouring in. Actor Russell Tovey called Ritter "one of the nicest and best actors you'll ever meet." Comedian Rob Delaney tweeted: "Knocked it out of the PARK in Chernobyl. Watching it I consciously thought, 'Oh, we have a new movie star.' Between that & how funny he was in Friday Night Dinner... just unreal talent. Rest in peace, Paul Ritter." Express reports comedian Sanjeev Kolhi said, "Paul Ritter was one of the most versatile & brilliant actors that has ever drawn breath. If Paul Ritter was in something, it made it good. This is horrendous news."
With such acclaimed talent, Ritter surely amassed quite a bit of money in his lifetime. So how much was he worth when he died?
Paul Ritter's work amassed him quite a fortune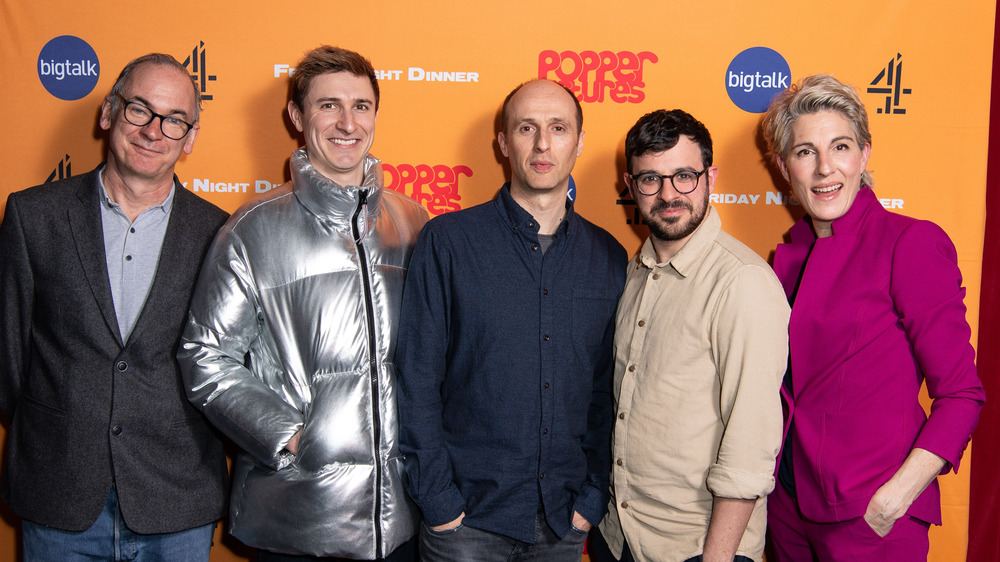 Jeff Spicer/Getty Images
According to the website Idol Net Worth, Paul Ritter was worth $10 million at the time of his death. Another site, Net Worth Post, estimates Ritter's net worth to be $7 million. Express notes, however, that the actor nor anyone in his camp has ever confirmed his net worth, so we can safely assume the actual figure lands somewhere between the two estimations.
Ritter was best known to American audiences for his roles as Eldred Worple in Harry Potter and the Half-Blood Prince and nuclear engineer Anatoly Dyatlov in HBO's Chernobyl miniseries but was a staple in the United Kingdom. Ritter starred in the popular British family sitcom Friday Night Dinner, playing patriarch Martin Goodman. 
Ritter made a name for himself in the world of theatre as well, starring in several plays at Britain's National Theatre and on the West End. He starred as Prime Minister John Major in the West End production of The Audience alongside Helen Mirren as Queen Elizabeth II. He was also nominated for a Tony for his role in the Broadway production of The Norman Conquests (per AP).