How Much Is Brandi Passante Actually Worth?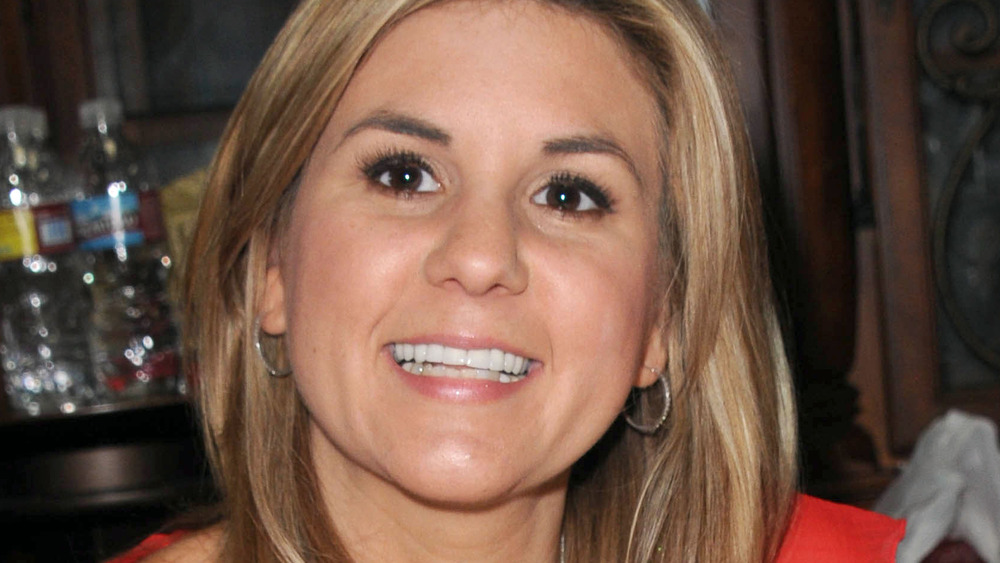 Albert L. Ortega/Getty Images
There are all kinds of reality shows in this world. Some range from the immediately fascinating, like 90 Day Fiancé or Celebrity Rehab, while others might sound a little boring at first. This brings us to Storage Wars, an A&E reality show that sounds, well... rather dull. And yet Storage Wars is endlessly entertaining.
The premise revolves around a group of people who bid on abandoned storage units. The catch? No one knows what's inside the unit until their bid has been accepted. Only then can the unit be opened, the hope among the bidder's being that they will bid a nominal amount on a unit, open it, and find something priceless like an antique Corvette, thus netting a huge return. The risk, of course, is that they will bid a large amount, open the unit, and find it full of worthless junk.
If you are lucky enough to find something valuable in a unit, though, it could make you a millionaire. That's the hope of everyone who participates in Storage Wars, including Brandi Passante, a cast member who also runs a thrift shop. What exactly is her net worth? Let's check it out.
Brandi Passante made a lot of money on Storage Wars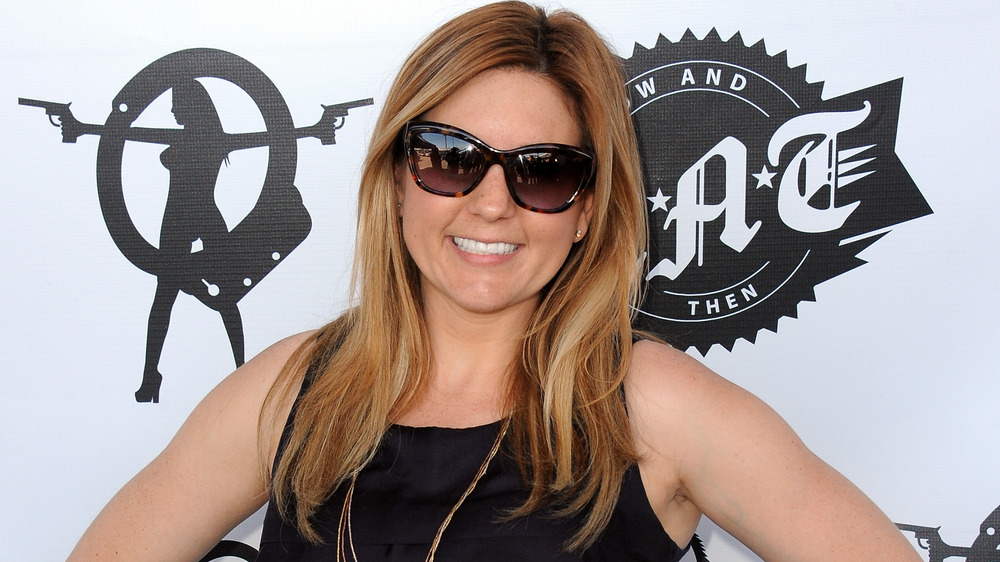 Albert L. Ortega/Getty Images
Brandi Passante made a name for herself by joining the cast of A&E's Storage Wars in 2010, eventually leaving the show in 2018. Apparently, she racked up quite a nest egg in that time. So how exactly did she make all that money?
In addition to her time on Storage Wars, Brandi also landed her own spinoff Brandi & Jarrod: Married to the Job, which only added to her net worth. Unfortunately for Brandi, that show was short-lived, but luckily she has income from other sources. Besides being cast in a couple of reality TV shows, which often comes with a lucrative contract, Brandi and her then-boyfriend Jarrod Schultz ran a thrift store on the side.
Brandi appeared on Storage Wars for nearly a decade and capitalized on that fame by growing the business she and Jarrod shared. In addition to their first thrift store in Orange County, Calif., Brandi and Jarrod opened a second location in Long Beach. However, by 2016, they made the difficult decision to close both stores, per Celebrity Net Worth.
Brandi no longer appears on Storage Wars, but these days she's a glorified influencer who charges $80 a Cameo, so who needs reality TV anyway? According to Celebrity Net Worth, when her whole career — TV contracts, influencing, small business owner — is considered, Brandi's net worth is estimated to be around $2 million as of 2021, which TBH makes us want to bid on abandoned storage units, too.