The Real Meaning Behind 'Gone' By Dierks Bentley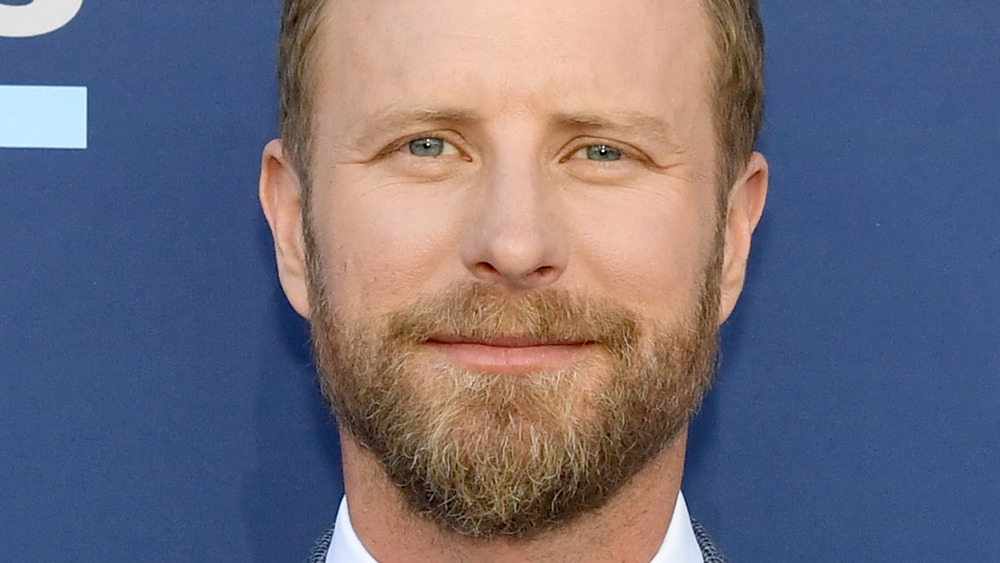 Ethan Miller/Getty Images
If you're in the mood to pop on a song and want something with an unmistakable country music vibe, then you might opt for a tune by Dierks Bentley. The Grammy-nominated singer of "What Was I Thinkin'" and "Somewhere on a Beach," Bentley's music is a popular pick for those who adore the genre. That's why you might already be familiar with another one of his songs, 2020's "Gone."
"My buddies think I'm on the lake / Boss thinks I've been sick for days / And mama's probably on her way / 'Cause I ain't picked up the phone," Bentley sings on "Gone," per Genius. He goes on to tell listeners, "I've been a million places / But they're all up in my head..."
While it might be almost impossible for country music fans to not sing along to this catchy yet emotional tune, you might have wondered what the song really means. Well, read on to find out!
Dierks Bentley's 'Gone' is like a 'sequel' to another song
"I've been gone / ... All day long, I've been tryin' to figure out how a good thing went wrong," Dierks Bentley laments in "Gone," which was written by Nicolle Galyon, Ben Johnson, and Niko Moon, according to Rolling Stone. Bentley adds, "Faster than that freight train, farther than that airplane / Sadder than a country song / Headed down that highway, anywhere but my way / Ever since you moved on, I've been gone."
It's clear that this song focuses on a breakup and a man who is struggling now that he's alone, so much so that he's left his life behind while he deals with losing his love (FYI: Bentley himself is married). Rolling Stone also notes that the "song mixes upbeat production and a sing-along chorus with the same type of forlorn heartbreak he detailed in 'Drunk on a Plane,'" which is why you can "consider this a sequel of sorts to that 2014 hit."
Beyond the meaning, Bentley addressed the fact that he had released the song during the coronavirus pandemic, saying, "We are all relying on lyrics and melodies at home and trying however we can to find different ways to connect with our fans, so that they know how important they still are to us." He added, "I hope this song resonates with mine, and I'm counting the days until we can all be back together again, beers in the air." Cheers!