Ty Pennington Has Words For Viewer Who Slammed His HGTV Show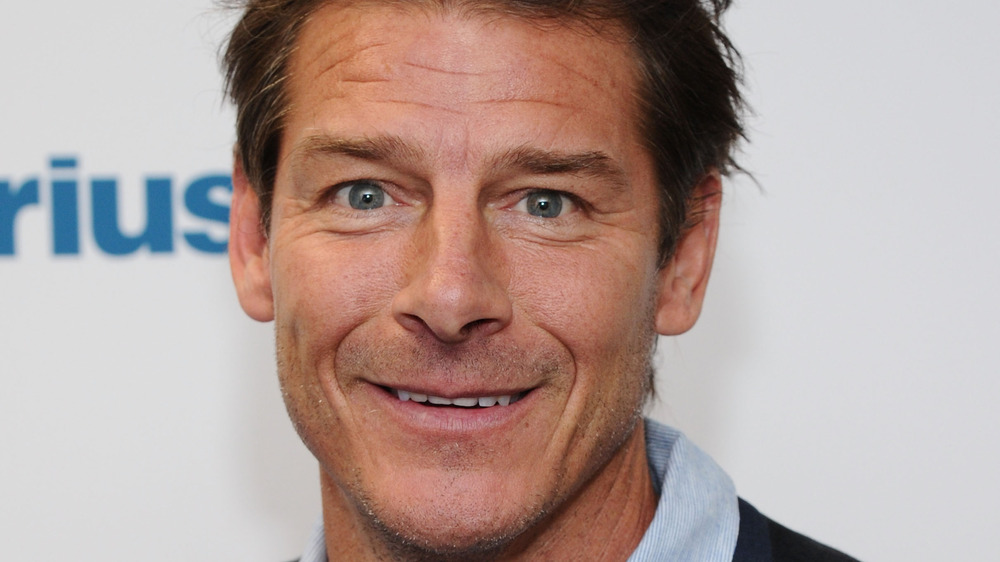 Ilya S. Savenok/Getty Images
Ty Pennington is not going to let a skeptic viewer talk poorly about the show he hosts. An Instagram user commented under Pennington's April 5, 2021 Instagram post promoting his HGTV show Rock the Block and accused the series of being completely staged due to the cast's outfits being the same every day of the episode.
After Pennington responded that the repetitive makeup and outfit choices were "to simplify things" for shooting, the viewer rejected the reasoning. "Dude, they all clearly have the same hair, makeup, shoes, nail polish etc. it very clearly is the same day," they accused. "I mean, I still watched and we all know hgtv fibs a lot of their shows, but this was glaringly lazy. Seems like they designed their homes on paper and teams did all the work and they showed up one day to film some scenes and pick the 'winners' it is what it is," the person continued.
Pennington once again responded, but with a stronger message of support for his cast and crew. "Sorry to burst your bubble but this was 3 months of filming. I guess you've never worked in television or construction for that matter. Would be wonderful if we just snapped our fingers and things happened overnight but they don't." He continued, "These guys put blood sweat and tears into their homes."
Clearly, Pennington has a lot of love for his show — although filming it hasn't always been easy for him. Here's Why. 
Ty Pennington once said filming his HGTV show was harder than expected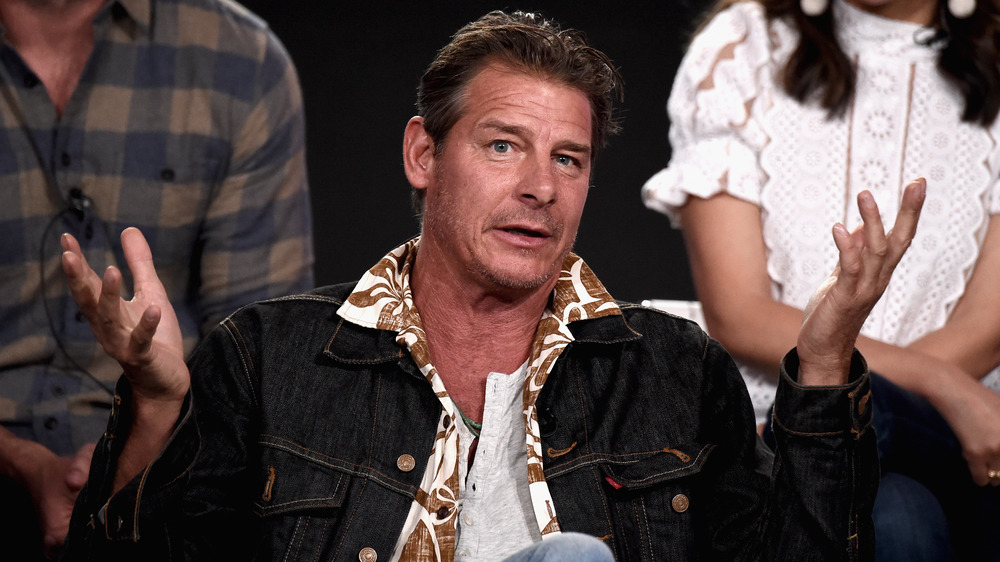 Amanda Edwards/Getty Images
Ty Pennington got his start in the reality home makeover scene in the earlier 2000s with his shows Trading Spaces and Extreme Makeover: Home Edition. He's still in the renovating business, so it's safe to say he has learned quite a few tricks of the trade over the years. Unfortunately, his impressive amount of home design knowledge actually proved to be a difficult asset when filming his series Rock the Block. 
The show, which premiered in 2019, documents the plight of HGTV stars to renovate homes on the same block in hopes of earning the top score by judges for a cash prize. Since Pennington serves as host and is not permitted to help the show's competitors in any way, he told reporters in a March 2021 press event for season 2 of Rock the Block that it was hard to keep his knowledge to himself. "There [were] definitely situations where I wanted to be like, 'Err, you could do this,'" he said at the event, per The List. Of course, he had to hold himself back from adding himself into the competition to make it fair. 
In the end, Pennington was impressed with the designs the stars in season 2 came up with without his help.  "It's nonstop surprises," he said of the season. Addressing the cast, he continued, "I think you guys even surprised yourselves at some of the things you were able to pull off."