The Truth About Charles Kelley's Marriage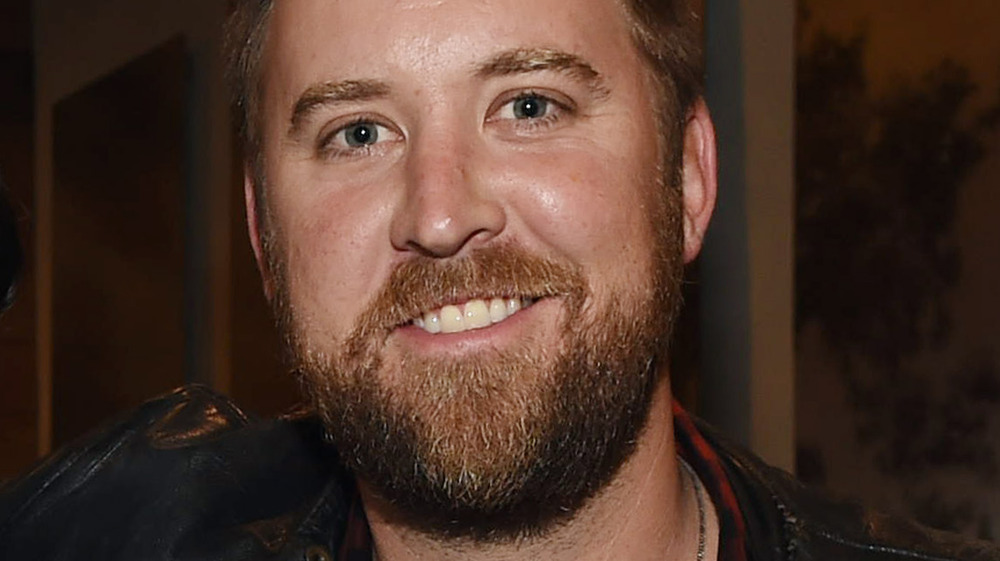 R. Diamond/Getty Images
If there's one thing Lady A (formerly Lady Antebellum) knows how to do, it's write a great love song. From "Our Kind of Love" to "We Owned the Night" to "Need You Now," Lady A has something for everyone — from the heartbroken to the happily married.
The Grammy-winning country music trio is made up of Charles Kelley, Hillary Scott, and Dave Haywood. Formed in 2006, much has been made about the inspiration for the band's music and how it relates to their personal lives. "We draw inspiration from a lot of different places," Kelley explained in a 2014 interview with All Access Music. "We've all been in love and had relationships in the past that didn't work. We just try to write what we know about and have lived through."
While the heartbreak that comes with casual dating might have inspired the members of Lady A in the past, these days, they have calmed down a bit. They're all settled and married. As you can imagine, fans are just as curious about their spouses as they once were about the band's dating lives. The most fascinating marriage story involves Kelley and his wife Cassie McConnell Kelley and how he almost ended up with someone much closer to home. Here's what we know.
Charles Kelley almost ended up with someone else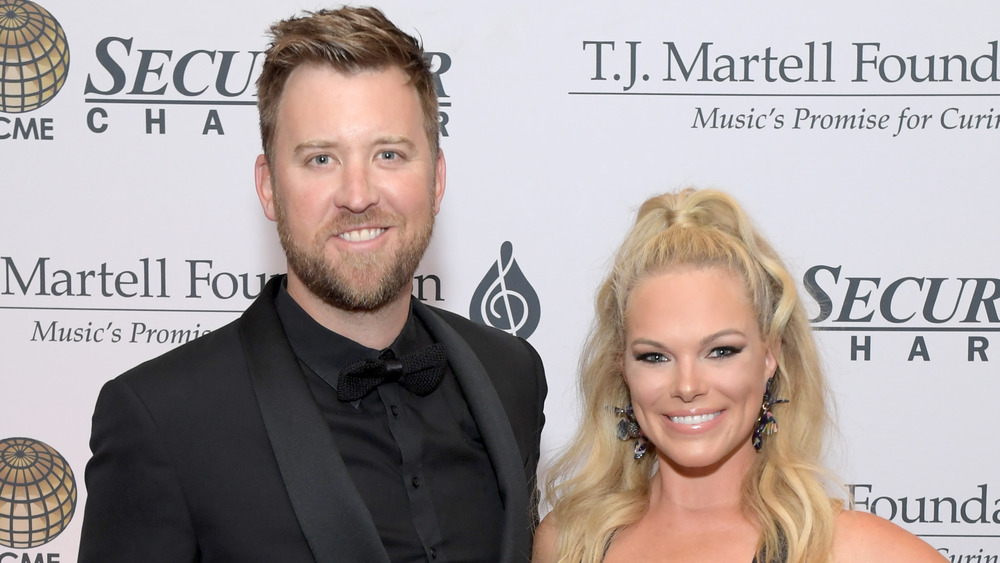 Jason Kempin/Getty Images
As of 2021, Charles Kelley is happily married to Cassie McConnell Kelley, a Nashville native who is also passionate about country music. However, it was not always smooth sailing for the happily married couple. They met through Charles' brother, who knew Cassie through her management work in the country music industry. They dated for a while before breaking up for a few months, eventually getting back together and deciding to tie the knot. The first few years of their marriage were marred by heartbreak as they struggled to conceive. Alls well that ends well, though, and these days Cassie and Charles are the proud parents of two little boys, per The Boot. 
It's a nice story, but it almost worked out very differently. In fact, Charles almost didn't end up with Cassie at all. Let's break it down:
A few years before Charles and Cassie met, Charles met his bandmates, Dave Haywood and Hillary Scott. Haywood and Charles were at a bar in downtown Nashville when Scott approached Charles to tell him how much she loved his music. "Some people think that [Scott] and I are an item, but we're not," Charles told OK! in 2008. "Initially, when I had her come over and write songs, I did try to get a date out of it. That was my fault. But we never did."
Good thing, too, because a few years later, Charles met Cassie, and the rest is history.