The Shocking Way Gal Gadot's Career Was Threatened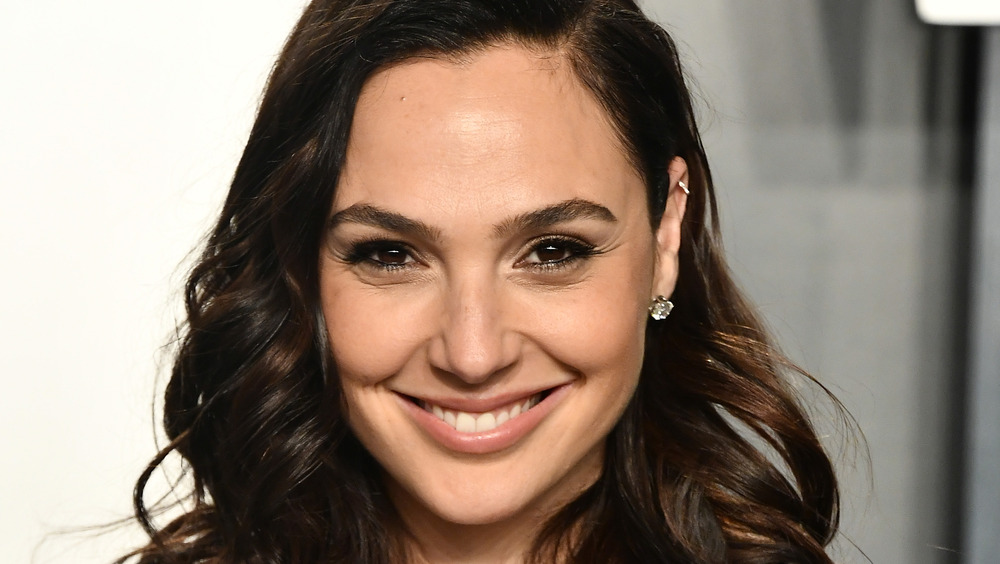 Frazer Harrison/Getty Images
Joss Whedon has recently come under fire for his behavior toward actors after Ray Fisher accused Whedon of "gross, abusive, unprofessional, and completely unacceptable" conduct. Now it seems like Gal Gadot didn't escape unscathed from reshoots of the 2017 Justice League movie either.
Fisher first voiced his complaints on his Twitter in June 2020. As a new profile with The Hollywood Reporter reports, the actor repeatedly clashed with Whedon over his character Cyborg and the racial stereotypes he wanted to avoid. Fisher's claims led to Warner Bros. undertaking an investigation, which eventually resulted in "remedial action."
When these stories emerged in 2020, Gadot, who played Wonder Woman in Justice League, hinted at her own disagreements with Whedon. In a Los Angeles Times interview in December of that year, the Israeli actor admitted that her experience "wasn't the best one."
"I took care of it there and when it happened I took it to the higher-ups and they took care of it," she explained at the time. "But I'm happy for Ray to go up and say his truth." Further details have now emerged about why Gadot felt the need to report Whedon's behavior, and how he allegedly threatened to harm her career.
Joss Whedon reportedly told Gal Gadot he could make her look 'incredibly stupid'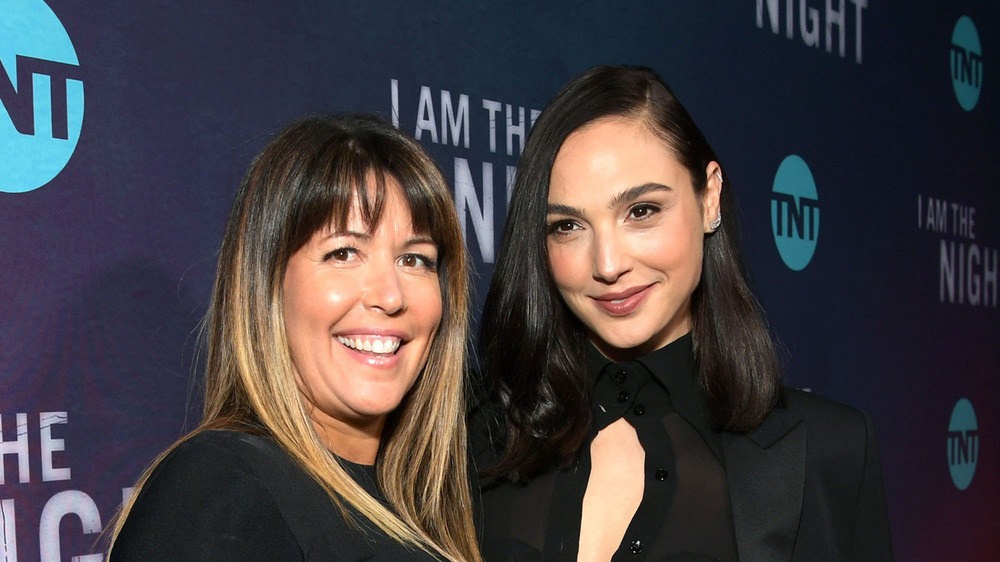 Emma Mcintyre/Getty Images
Gal Gadot's experience with Joss Whedon was so unpleasant that she ultimately took their disagreement to the head of the film studio, as well as the chairman of Warner Bros. at the time, Kevin Tsujihara.
Gadot's concerns included "her character being more aggressive than her character in Wonder Woman," as a source told The Hollywood Reporter in April 2021. "She wanted to make the character flow from one movie to the next." They reportedly clashed over lines that Gadot didn't like, but was pushed to record by Whedon anyway. The director also allegedly "threatened to harm Gadot's career" and "disparaged" Wonder Woman director Patty Jenkins (pictured above).
A witness described how, after one argument, Whedon was "bragging" about how he had dealt with Gadot. "He told her he's the writer and she's going to shut up and say the lines and he can make her look incredibly stupid in this movie," they claimed. Eventually Gadot and Jenkins teamed up to arrange meetings with Warner Bros. higher-ups and fight for their vision of the character, which seemingly resolved the issue.
In a statement to THR, Gadot said, "I had my issues with [Whedon] and Warner Bros. handled it in a timely manner." Meanwhile, Whedon declined to comment on THR's piece.