The Real Reason Rachel Bilson Doesn't Want Her Daughter To See Hayden Christensen's Famous Films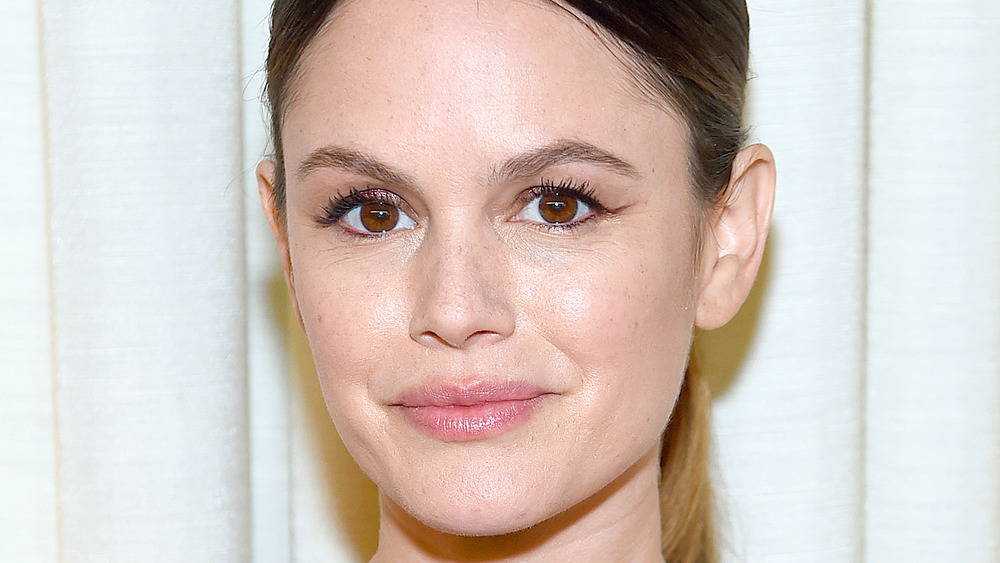 Jamie Mccarthy/Getty Images
When actors Rachel Bilson and Hayden Christensen met on the set of Jumper, they seemed like a match made in Hollywood heaven. She was The O.C.'s golden girl and he had found fame as Star Wars' ultimate baddie, Anakin Skywalker (a.k.a. Darth Vader). In 2014, the couple welcomed daughter Briar Rose, but called things quits by 2017, ending a nearly ten-year romance. 
They have co-parented ever since, with Bilson praising Christensen as "a wonderful father." In 2020, the duo leaned on one another amid the coronavirus pandemic as Briar split time between her parents' homes. "It's nice because she's had the opportunity to have another house to go to and not be stuck in our house the entire time," Bilson explained on an April 4, 2021, episode of the Betches Moms podcast. 
That being said, co-parenting wasn't always smooth sailing. In a 2018 People interview, the actor called it "tricky" and admitted to "still kind of trying to figure it out." She shared (via Refinery29), "We say Mommy has a house and Daddy has a house, but she's pretty young to have an in-depth conversation." Hower, Bilson admits that the difficulties are worth it, because at the end of the day, "Being a mom is No. 1 for me, and it always will be." And like a lot of moms, she has a set of rules for Briar to follow, including a surprising one: she doesn't want her daughter watching Christensen's movies! 
Here's what Bilson had to say.
Rachel Bilson is keeping her daughter out of the public eye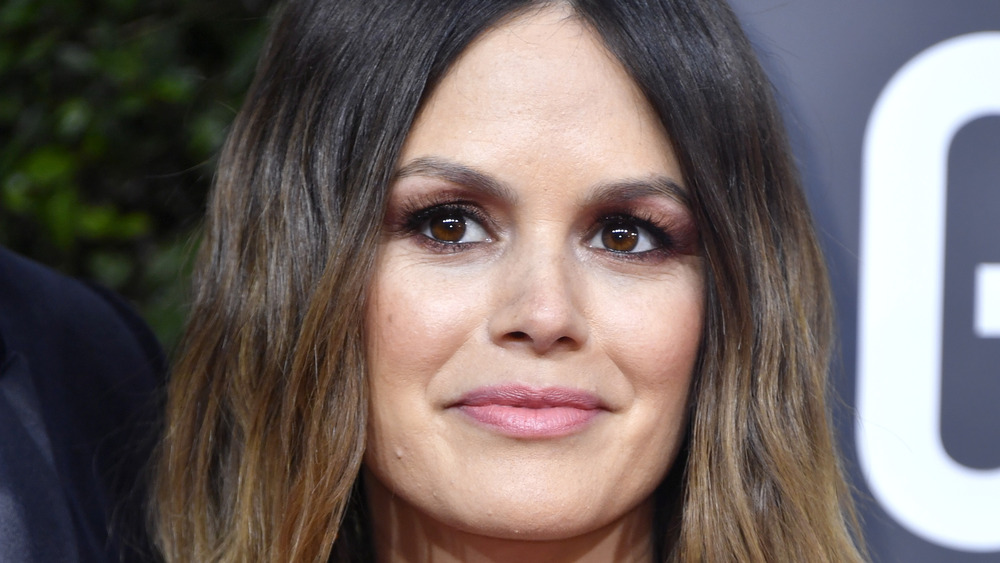 Frazer Harrison/Getty Images
Appearing on the first-ever episode of the Betches Moms podcast, Rachel Bilson got real about why her daughter Briar Rose hasn't seen ex Hayden Christensen's Stars Wars movies, despite her dad starring in them as one of the most iconic villains of all time. According to Bilson, Briar is aware that Christensen acts, but "she has no idea what that even means, because she hasn't seen anything."
Bilson expressed her intention to keep the films from Briar as long as possible because Christensen's role in Star Wars' third installment, Revenge of the Sith, isn't exactly roses and sunshine. "He kills children [in the movies]," the O.C. alum added, seemingly referencing the tragic scene in which Anakin Skywalker slaughters Jedi younglings as part of his transition to the Dark Side. (Put like this, who could blame Bilson for being protective?)
But while Briar may be oblivious (for now) to her mom and dad's second lives as Summer Roberts and Anakin Skwalker, she seems to have caught the acting bug early. "Obviously, if it's something she chooses in her adult life then that will be that, but I think to keep that away from her as long as possible is our top choice," Bilson said on the Betches Moms podcast. It's a thoughtful sentiment, but podcast listeners likely expect to see Briar's name in lights sooner rather than later.