How Much Was Midwin Charles Worth At The Time Of Her Death?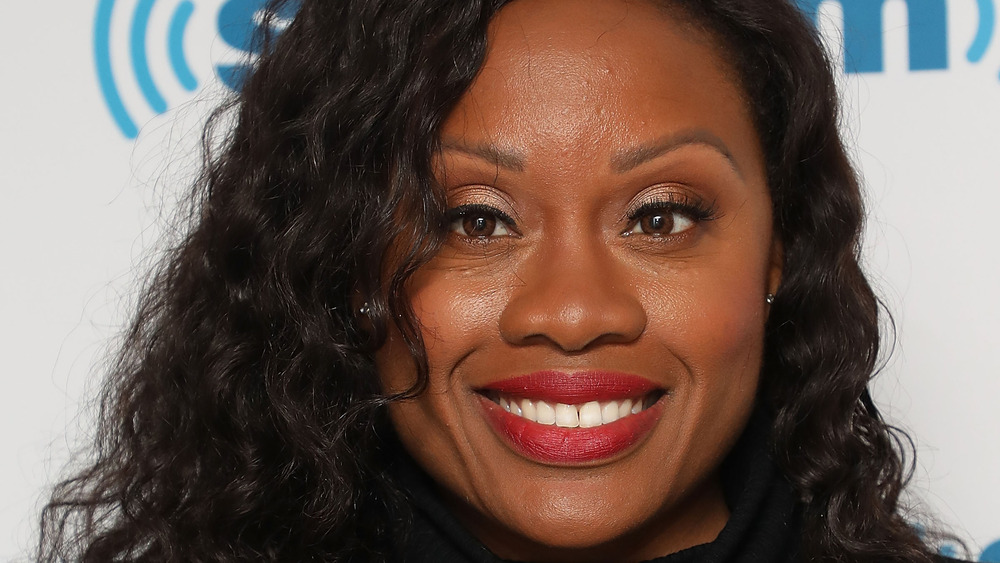 Taylor Hill/Getty Images
Midwin Charles, a well-known Brooklyn defense attorney and CNN and MSNBC legal analyst who also contributed to Essence magazine, has died at the age of 47.
"It is with a profoundly heavy heart and the deepest sadness that we announce the untimely passing of our beloved Midwin Charles," her family wrote on Twitter via Charles' account on April 7, 2021. "Our lives are forever changed and we will miss her for a lifetime. The family thanks you in advance for your love and prayers," the message continued.
A cause of death was not given. However, a friend of Charles alleged that he emailed her two days prior and wished her a "speedy recovery" from an "illness." He said he did not realize how severe the illness was.
Charles founded the law firm Midwin Charles & Associates. In addition to her above-mentioned jobs, she contributed to HLN and Bloomberg TV, among other media outlets, according to her website. She was also a dedicated member of many community-related organizations. She sat on the Dean's Diversity Council for American University's Washington College of Law and was a member of the board of Women in Entertainment Empowerment Network (WEEN) and the Civil Rights Committee for the Association of the Bar of the City of New York.
Having lived such an impressive career, it brings one to wonder her if her paycheck matched her hard work. Keep scrolling to find out.
Midwin Charles left behind a large fortune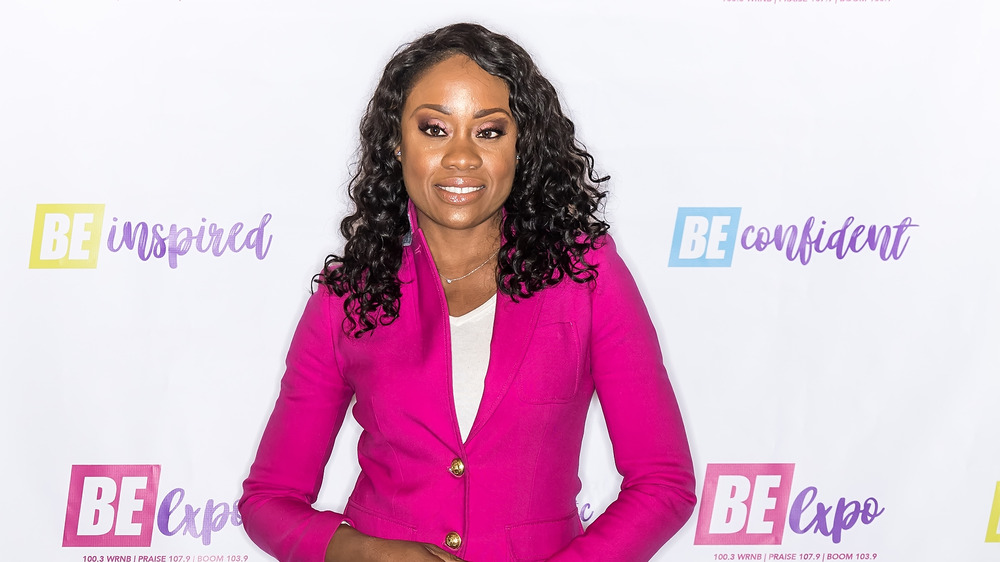 Gilbert Carrasquillo/Getty Images
Midwin Charles was clearly dedicated to her craft, and her net worth when she died reflects that. According to The Sun, the attorney and legal analyst was worth $16 million at the time of her death. According to her death announcement, Charles left behind at least one parent, sister, niece, and cousin.
Charles' friends and peers immediately took to social media to express how shocked they were about her death and to pay tribute to her life. "Midwin was my friend. We worked together on In Session/Court TV. She was a brilliant beautiful legal mind," The View co-host Sunny Hostin tweeted. "I will miss her and am praying for her family and especially for her mother whom she adored and spoke of so often. Rest my dear friend." Bernice King, youngest daughter of Martin Luther King Jr., wrote, "I'm saddened to learn of the death of Midwin Charles. My heart goes out to those mourning her here and to her family. From what people are sharing, her life was a light that brightened the way for others. Well-lived." MSNBC executive producer Lauren Peikoff said that Charles was "a force of a woman."