Inside Andrew Giuliani's Run For Governor Of NY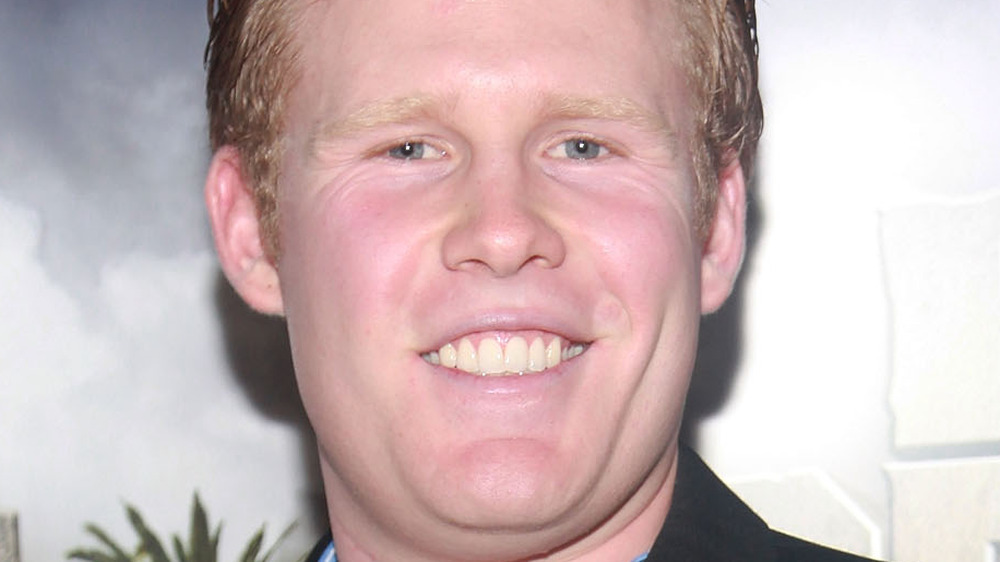 Astrid Stawiarz/Getty Images
Andrew Giuliani is the son of former New York City mayor, Rudy Giuliani. According to the Washington Examiner, Andrew worked under former president Donald Trump, where he was the Office of Public Liaison director.
Andrew views Trump as an "uncle," as both families have known each other for years. Boris Epshteyn, a former special assistant to Trump, had nothing but good things to say about the 35-year-old. "Andrew worked tirelessly for President Trump in the White House while still having a smile on his face every day," he said.
Following the departure of the 45th president from the White House, the "smart and diplomatic" Andrew became a political commentator at Newsmax, and CEO Chris Ruddy is thrilled to have him on the team. "Andrew is a bright and articulate young conservative, and we're glad he's part of the Newsmax lineup," he shared.
It's clear that Andrew enjoys politics, but is he considering a run for governor of New York? Keep reading for more details.
Andrew Giuliani is considering a run for governor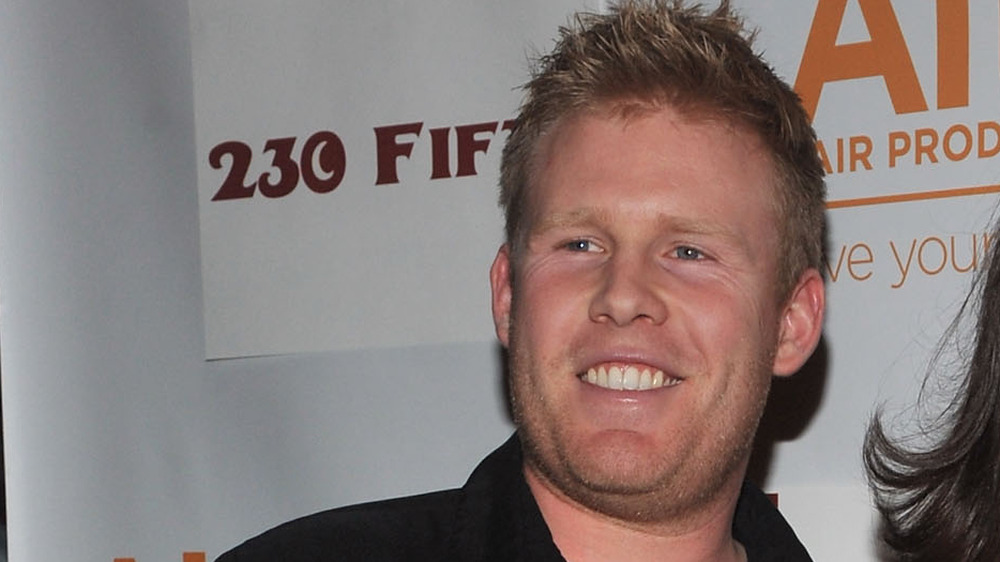 Henry S. Dziekan Iii/Getty Images
Andrew Giuliani is "heavily considering" a run for the governor of New York in 2022. He seems confident that he can take down current governor Andrew Cuomo, who is dealing with allegations of sexual harassment. "I plan to run," Giuliani told Washington Examiner. "I believe I can win the race. I think I'm the right candidate, and this is the right time to help change New York State, and we've got a playbook that works."
Giuliani believes he has the "best chance to win" and can take the state of New York to greater heights. Although former President Donald Trump has not picked a candidate to officially support, he is reportedly advising Giuliani. A former aide revealed to the outlet that Trump and the Make America Great Again movement will back him as well.
Giuliani is allegedly organizing his campaign after a meeting on April 19, 2021 with the New York state Republican party and other 2022 candidates. He did not have the best things to say about Cuomo, and thinks his proposed tax hike on the wealthy could cause even more residents to leave the state. "We've seen what Cuomo's leadership has gotten New York — a mass exodus to Florida," he said (via the New York Post). "Cuomo and the state Assembly and Senate are encouraging residents and businesses to leave with these tax increases. We need a governor who is going to encourage people to come to New York — not leave."