The Real Meaning Behind 'Some People Do' By Old Dominion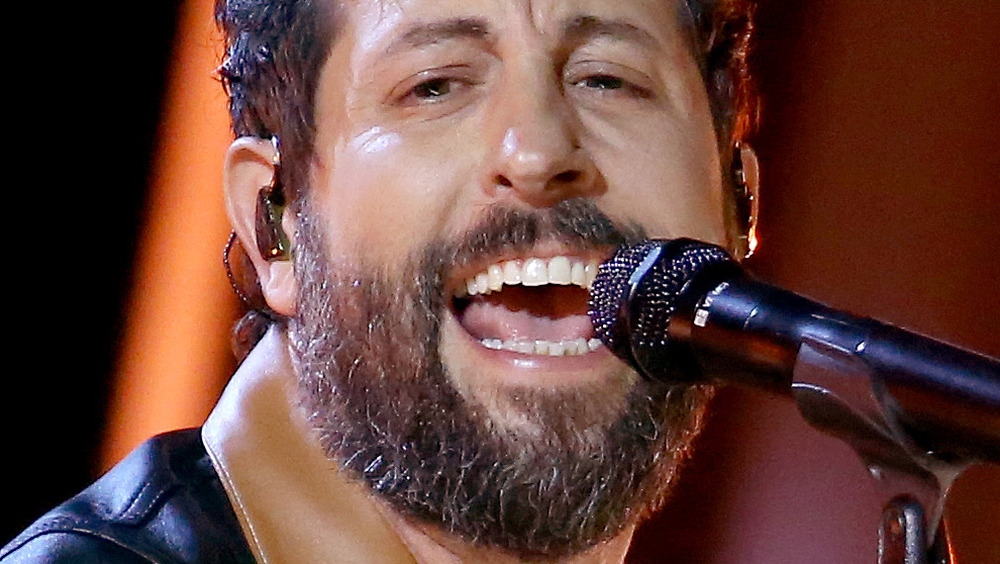 Terry Wyatt/Getty Images
If you're a country music fan (or just enjoy wearing cowboy boots), then you probably listen to Old Dominion. The country group is known for their laidback tunes like "Snapback" and "Make It Sweet."
The group was productive when the coronavirus pandemic took hold in 2020 and revealed a new album is on the way, according to Sounds Like Nashville. It wasn't planned, but frontman Matthew Ramsey is excited for fans to hear what they've been working on. "We definitely saw an opportunity to do something different," he said.
Old Dominion left Nashville, Tenn. for the production process, and headed to Asheville, N.C. They chose the location because it was far away enough to focus solely on music, but close enough to their families. Ramsey thought he would leave with a couple of songs, but ended up with a complete album that sounds different than anything they've done before.
The country music group loves coming up with new songs, and we cannot get "Some People Do" out of our heads. Keep reading to see how Old Dominion came up with the track.
'Some People Do' almost was sung by a different country artist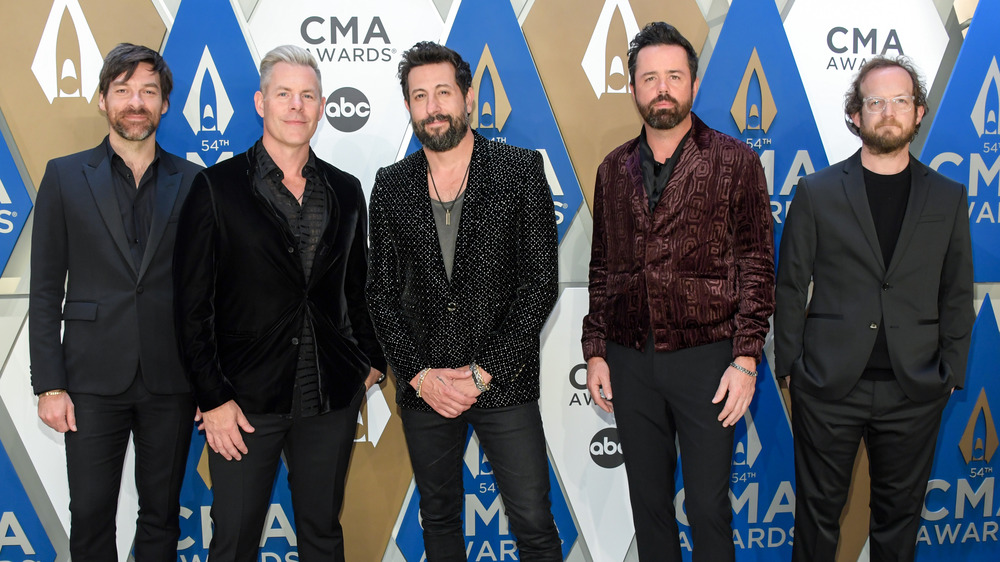 Jason Kempin/Getty Images
"Some People Do" is Old Dominion's third single from their self-titled 2019 album, according to The Boot. The "reflective, apologetic and somber" track is noticeably different from the group's campier hits, but frontman Matthew Ramsey still delivers.
The song appears to reference those who have overcome their struggles and are asking for forgiveness, and those who continue their bad habits. Ramsey sings, "Some people quit drinking too much / And some people quit lying / Some people decide to grow up / But it's never good timing / Most wouldn't forgive what I put you through / But I'm here tonight, hoping some people do," via Genius.
Co-writer and producer Shane McAnally revealed Thomas Rhett presented the idea of the song and almost used it. As soon as Rhett heard someone say "Well, some people do," he said, "That sounds like a song," according to McAnally (via The Boot). "What happened then was a two-hour therapy session," McAnally continued. "And that's one of the most cathartic songs I've ever been a part of. It was something we all needed to say in different ways. Some of it was to our spouses, some of it was to our friends, some of it was to our parents. It just was very personal to all of us for different reasons."
Rhett's label wasn't a fan, and he didn't know if it was the "right tone" for him. "Some People Do" eventually grew on Old Dominion, and once fans started streaming it, the song took off.