The Real Meaning Behind Taylor Swift's 'The Way I Loved You' (Taylor's Version)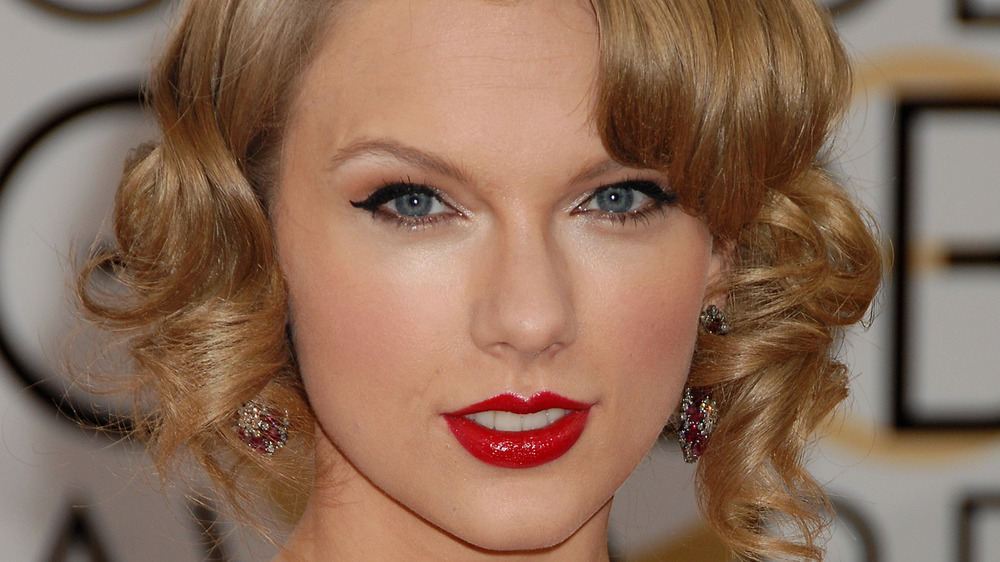 Shutterstock
As Taylor Swift gets ready to drop her first re-recorded album, Fearless (Taylor's Version), fans are equally as ecstatic to hear some of their favorite songs once again. Much has changed since Swift dropped Fearless in 2008, and after years of drama surrounding the masters to her albums, Fearless (Taylor's Version) feels like a triumph for fans and Swift herself.
Though she was only a teenager when she wrote the songs on the album, the album's message still feels familiar to Swift when she revisits them as a grown woman. "I always gravitated towards Fearless because I think that, as an album, it was a real coming-of-age," she explained during an interview with Republic Records / MCA Nashville (via JustJared). "And I look back on that album and it fills me with such pride, and it was an album about hope, and lessons learned, and the effervescence of teenage youth and all that." 
And, speaking of "the effervescence of teenage youth," there is perhaps no better song on the album that captures that better than "The Way I Loved You." Keep reading to learn more about the real meaning behind the song and how it perfectly captures the emotions of teenage love.
'The Way I Loved You' tells the story of a passionate young love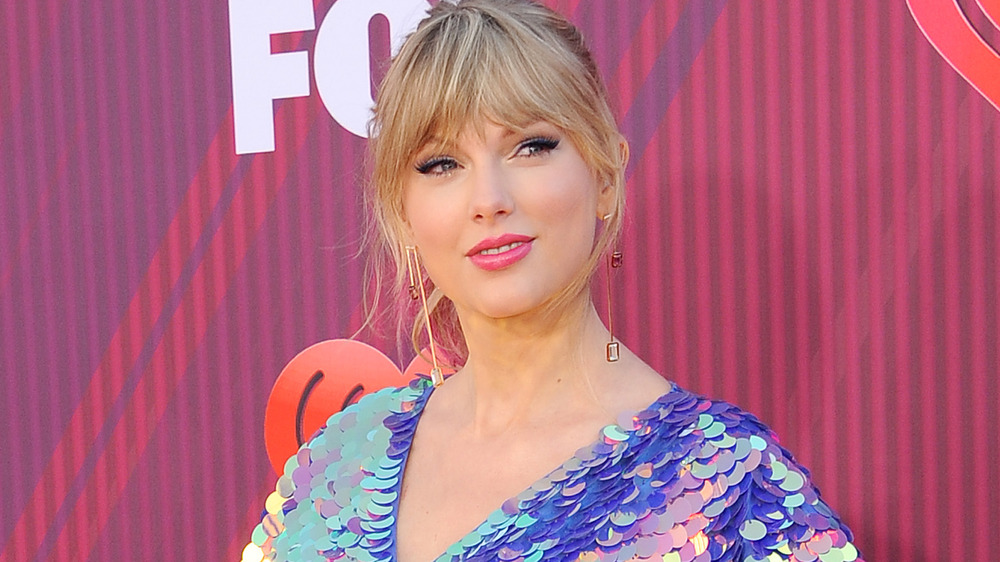 Shutterstock
Of all the songs that fans are anticipating from Fearless (Taylor's Version), "The Way I Loved You" is one that stands out. Taylor Swift juxtaposes two relationships in the song, with the first one playing out in the verses. "He is sensible and so incredible / And all my single friends are jealous," the first line reads. By the end of the verse, Swift describes feeling "perfectly fine" as she prepares to go on a date with this person, but by the chorus, she sings about what she really wants.
"But I miss screaming and fighting and kissing in the rain / And it's 2AM and I'm cursing your name. You're so in love that you act insane / And that's the way I loved you," Swift sings in the chorus, referring to a different, chaotic relationship. Though she was "cursing" this person's name and acting "insane," she misses the drama and intensity of it all.
By the second verse, Swift describes someone who "respects [her] space" and "never makes [her] wait," though by the bridge of the song, she also said that this relationship doesn't make her feel "anything at all." The passionate relationship, on the other hand, makes her feel "wild and crazy," and as she notes in the chorus, it gives her a "roller coaster kind of rush."
Despite the drama, Swift couldn't help but yearn for the passionate relationship — a passion that will no doubt hold true in her re-recording of the song.