Boris Johnson Reacts To Prince Philip's Death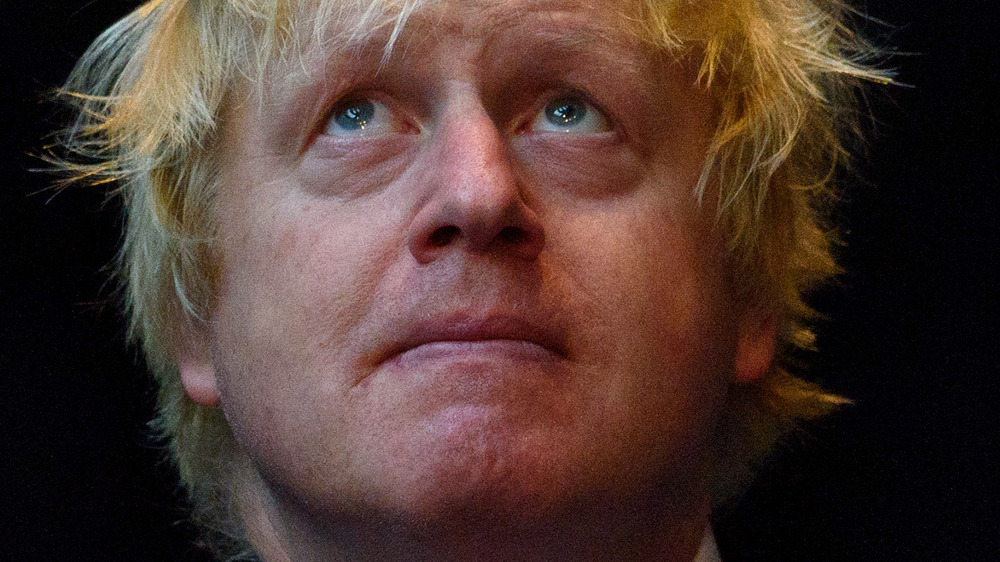 Ben Pruchnie/Getty Images
Prince Philip, the Duke of Edinburgh and husband to Queen Elizabeth II, died at England's Windsor Castle on Friday, April 9, 2020. He was 99 years old. News of the death came weeks after he was said to be in "good spirits" following a month-long stay at the hospital for a pre-existing medical condition. Buckingham Palace announced the death of the patriarch to the royal family, a brood that has been meddled in numerous controversies throughout the past year, most recently Prince Harry and Meghan Markle's royal exit. 
Buckingham Palace said in its press release that Prince Philip "passed away peacefully" and that it will make further announcements in due course. "The Royal Family join with people around the world in mourning his loss," the palace statement added.
Following Prince Philip's death, Prime Minister Boris Johnson made a statement where he fondly remembered the Prince for his services and achievements — here's what he had to say.
Boris Johnson hailed Prince Philip for his 'bravery'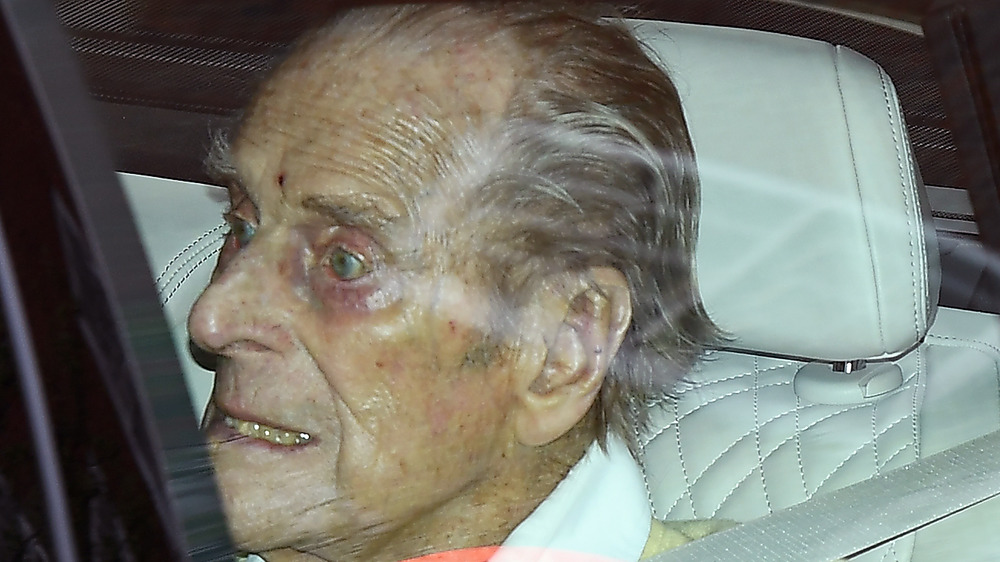 Jeff Spicer/Getty Images
In his statement, Boris Johnson said that Prince Philip was the "longest-serving consort in history" and was one of the last surviving people in the country to have served in the second world war, according to The New York Times.
The Prime Minister hailed the late prince for his "bravery" during the war and acknowledged his service ethic, which he said he [Prince Philip] applied "throughout the unprecedented changes of the post-war era." Johnson delivered his statement as union flags across the United Kingdom were lowered in honor of Prince Philip. The Prime Minister wore a black tie and a black suit when he made his address at Downing Street.
"Like the expert carriage driver that he was, he helped to steer the royal family and the monarchy so that it remains an institution indisputably vital to the balance and happiness of our national life," Johnson declared. He also extended his thoughts to the Queen and the royal family. "We remember the duke for all of this and above all for his steadfast support for Her Majesty the Queen," he said. "Not just as her consort, by her side every day of her reign, but as her husband, her 'strength and stay', of more than 70 years."