Inside Queen Elizabeth's Mourning Process For Prince Philip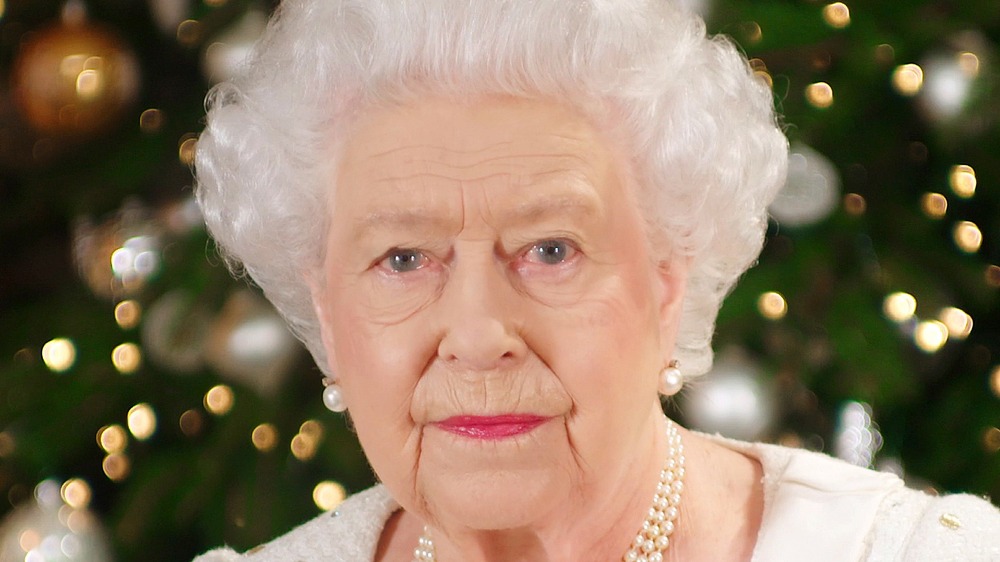 Handout/Getty Images
Queen Elizabeth is mourning the death of her husband, Prince Philip, who passed away at the age of 99 on April 9, 2021, according to a statement from Buckingham Palace. The statement was put out on the palace's official Twitter account and read, "It is with deep sorrow that Her Majesty The Queen has announced the death of her beloved husband, His Royal Highness The Prince Philip, Duke of Edinburgh. His Royal Highness passed away peacefully this morning at Windsor Castle."
A funeral for Philip will likely be held in the coming days, though it is expected to be a rather small affair. The Duke of Edinburgh reportedly made it clear that he did not want anyone to make a big "fuss" over him when he died, so he will more than likely not lie in state, according to the Independent. Following a low-key funeral, Philip is set to be buried in Frogmore Gardens at Windsor Castle. Meanwhile, the queen is set to undergo an official period of mourning. Read on to find out how that process will work.
Queen Elizabeth is expected to be in mourning for more than one month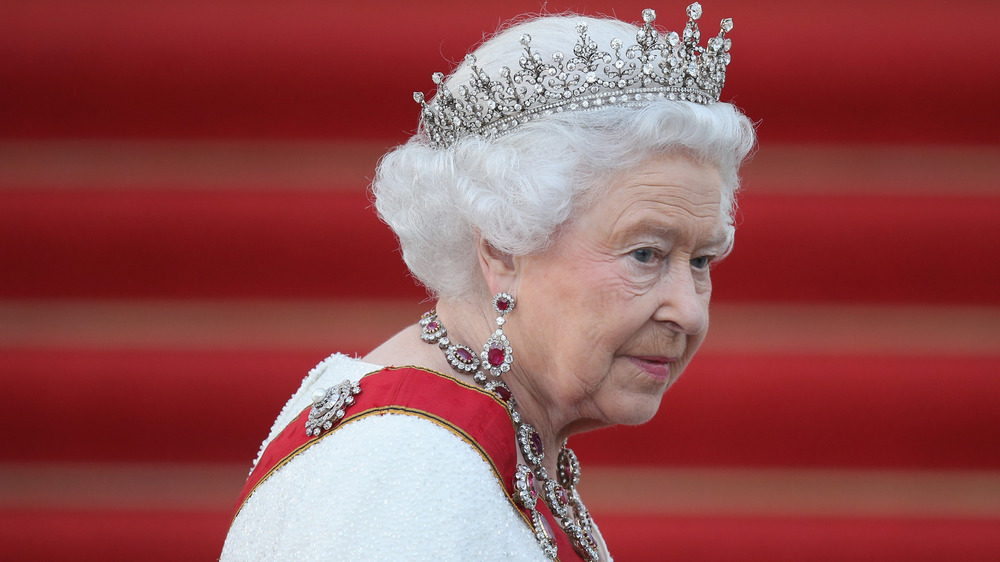 Sean Gallup/Getty Images
Following the death of Prince Philip, Queen Elizabeth, who was married to Philip for 73 years, will enter into an "official period of mourning," according to the Independent. This period is expected to last eight days. During the course of this mourning period, "laws will not be given the Royal Assent and affairs of state will be put on pause out of respect," the outlet reports. Beyond the eight days, the queen is expected to mourn for an additional 30 days, which is described as a period of "official Royal Mourning."
"While the country is expected to go into a period of 10 days of mourning, the royal household will do so for 30 days, and guardsmen will be seen with black armbands on their tunics during that period," People reports. After those 30 days, the queen is expected to return to her royal duties. The date of the queen's return, based on a total of 38 days of mourning, is on or around May 17, 2021.