The Little Girl From Just Go With It Has Grown Up To Be Gorgeous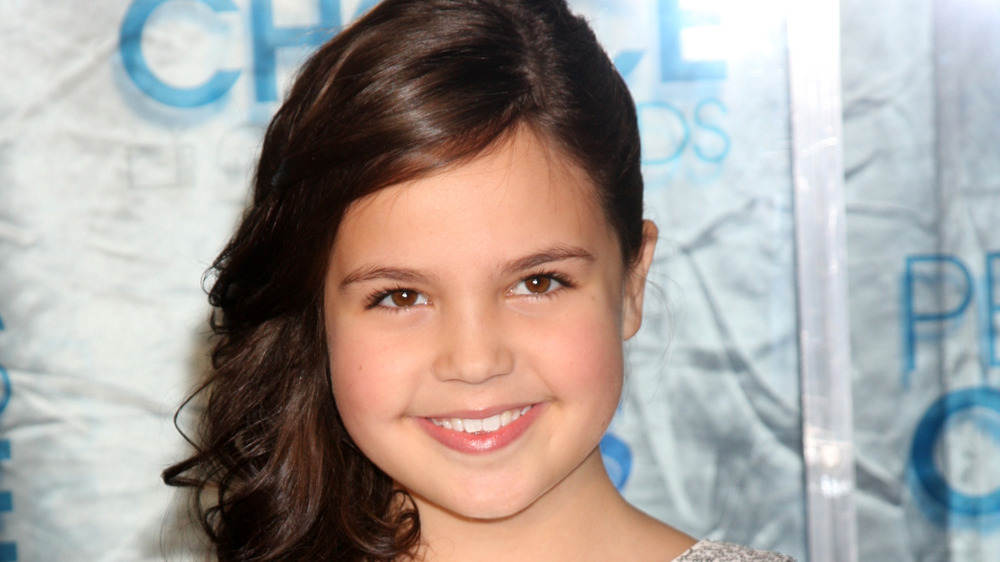 Shutterstock
It's been 10 years since Adam Sandler's Just Go With It hit theaters, and the movie is just as beloved today. However, a lot has changed for the cast since then, especially for actor Bailee Madison who is remembered for her hilarious performance as 11-year-old Maggie.
"[T]he hands-down find of 'Just Go With It' is 11-year-old Bailee Madison, as Aniston's daughter, who is bubbling with energy, wit and invention, a 40-year-old trapped in a child's body," film critic Mick LaSalle said in his initial review, per The Wall Street Journal. "She's a terrific young actress, has great comedic timing, and if she keeps pursuing her acting career, she may become a big star one day," another critic said of her performance at the time according to the outlet.
With the promise Madison showed at such a young age, it's no surprise to she continued on the up and up, in addition to blossoming into a beautiful young lady. Keep scrolling to see what Madison has been up to since Just Go With It.
Bailee Madison has beauty and brains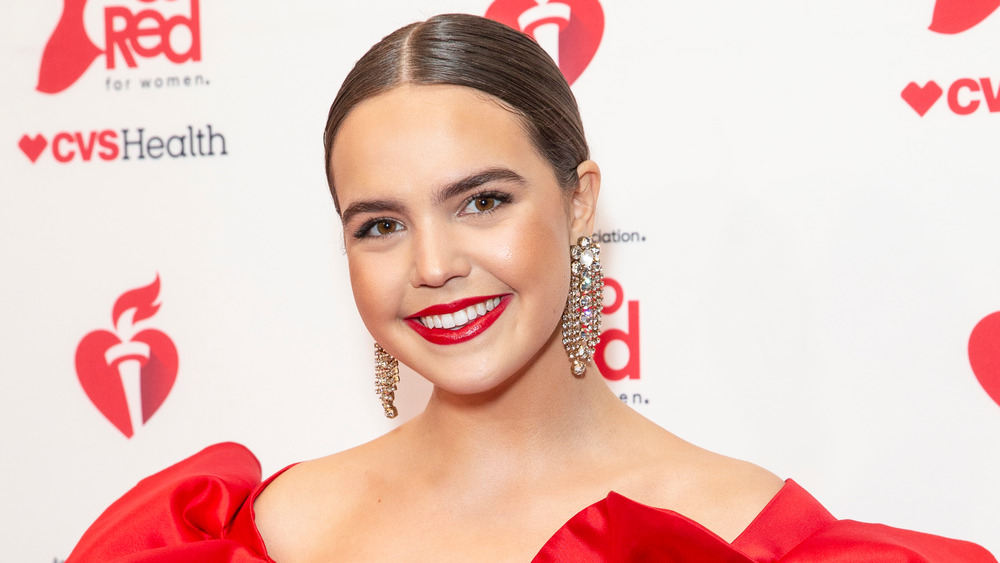 Shutterstock
From the looks of Bailee Madison's Instagram profile, the former child star has grown up into a stunning young woman who loves a soft smile, a good selfie, and a bright red lip. When she isn't talking to her 2.9 million followers on the 'gram, she's been working on her craft and hasn't taken many breaks since her breakout role in 2011. 
In 2013, she went on to work on the TV series Trophy Wife and on the short-lived show Mulaney, according to IMDb. She also had a longstanding gig on Once Upon a Time from 2012 until 2016. She went on to work on a few more shows, including The Fosters and Good Witch. Her most recent project was a leading role in Netflix's A Week Away which hit the streaming service in March 2021. From the looks of it, Madison is only going to continue to blossom both on-screen and in real life.