Celeb Dads Who Should Take A Paternity Test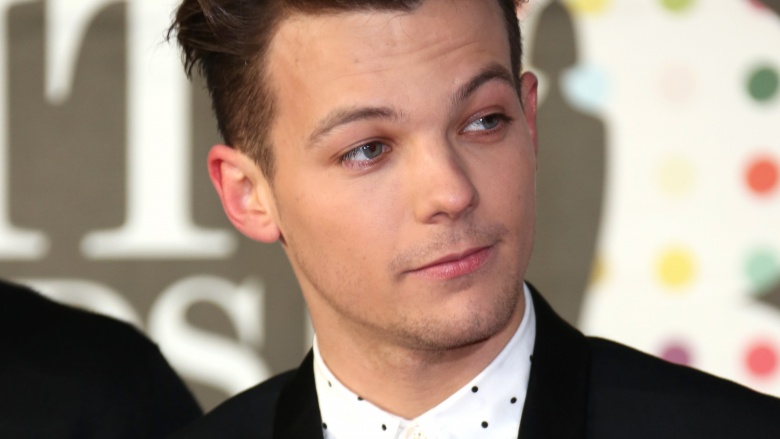 Maternity is always certain. Your biological mother gives birth to you and therein lies the proof. It's a fact that simply cannot be denied. Paternity, however, is always in question, since that can only be proven by a DNA test. Do we really need to look any further than Maury Povich's talk show? Remember the signature, "You are not the father!" or "You are the father!" proclamations that took place on the program? These celeb dads might need to take a paternity test—even posthumously—since their kids don't seem to look or even act like them.
Robert Kardashian (Posthumously)/OJ Simpson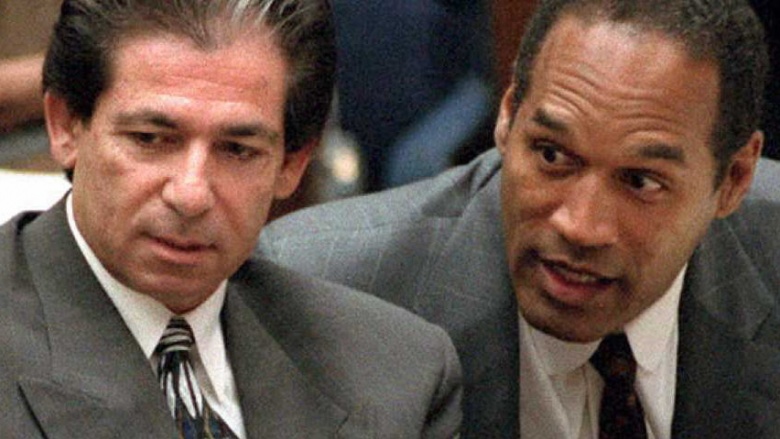 Getty Images
This is semi-tricky. Robert Kardashian, father of Kourtney, Kim, Khloe, and Rob, passed away from cancer in 2003, long before his surviving family became hella famous. However, rumors that Khloe Kardashian is not his daughter have run rampant for years. Various reports via sites like Radar Online suggest that everyone from OJ Simpson to Kris Jenner's longtime hairdresser Alex Roldan might be Khloe's biological father. Jenner has admitted that she was unfaithful. And Khloe is taller than her older sisters; she also doesn't look quite like them. So the rumors persist. Since the late Kardashian can't take a paternity test, this would have to be done posthumously in some way. More realistically, it would fall on Kris and Khloe to let science reveal the facts. A triple DNA test might be needed.
Jason Sudeikis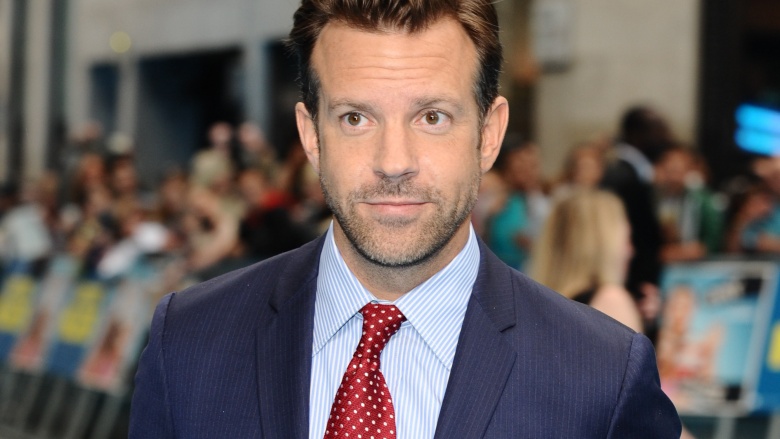 No, we don't mean a paternity test for his son Otis with scorching hot Olivia Wilde. The hilarious actor should ask Mad Men actress January Jones to take a paternity test. As Radar Online notes, Jones has never revealed the identity of her son Xander's father. She was dating Sudeikis around the time she became pregnant, so...perhaps Otis has a big brother? You never know. She has remained tight-lipped since her son's 2011 birth. Jones even told The Edit that she purposely opted for single motherhood, saying, "It was something I went in to knowingly, I was prepared mentally and I was excited about it."
Louis Tomlinson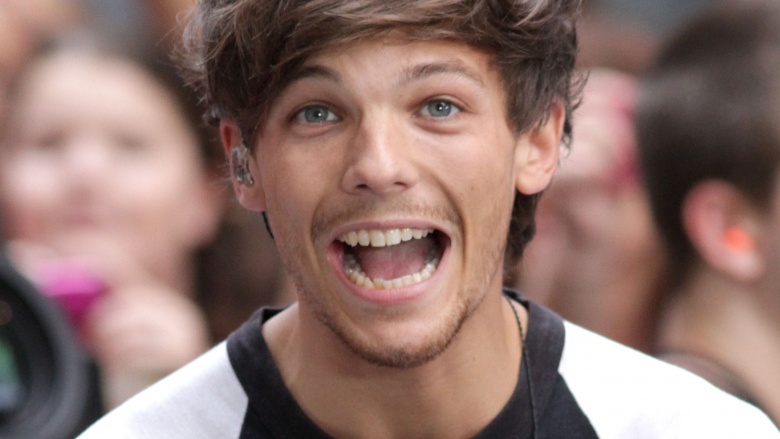 The One Direction cutie, 23, is allegedly expecting his first child with Briana Jungwirth, who is no doubt the target of much Directioner-fueled hate. Tomlinson and Jungwirth had a fling and are not currently in a romantic relationship, but they are now bound for life. LT told a Glasgow TV station that he is "excited" about becoming a father. When the news of his impending fatherhood first broke, he told Good Morning America much the same, saying, "Obviously it's a very exciting time, so I'm buzzing." It's probably a good idea for him to get some scientific proof after the newest member of the 1D family makes its arrival, just to be sure.
Chris Brown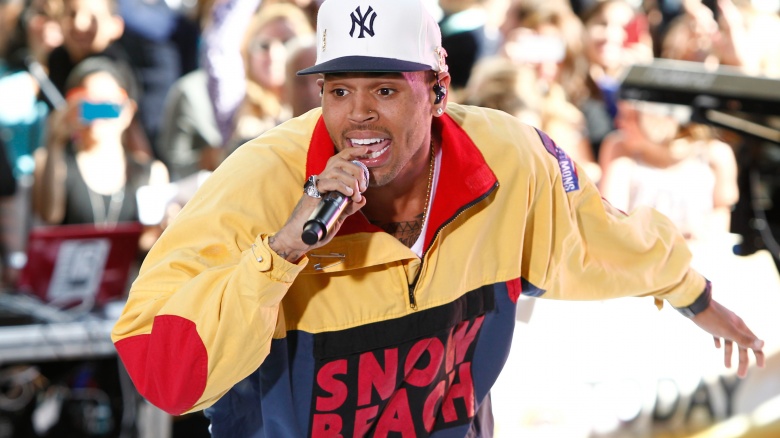 The ne'er do well singer seems to be totally in love with his daughter Royalty. His paternity was a surprise and even caused his long-suffering girlfriend Karrueche Tran to finally bail on the relationship, which she explained via Twitter. The R&B singer took a paternity test but reportedly wants a second, according to Hollywood Life. Given all the drama that surrounds him, as well as the myriad of custody rights and child support issues, it wouldn't be the worst thing in the world to make doubly, triply, or even quadruply certain that his adorable daughter is actually, you know, his.
Scott Disick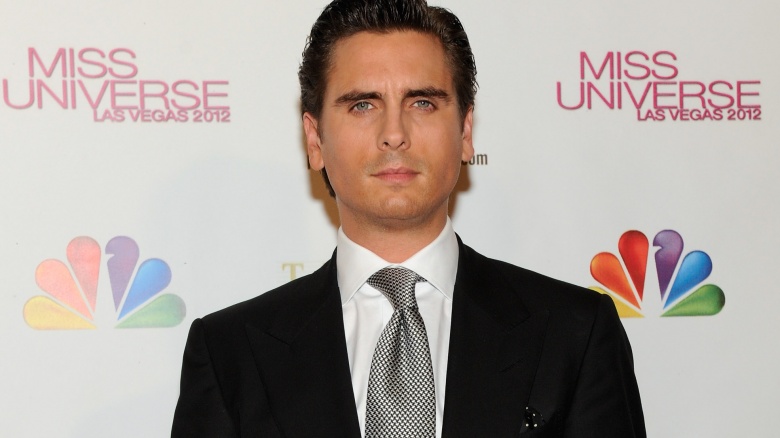 Getty Images
Although there were rumors that he wasn't Mason Disick's dad, Lord Disick took a paternity test to squash those rumors, the results of which were confirmed by E!, the broadcast home of the Kardashian empire's reality shows. Even though he and Kourtney Kardashian were together for several years, maybe he should take paternity tests for Penelope and Reign just to be fully certain, since they're now broken up, and drama, as well as custody issues, could ensue. It wouldn't be a cray cray idea. He is no longer part of the Kardashian inner circle so it's best to have all the DNA I's dotted and T's crossed.