The Real Reason Isaiah Washington Was Fired From Grey's Anatomy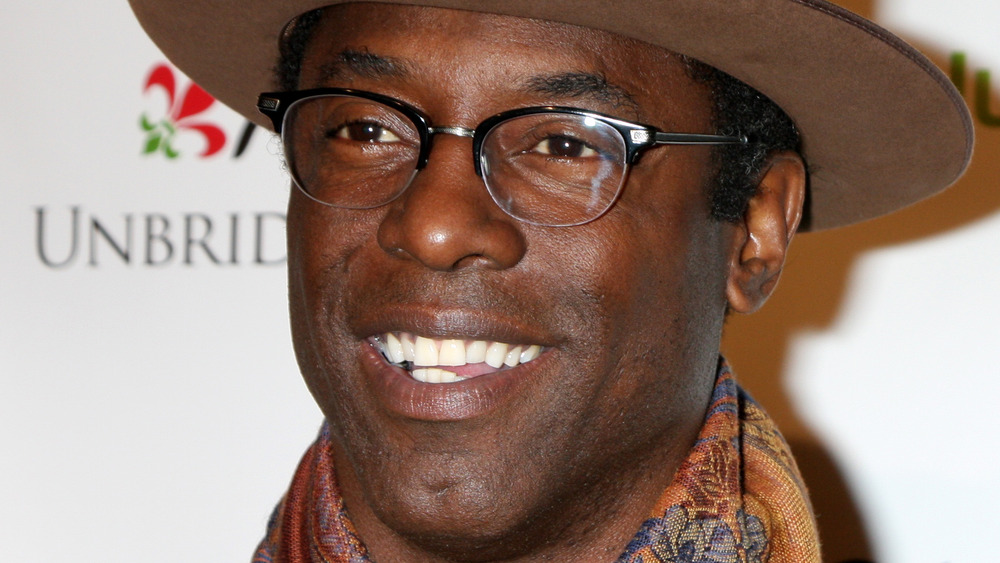 Shutterstock
Grey's Anatomy characters come and go, some more scandalously than others. Back in 2007, Isaiah Washington, who played Dr. Preston Burke on the series, left the show amid scandal and even to this day, continues to battle with his former co-stars. At the time, Burke was a popular character who was dating Sandra Oh's character, Cristina Yang. They wrote him off the show after his character stood Yang up at the alter in Season 3. Later, in 2014, the character reappeared for an episode arc in the Season 10 when Cristina travels to his hospital in Europe. He asks her to come work for him and she accepts his offer, which was how she was written off the show at the end of that season, per TV Line. 
When he reappeared, fans were split on the return. Many people thought that it was wrong of the writers to bring him back considering the circumstances of his departure. So what did he do that was so bad? 
Isaiah Washington was accused of being homophobic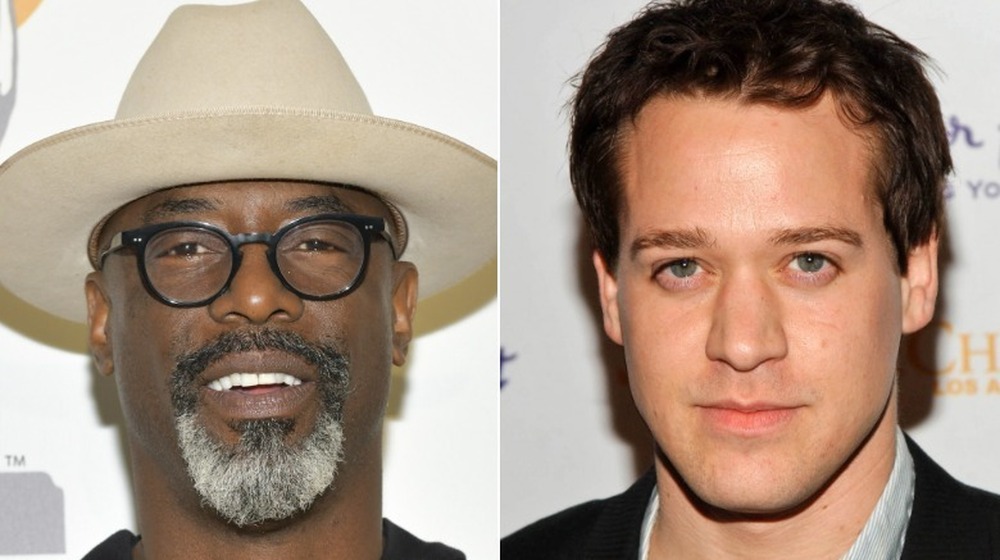 Rodin Eckenroth/Getty Images, Shutterstock
Back in 2007, it was reported that Isaiah Washington had a fight on set with Patrick Dempsey and in the middle of it, used a homophobic slur, reportedly in reference to their other co-star T.R. Knight, though Washington claims it was not intended toward him, per People. The incident prompted Knight to later come out as gay. There was a public outcry once the incident hit the entertainment newsstands and although some ABC execs initially said that his actions wouldn't get him fired, they ended up not renewing his contract anyway and writing him off. 
For his part, Washington then later apologized and even filmed a PSA for GLAAD, which is an LGBTQ+ advocacy group. A source at the time told Entertainment Weekly that he even offered to resign and sit down with Diane Sawyer to tell his side of the story. Still, it wasn't enough to save his job. Washington told the outlet at the time, "I'm saddened by the outcome. I did everything that the producers and the network asked me to do. I came back under great duress and stress, and thought I was doing the job I was hired to do. I thought that was going to speak for my future at Grey's, but apparently that wasn't the same vision that the network and studio had for me."
But the controversy between him and his Grey's co-stars didn't end there. 
Isaiah Washington also fought with Katherine Heigl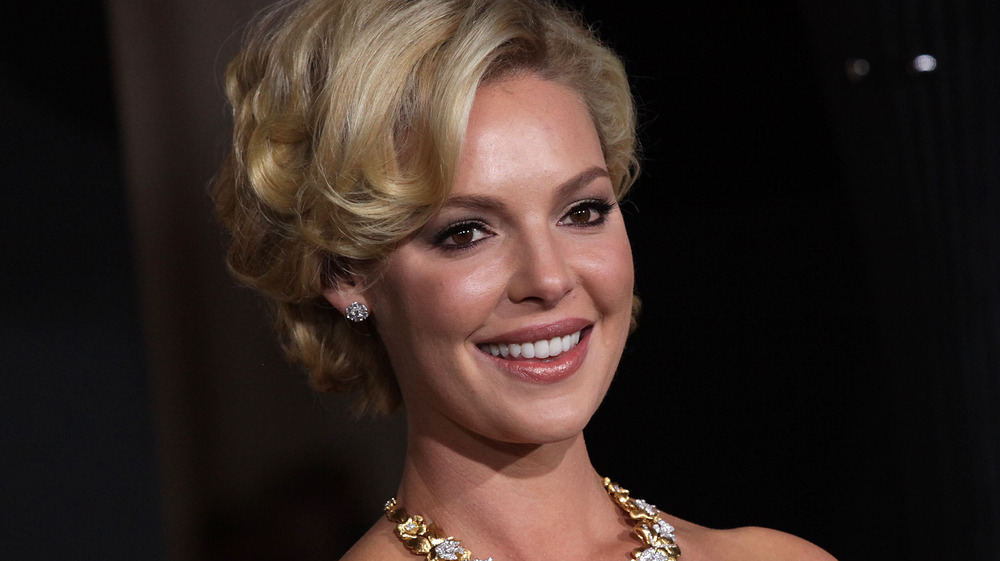 Shutterstock
Unprovoked, Isaiah Washington tweeted a picture of his former Grey's Anatomy co-star Katherine Heigl in 2020. He wrote, "This woman once proclaimed that I should 'never' be allowed to speak publicly again. The world agreed with her proclamation back then and protested for my job and my head in 65 languages. I wish I was on Twitter in 2007, because I will NEVER stop exercising my free speech." In response, a source close to Heigl told People, "Katherine stood up for her close friend twice when Isaiah publicly outed him and called him a f—-t. That's hate talk, not free speech. She is proud that she stood up for him. Katherine is and always will be an advocate and ally to the LGBTQ community."
Whatever Washington's intentions were during the alleged fight, it's clear that there are still a lot of old wounds that need to heal before the original Grey's cast could work together again.