How Prince Harry And Prince William Will Be United At Prince Philip's Funeral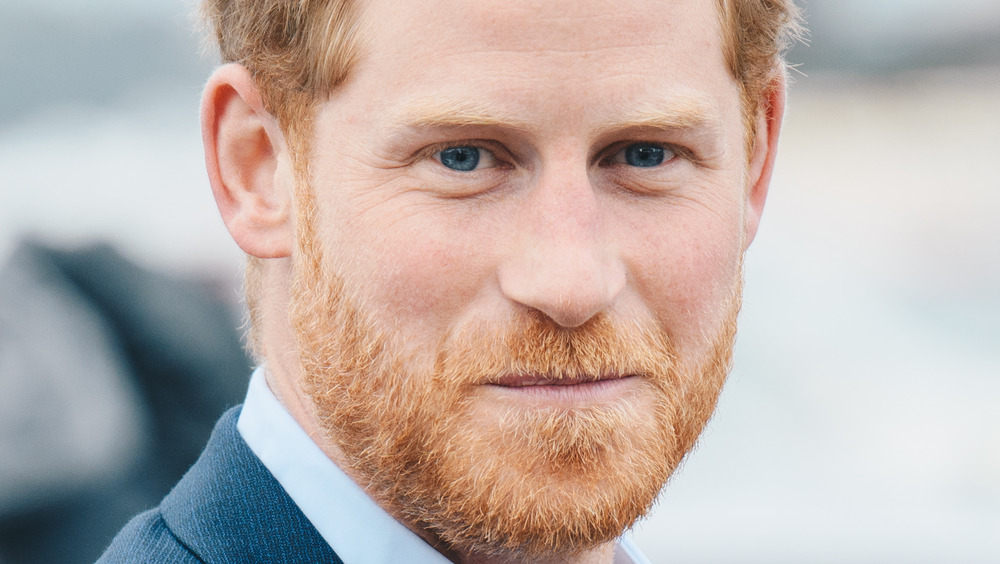 Shutterstock
Prince Harry touched down in London on April 11, 2021, just two days after his grandfather, Prince Philip, died at the age of 99. This trip marks the very first time that Harry has been in the UK since March 2020, after he and his wife, Meghan Markle, decided to step down as senior members of the Royal Family, and move to North America. Not only is Harry set to see his family for the first time in more than a year, but this is also the first time that he has seen any of them since the February 7, 2021, interview in which he and Meghan told Oprah Winfrey quite a few unsettling things about their experience living under the monarchy's rule.
Despite the rift within the family, Harry chose to travel to the UK out of respect for his late grandfather, and to provide support to his now-widowed grandmother, Queen Elizabeth. Things between Harry and his father, Prince Charles, and his brother, Prince William, are believed to be extremely tense, as Harry himself expressed to Oprah during the interview, according to The Sun. However, it is believed that Harry and William will be united at Philip's funeral. Read on to find out how that might happen.
Prince Harry and Prince William may put their differences aside at Prince Philip's funeral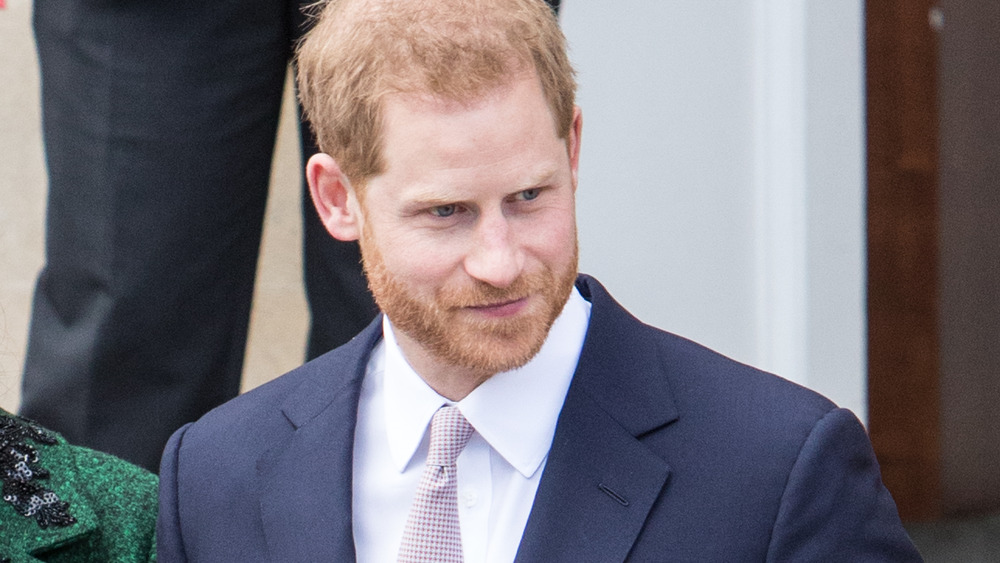 Shutterstock
It is believed that Prince Harry and Prince William haven't spoken much over the past year or so. However, a royal source told The Mirror that the two men are likely to recuperate some of that lost time while Harry is in the UK. "Both are fully aware of their shared history and will no doubt remember what impact their grandfather had on their life growing up. There is hope under an occasion such as this, where the brothers are united in grief, that a corner may be turned," the source said. 
If William and Harry are able to find some common ground, there may be an opportunity for them to begin mending their relationship. According to The Mirror's source, Prince Philip's funeral would be a fitting time for this to happen as the Duke of Edinburgh was said to be "dismayed" by his grandsons' falling out, and he wanted them to be reunited. Philip "urged them both to put to rest their differences, and not only remember their bond but also be mindful of their duty to the Queen and the country," the source explained.