The Truth About Prince Philip's Final Moments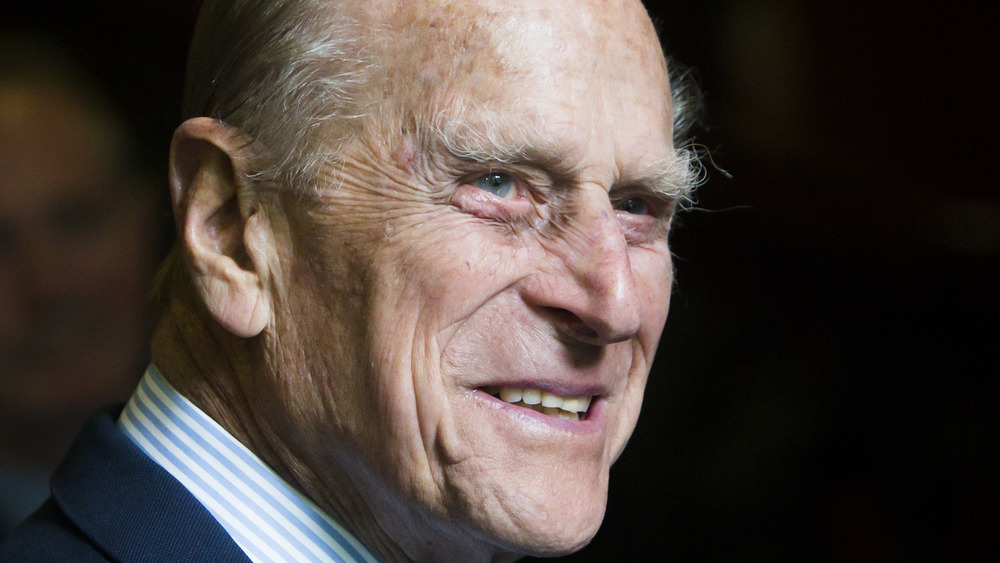 Wpa Pool/Getty Images
Prince Philip died on April 9, 2021, at the age of 99. His death came a little less than one month after he was released from the hospital following a one-month stay and heart surgery, according to BBC News. Although the Duke of Edinburgh was said to be in "good spirits" when he left the hospital, many noted that he looked extremely frail when he was taken from King Edward VII Hospital to Windsor Castle. "It is with deep sorrow that Her Majesty The Queen has announced the death of her beloved husband, His Royal Highness The Prince Philip, Duke of Edinburgh. His Royal Highness passed away peacefully this morning at Windsor Castle," an official statement from the palace announcing Philip's death read.
Just days after his death, Queen Elizabeth's daughter-in-law Sophie, Countess of Wessex, spoke out about Philip's final moments. Following a church service at All Saints Chapel, Sophie told reporters some additional information about how Philip passed. Keep reading to find out what she had to say.
Prince Philip did not suffer when he died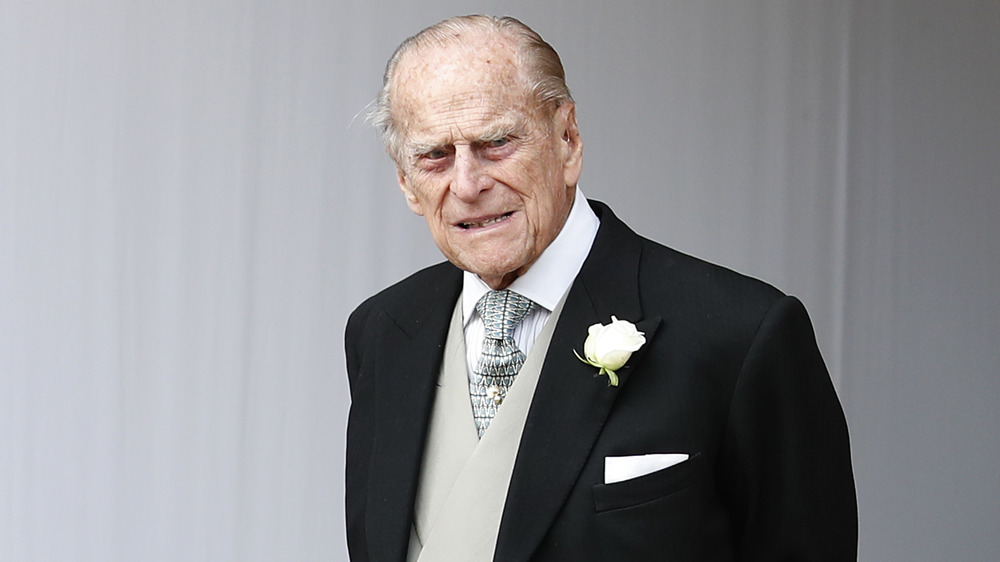 Wpa Pool/Getty Images
Prince Philip died "peacefully," according to the statement released by the palace on April 9, 2021. However, ITV News posted an Instagram video of Sophie, Countess of Wessex, talking about Philip's death more in depth, and she revealed that Philip did not suffer, nor did he appear to be in any kind of pain when he died. "It was right for him. It was so gentle. It was just like somebody took him by the hand and off he went. Very, very peaceful. And that's all you want for somebody isn't it?" she said.
A funeral service for the Duke of Edinburgh, who would have turned 100-years-old on June 10, 2021, will be held on April 17, 2021. According to BBC News, Philip will "lie in rest" at the private chapel at Windsor Castle before a ceremonial funeral, which will take place at St. George's Chapel. The funeral is expected to be a rather low-key affair, and will be attended by immediate family members, including Prince William, Prince Harry, Prince Charles, and, of course, Queen Elizabeth.